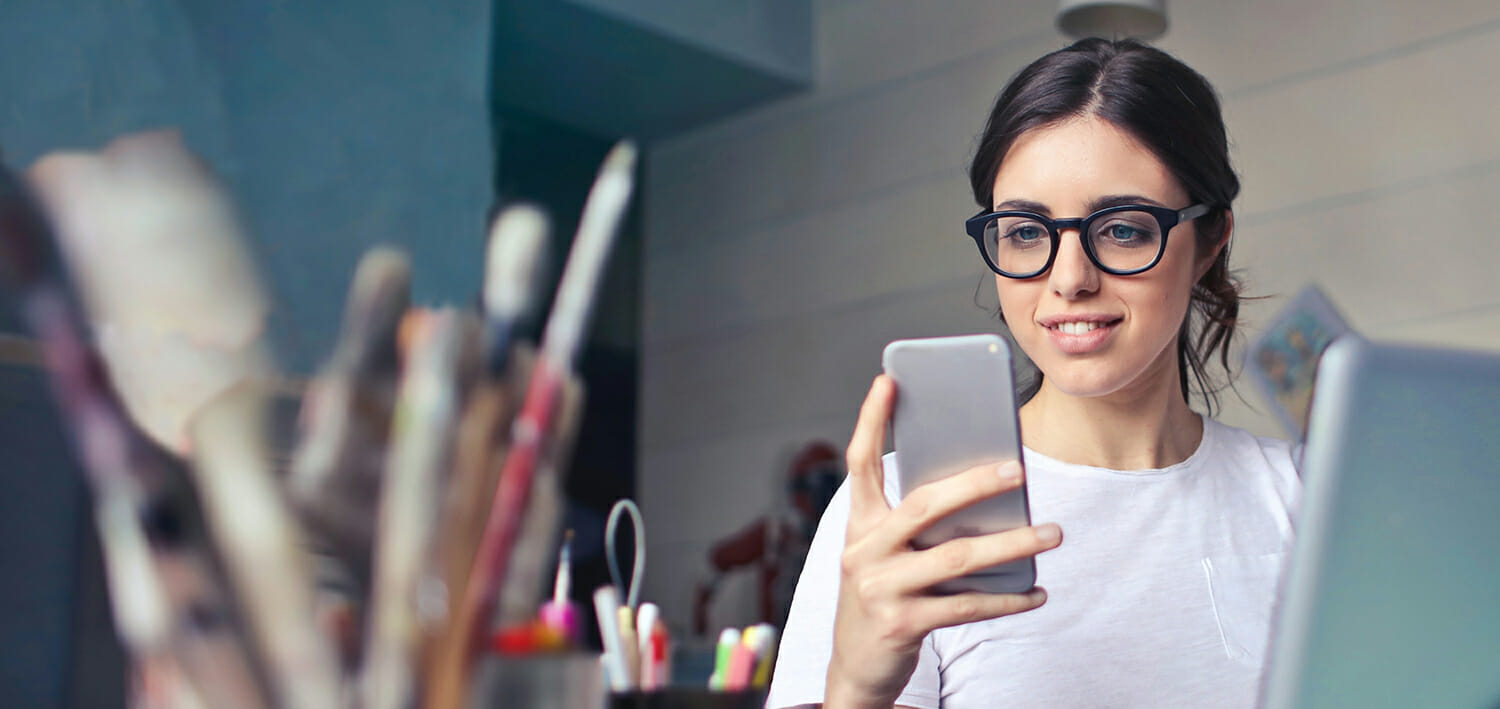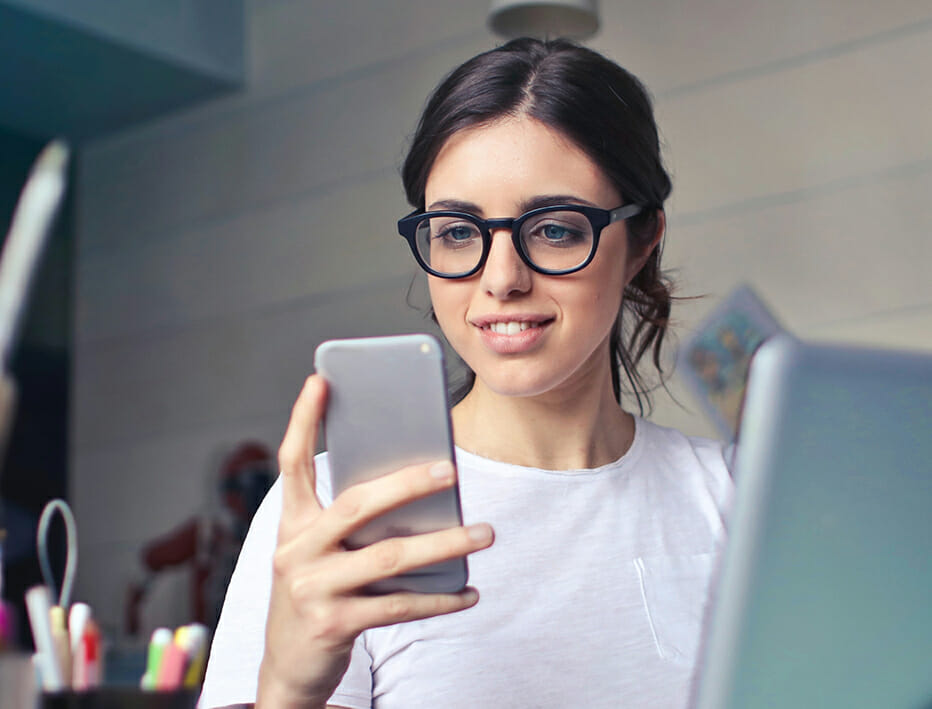 News
Here you will find our latest news and events as well as our press review and press releases. Have fun browsing!
All Fürstenberg news, events, our press review and press releases at a glance! Simply click on the tab for an overview from the respective category.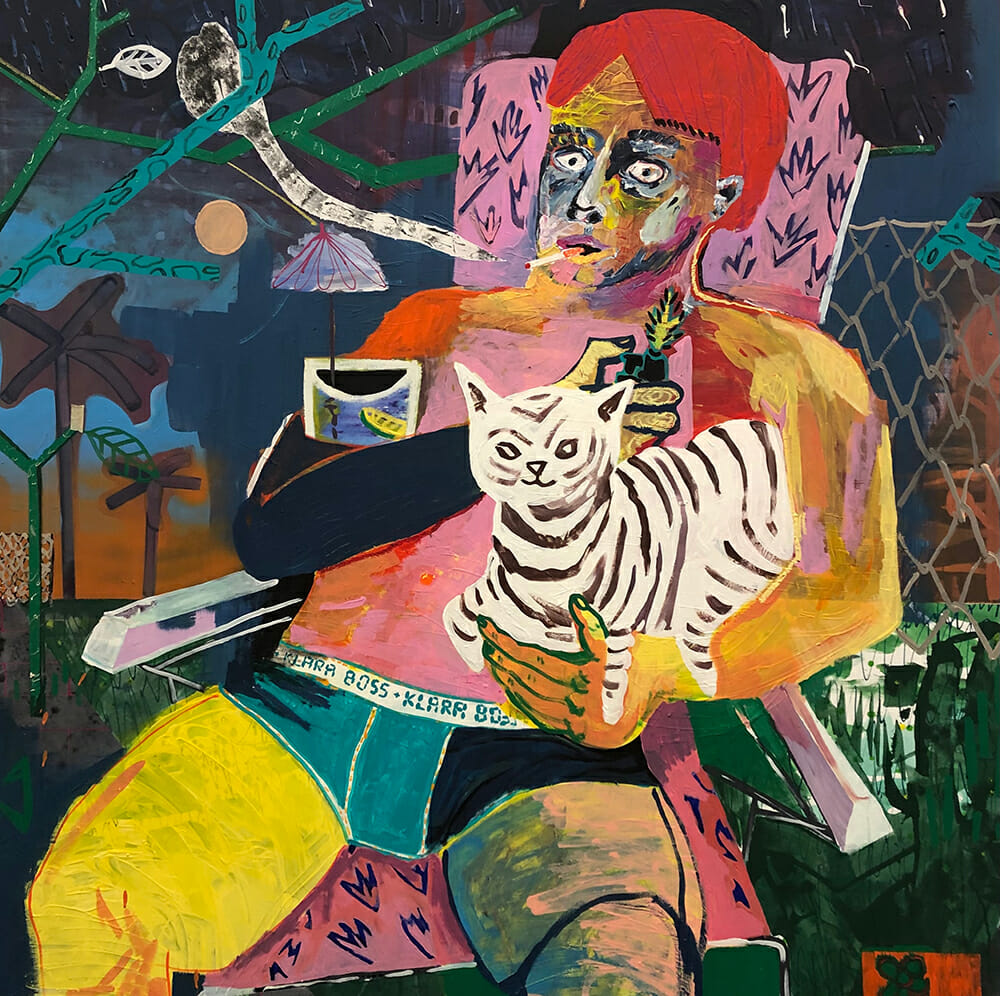 Add Art 2022 - Wir öffnen unsere Türen für Kunst!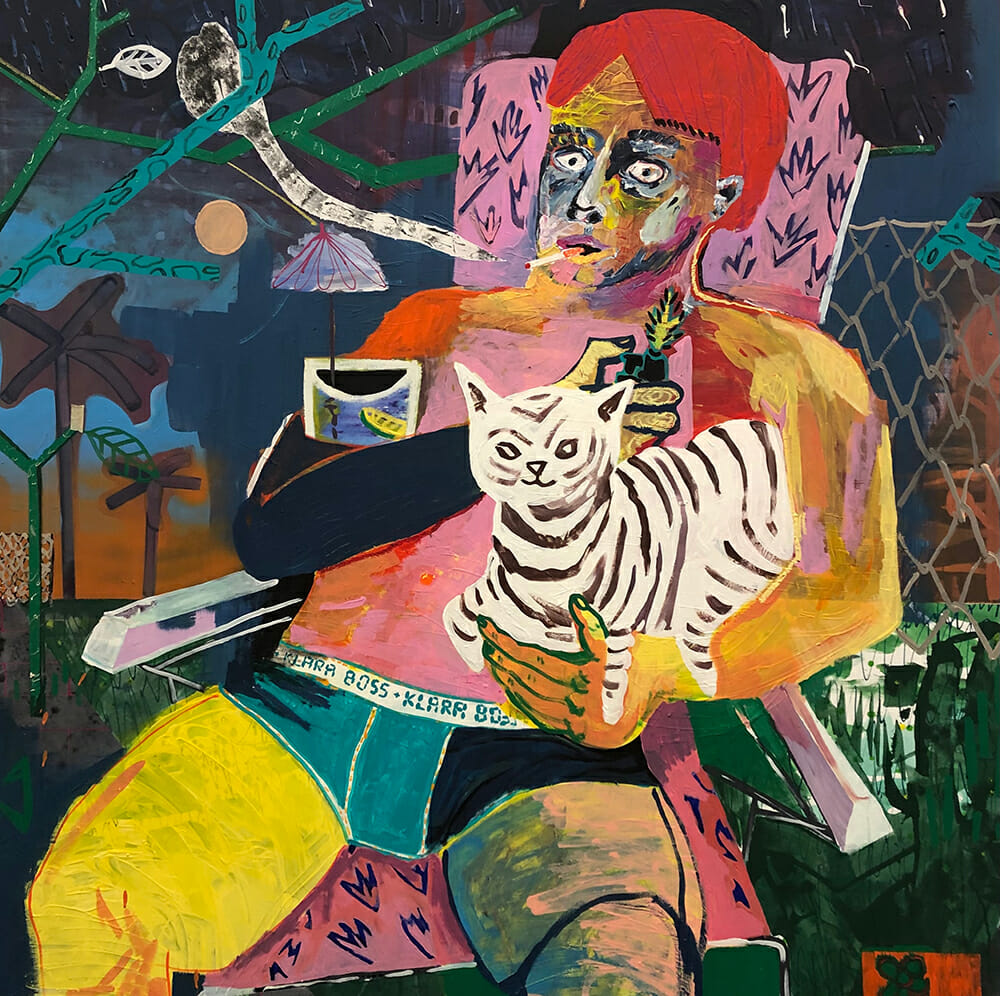 Reinhild Fürstenberg ist XING Top Mind Mental Health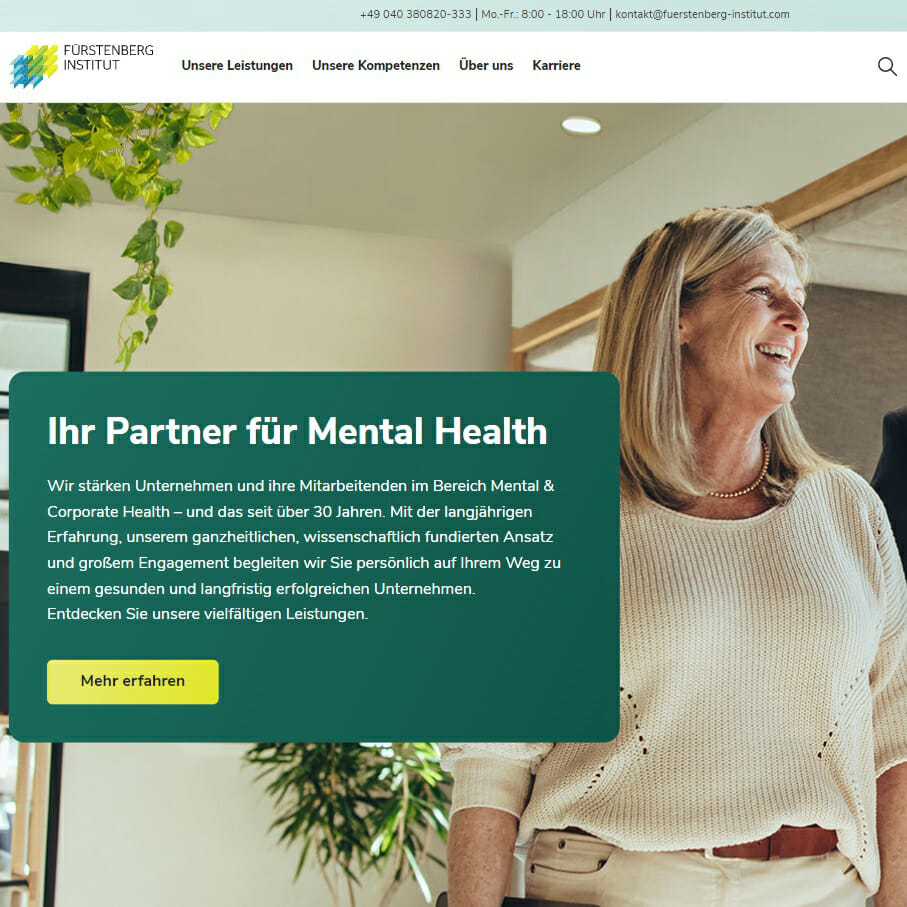 Neue Online-Präsenz des Fürstenberg Instituts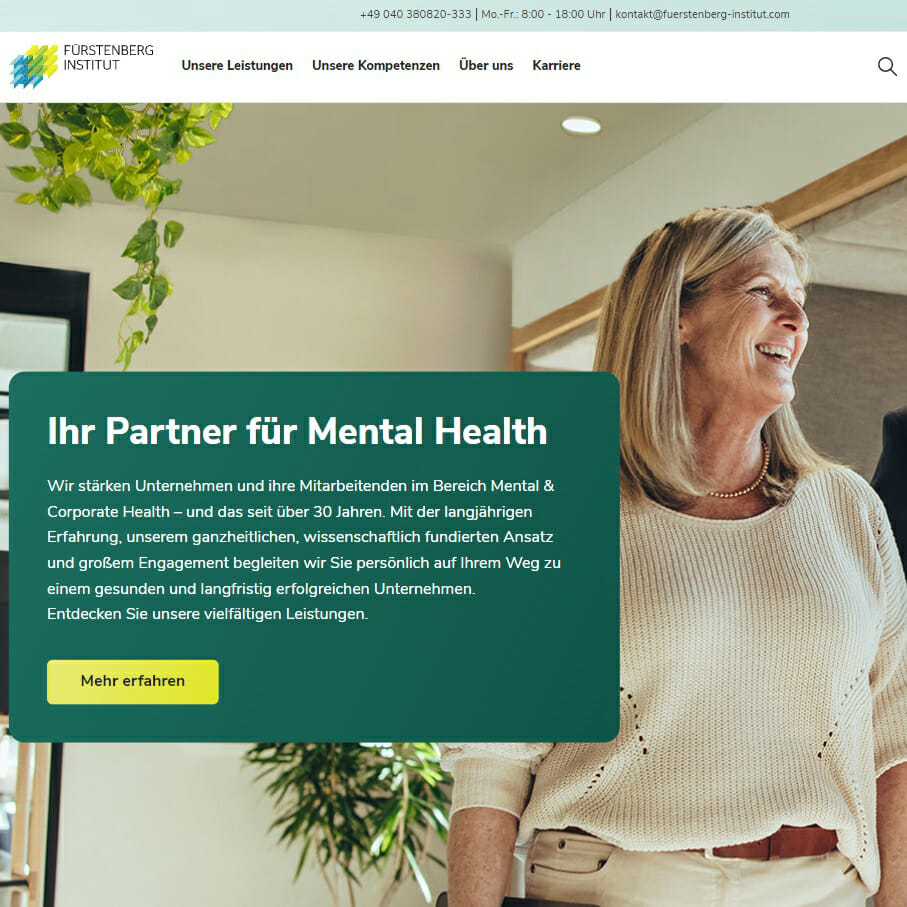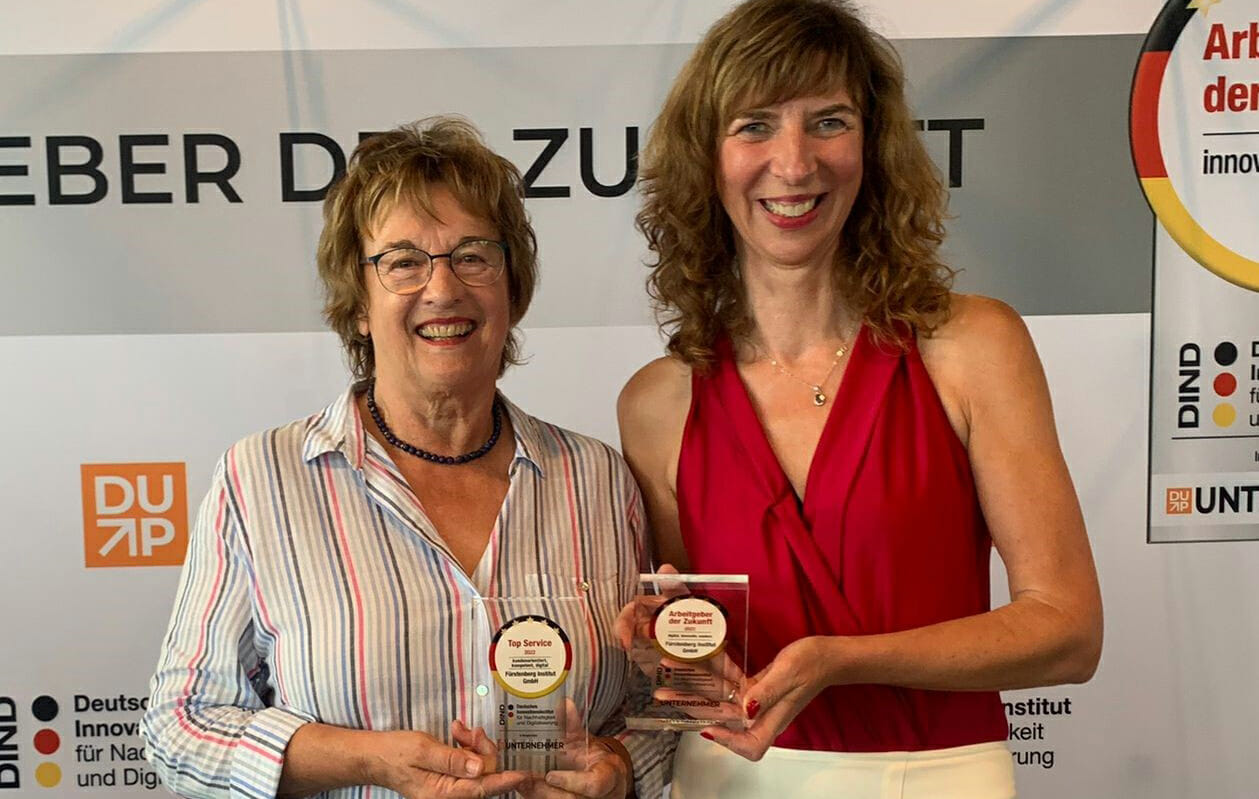 Fürstenberg Institut vom Deutschen Innovationsinstitut ausgezeichnet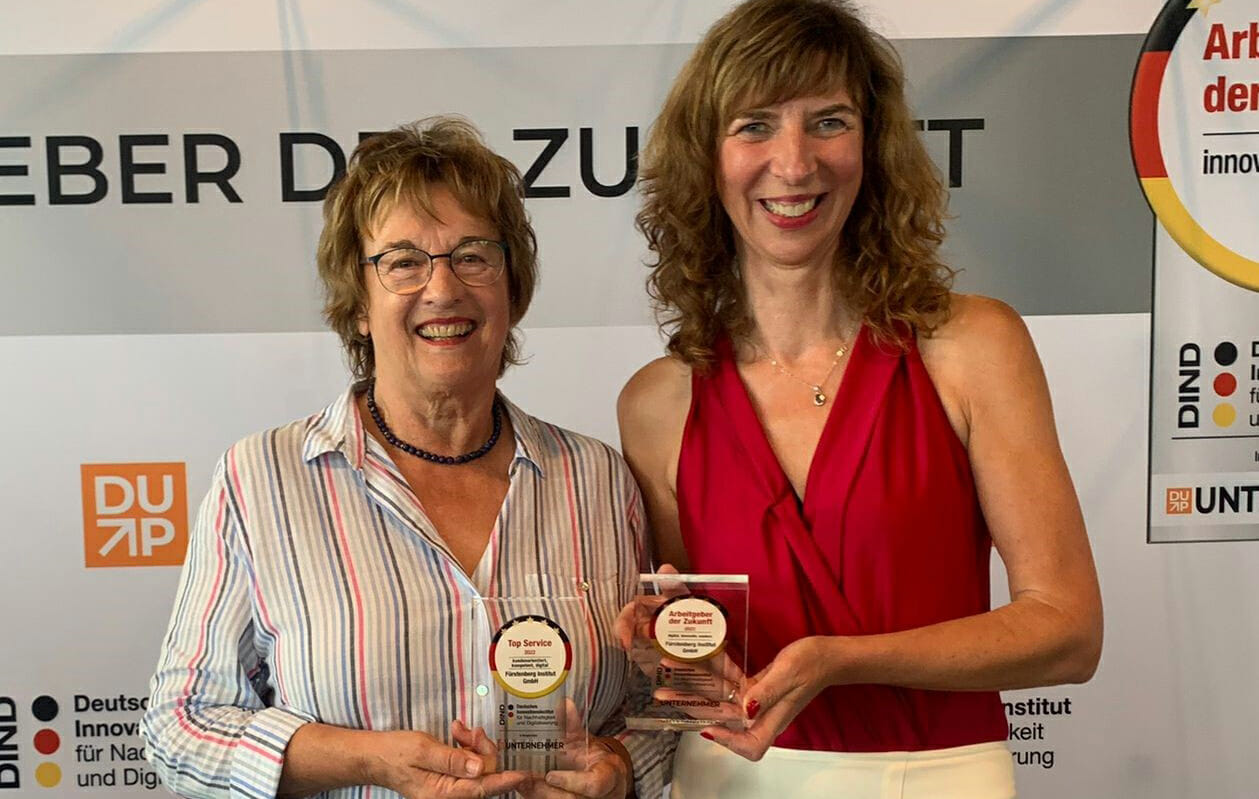 dup-Magazin: Vordenker 2022 - Reinhild Fürstenberg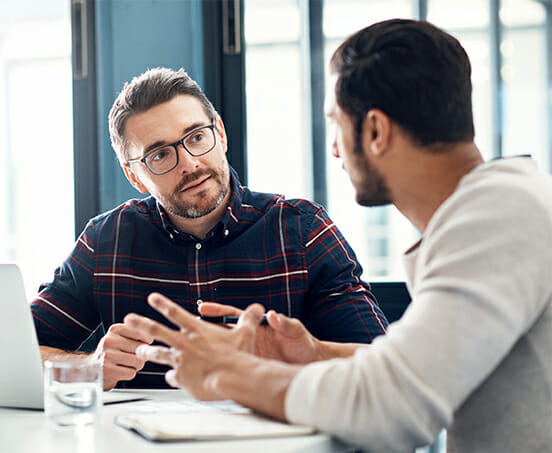 Neue Kurzausbildung für BEM-Verantwortliche im Oktober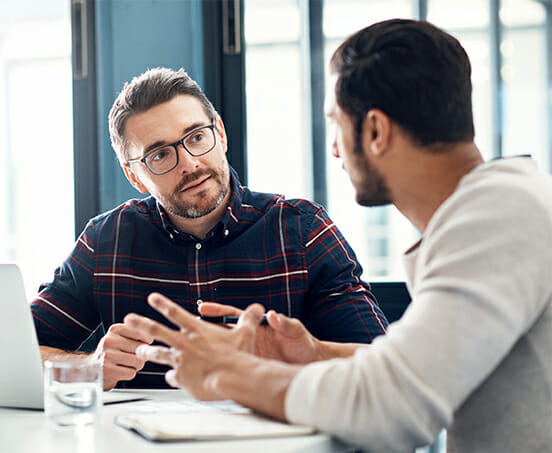 Reinhild Fürstenberg im Interview mit Handelsblatt.de 


Rat vom Jobcoach: Aktuelle Stern-Kolumne von Reinhild Fürstenberg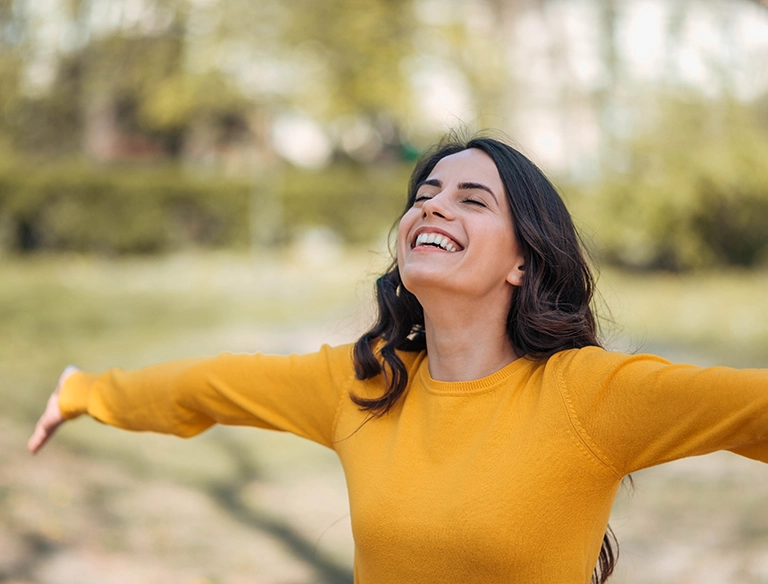 Kostenfreies Online-Event: Lets shine!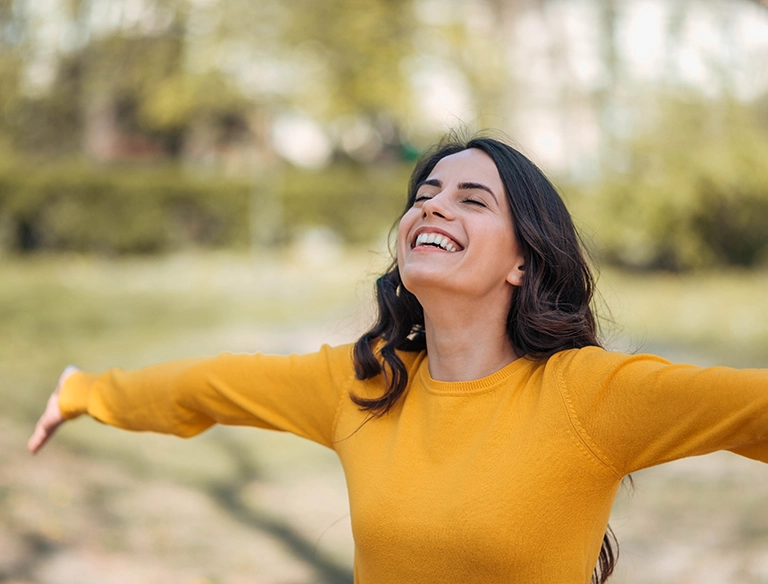 Susanne Tiedemann im Interview mit dem Nachhaltigkeits-Podcast "CEO2 Neutral"