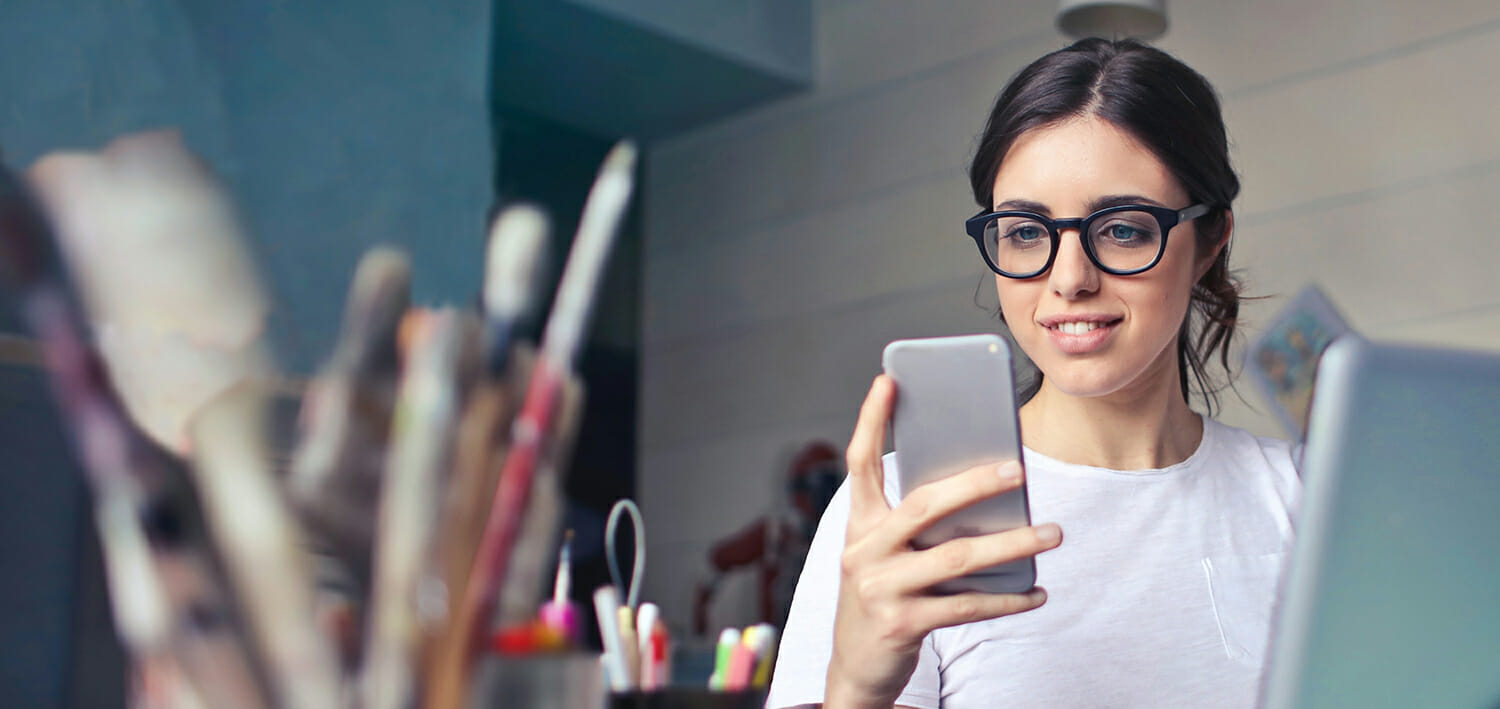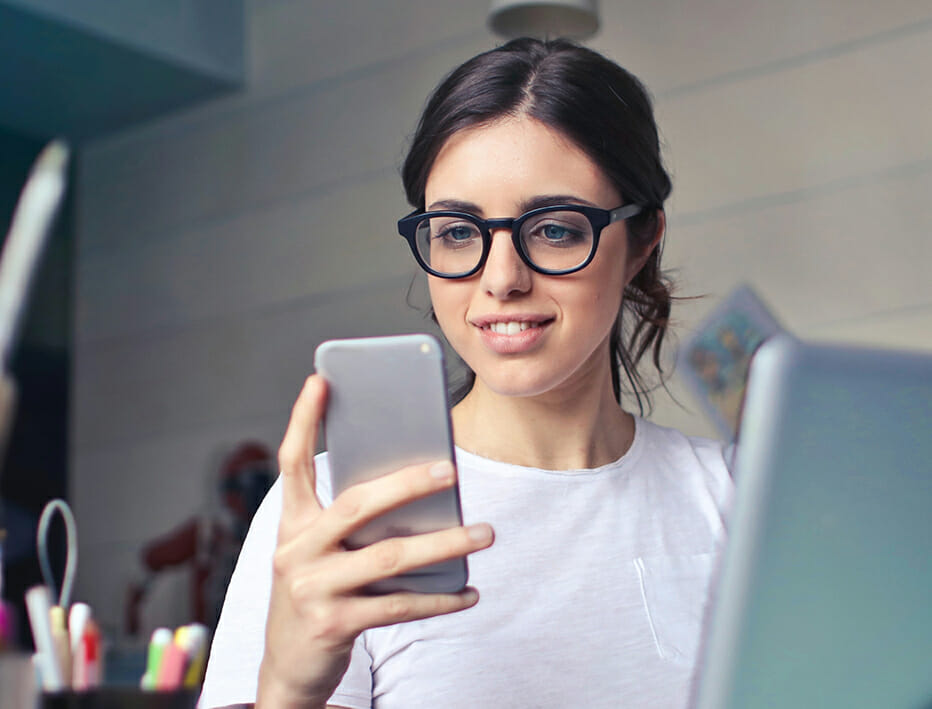 News
Here you will find our latest news and events as well as our press review and press releases. Have fun browsing!
All Fürstenberg news, events, our press review and press releases at a glance! Simply click on the tab for an overview from the respective category. 
Psychische Belastungen am Arbeitsplatz
Gastbeitrag von Reinhild Fürstenberg
Kurzausbildung für BEM-Verantwortliche - April 2023
Nachhaltigkeitsbericht 2022
Führungsstil: Nett sein als Führungskraft – wo liegen die Grenzen?
Susanne Tiedemann, Arbeits- und Organisationspsychologin, im Interview
Die Karrierefrage: Wie manage ich das Long-Covid-Risiko?
Susanne Tiedemann, Arbeits-und Organisationspsychologin, im Interview
Reinhild Fürstenberg ist XING Top Mind Mental Health
XING kürt die fünf erfolgreichsten und reichweitenstärksten Autor·innen zum Thema Mentale Gesundheit
New online presence of the Fürstenberg Institut
Fürstenberg Institut vom Deutschen Innovationsinstitut ausgezeichnet
Fürstenberg Institut: Für mentale Stabilität
Reinhild Fürstenberg im Interview
"Von meinen Langzeit-Patienten arbeiten nur zwei wieder in Vollzeit"
Susanne Tiedemann, Arbeits- und Organisationspsychologin, zur Wiedereingliederung bei Long Covid