FAQ
Here you will find answers to frequently asked questions about our services, our coaching, our events and our customer portal myFürstenberg.
Mental Health Coaching is the new name for our staff and management counselling. It is a counselling service for all employees and managers. The focus is on individual counselling sessions with qualified counsellors from the Fürstenberg Institute. They provide support in finding solutions for professional, private or health-related issues – strictly confidential, free of charge for employees and completely anonymous if desired.
Mental Health Coaching is booked and financed by companies.
Specially trained management consultants are available for leadership-related topics.
Our staff and management counselling is now called Mental Health Coaching. Read under "What is Mental Health Coaching?" what this means.
Mental health is becoming increasingly important in our ever-changing world. In order to cope well with daily challenges in our work and private lives and to realise our full potential, we need to be mentally healthy. Conversely, companies can only be successful today if they invest in the health and performance of their employees.
Our professional, external counselling strengthens and relieves your employees and managers and thus promotes motivation, awakens new potential and strengthens loyalty to the company.
Mental Health Coaching - Info for employees
Mental Health Coaching - Info for companies
The core component of our Mental Health Coaching is the potential and solution-oriented coaching for employees and managers. Your employees can make use of immediate counselling if required or arrange a prompt appointment. Should an emergency arise in your company, we offer stress management after stressful events (SbE) as an emergency and crisis intervention. Another integral part of Mental Health Coaching is our addiction counselling and therapy placement service.
Your employees also have free access to our digital learning and self-help platform myFürstenberg with extensive offers and can participate in our diverse webinars and digital exchange formats.
Yes, each client company is assigned its own account manager who accompanies the company in the long term. This ensures that our client companies always have a clear contact person at the Fürstenberg Institute. The account manager is in regular contact with the respective company and can offer tailor-made solutions to individual challenges or questions.
Our Mental Health Coaching can only be successful if the offer is widely accepted in the company and employees experience us as a reliable and trustworthy contact. It is therefore important for us to support our clients with internal communication during the introduction of the offer and continuously thereafter. Each client company has a personal contact person at the Fürstenberg Institute for this purpose and we provide a detailed roll-out with various supporting materials, text examples, photos, explanatory films, etc.
Employees of our client companies can participate free of charge in various event formats on a wide range of topics related to mental health and well-being. Our different event formats are adapted to the respective topics and target groups – from primary knowledge transfer in webinars to digital exchange formats and special leadership formats. Interested parties can find all topics and dates at myFürstenberg – the platform also allows for easy registration.
Employees of our client companies receive free access to our digital platform myFürstenberg. There we have compiled all the topics and dates of our current events for you. Registration is free of charge and uncomplicated, directly via myFürstenberg.
To ensure the anonymity of participants, we do not currently provide a recording of past events. However, we do repeat events on popular topics at regular intervals, so feel free to register for a later date! In our media library on myFürstenberg, employees of our client companies can also find many videos, podcast episodes and written assistance on our diverse topics, which they can access on demand at any time.
Mental Health Platform myFürstenberg
Online booking calendar on myFürstenberg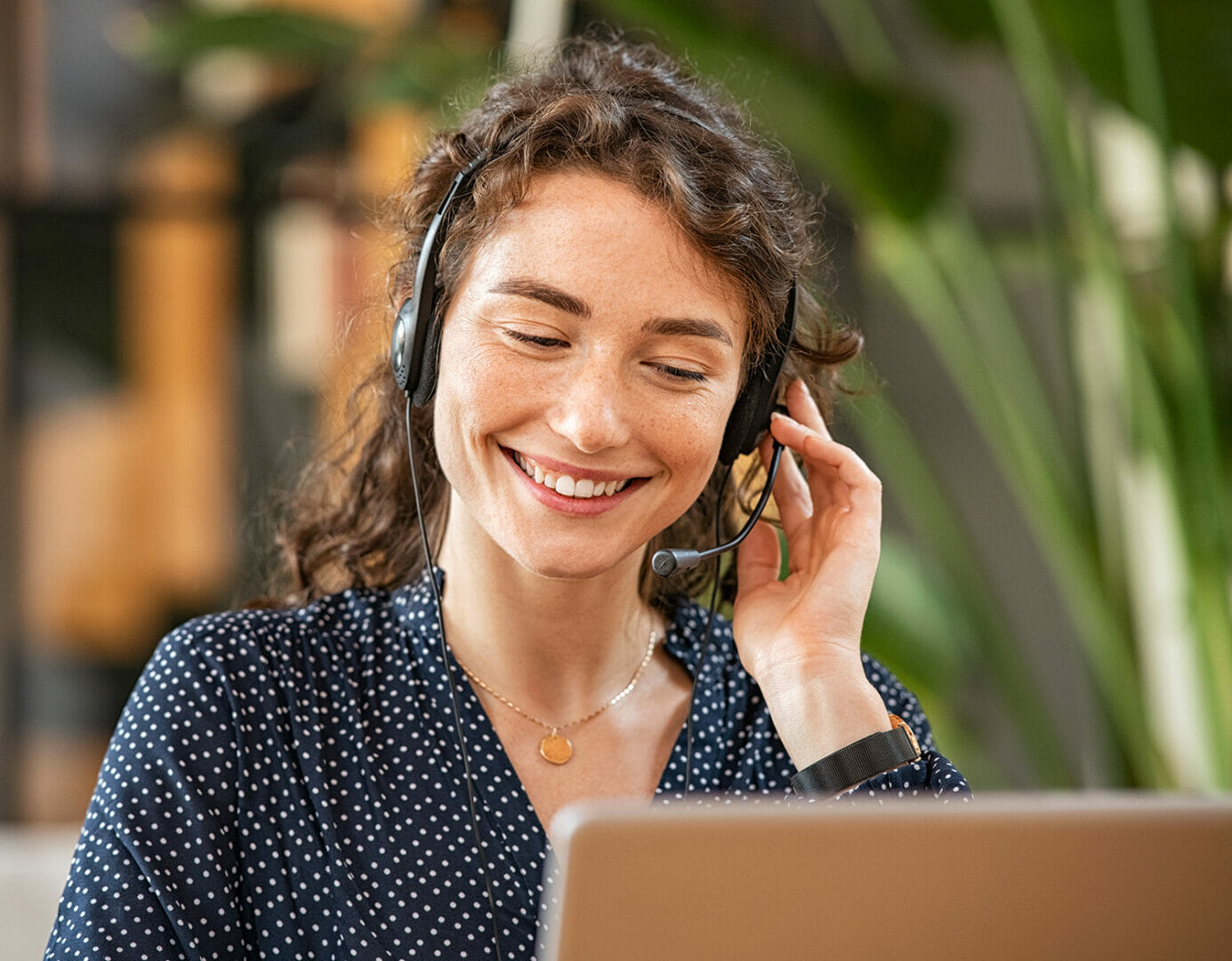 You would like to use our services for your company as well?
Then contact us free of charge via German landline at: