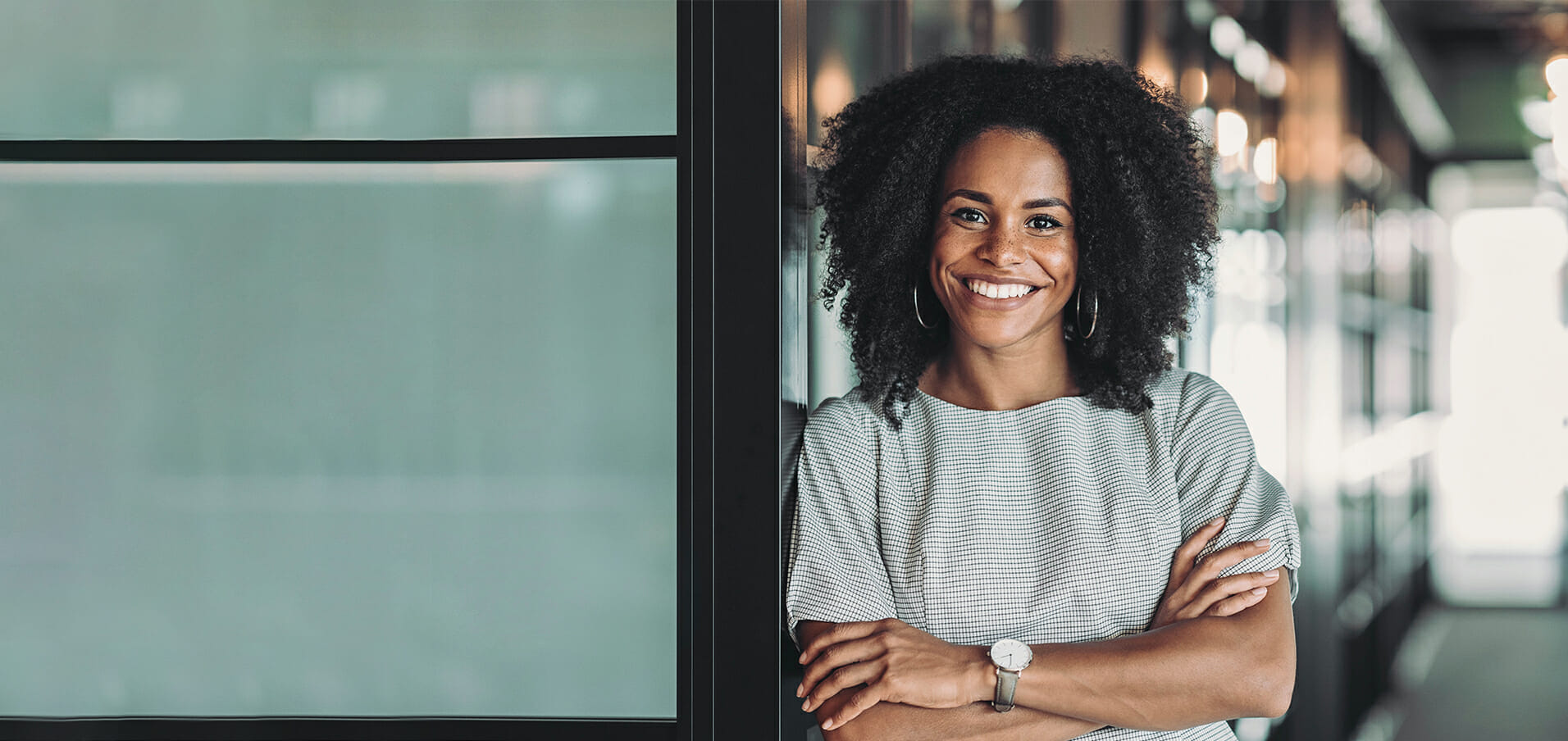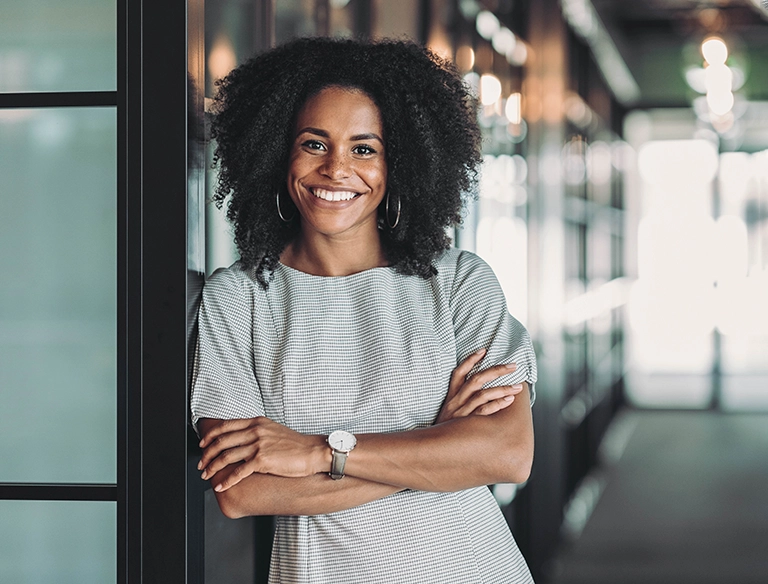 Leadership & Team Development
Managers play a key role in shaping a healthy working environment and thereby the success of a company. By continuously developing and strengthening their skills, they act as important role models and multipliers for high-performing teams.
Proactively strengthening leaders and teams
The Fürstenberg Institute specializes in helping companies to achieve sustainable employee health. For healthy leadership and successful team development, various factors play a significant role: 
Leading hybrid teams
The leaders of hybrid teams are faced with the task of developing effective collaboration and a strong team spirit over a distance.
Dealing with change
Changes are often met with resistance from employees. As a manager, it is important to actively support change.
Self-care & self-leadership
With self-care and good self-leadership, leaders remain healthy and effective in their roles over the long term.
Team-development
Both the development of the team as a whole and the development of individual employees are supported by the manager.
Our expertise in leadership and team development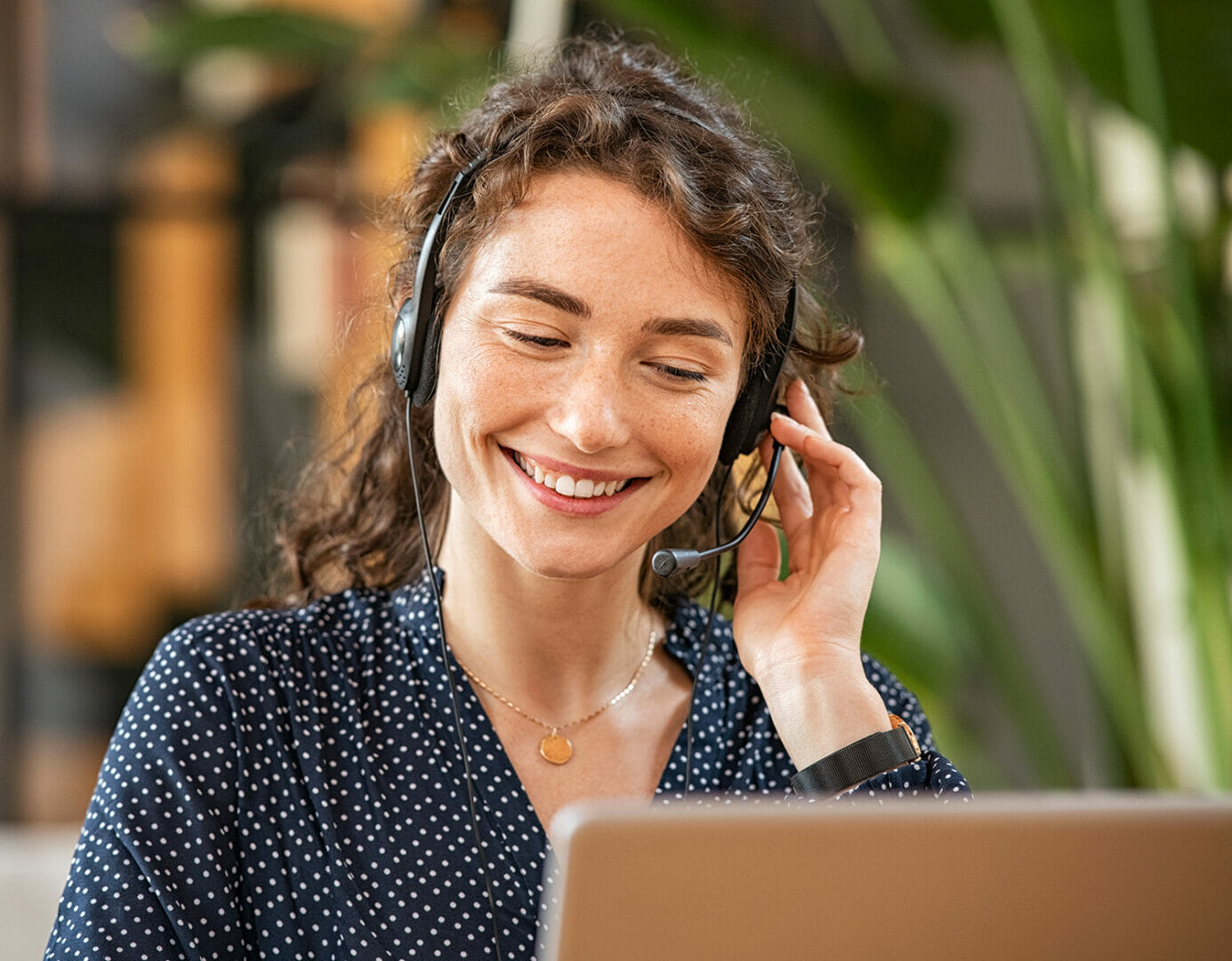 You would like to use our services for your company as well?
Then contact us free of charge via German landline at: