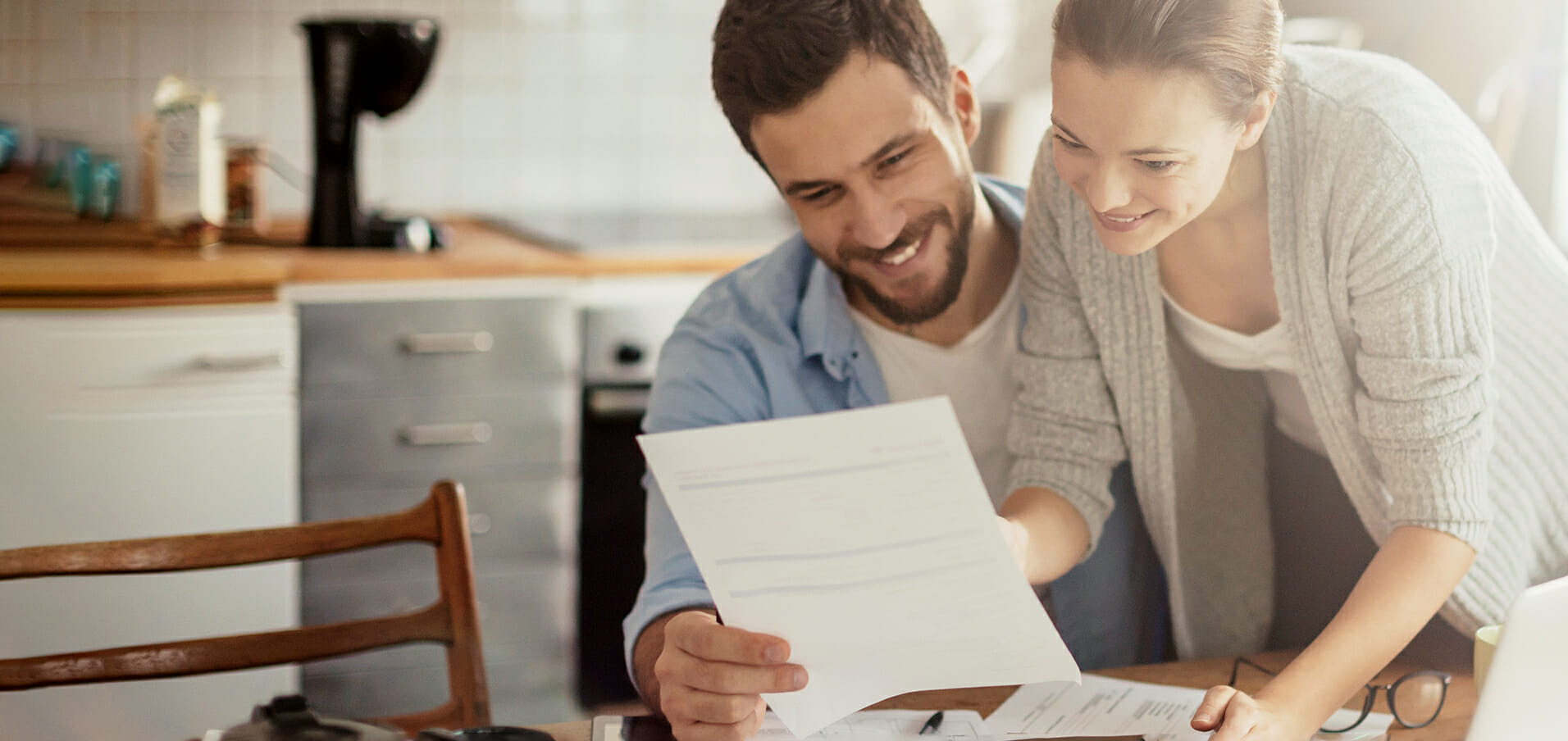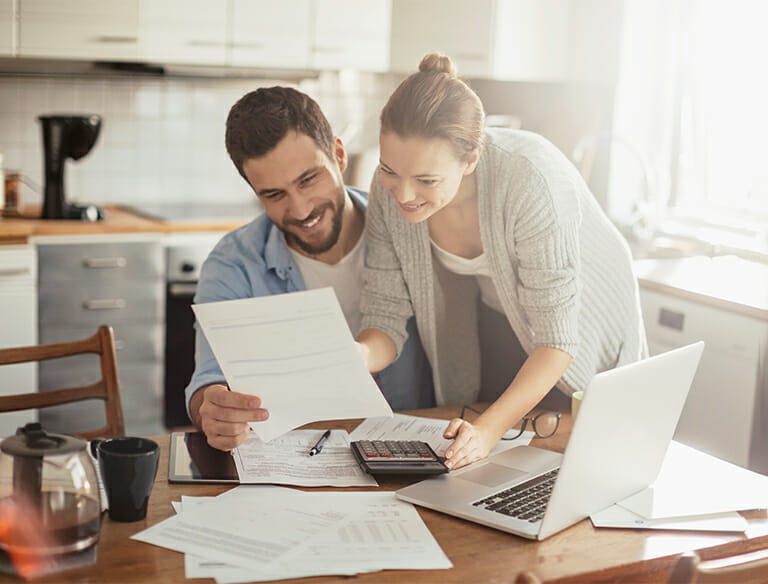 Financial competence
The sooner people affected by financial concerns face up to them, the better the chances that they will be able to stabilize their financial situation. By applying long-term strategies and solutions, it is possible to find an effective way of dealing with one's personal life situation and finances.
Develop financial literacy
As a recognized debt counselling centre, the Fürstenberg Institute specializes in helping your employees and managers to develop their financial literacy before existentially threatening financial situations arise. There are various aspects to financial literacy, including subjects such as: 
Dealing with debt
Debt often causes high levels of personal stress. It is important and helpful for those affected to deal with the issue at an early stage.
Household
budgeting
When preparing a budget, income is compared to expenses to get a good overview of one's finances.
Proactive development of financial knowledge
In order to avoid financial pressure and debt, it is important to proactively deal with your own finances and develop the relevant knowledge.
Dealing with employees in debt
If employees are heavily in debt, a wage garnishment may become necessary.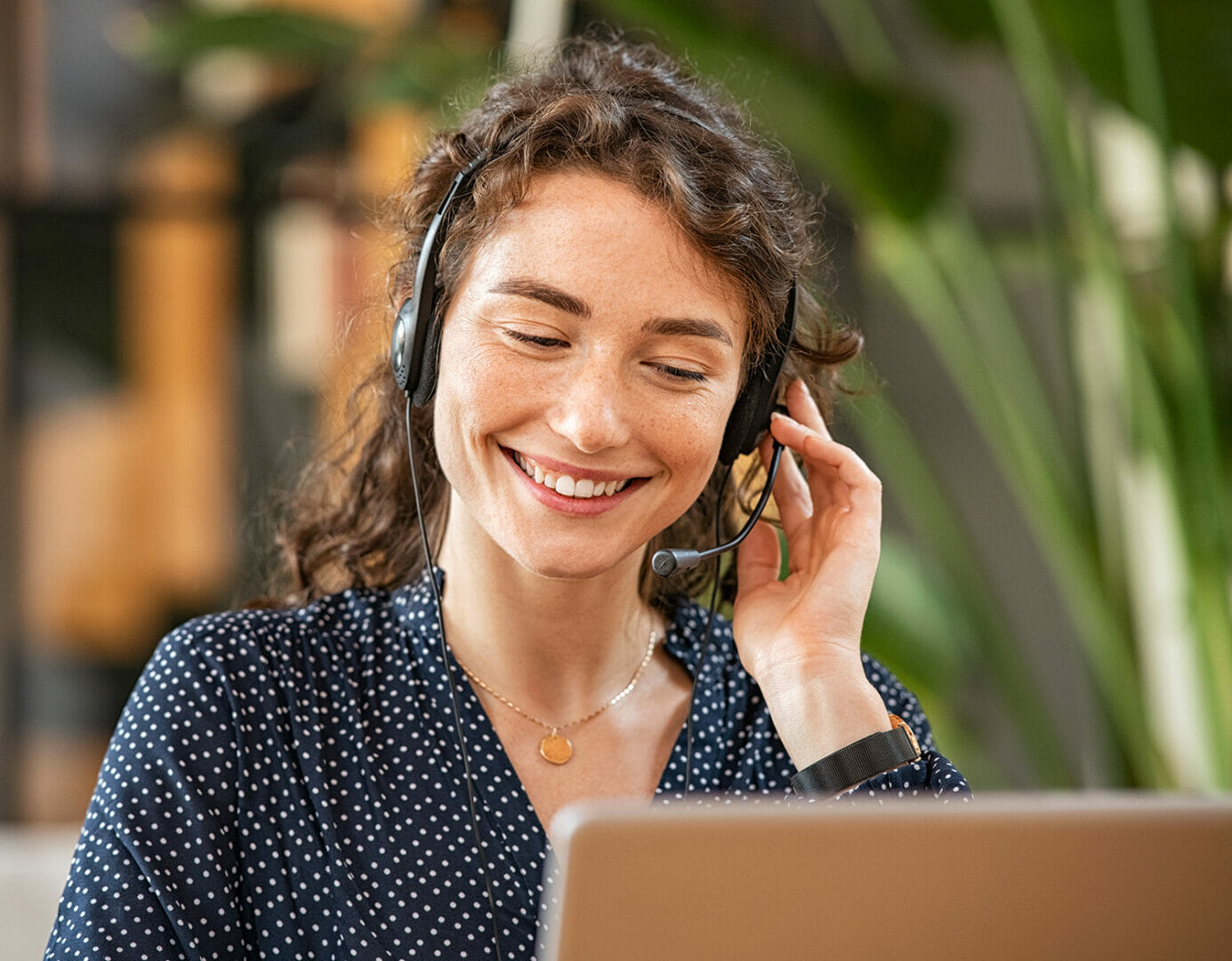 You would like to use our services for your company as well?
Then contact us free of charge via German landline at: