With solid expertise in the field of mental and corporate health, we have been accompanying companies on their way to becoming healthy and successful organizations for over 30 years now. Learn more about our services in detail here.
Always well advised - with heart and experience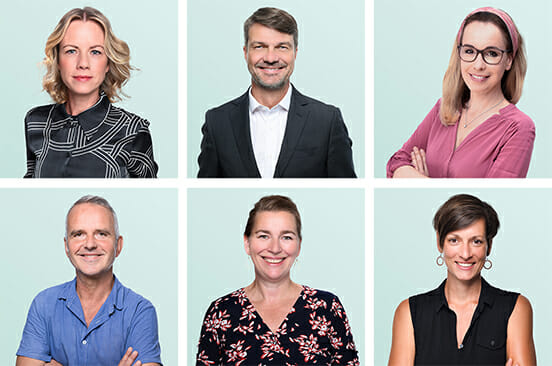 A passionate commitment to mental health and years of experience characterizes us and our work. These values are also reflected in our highly qualified consultants, coaches and trainers. As people you can contact in all life situations, they have both feet firmly on the ground and ensure that our high standards are continually met by regularly receiving further training and maintaining a strong customer orientation.