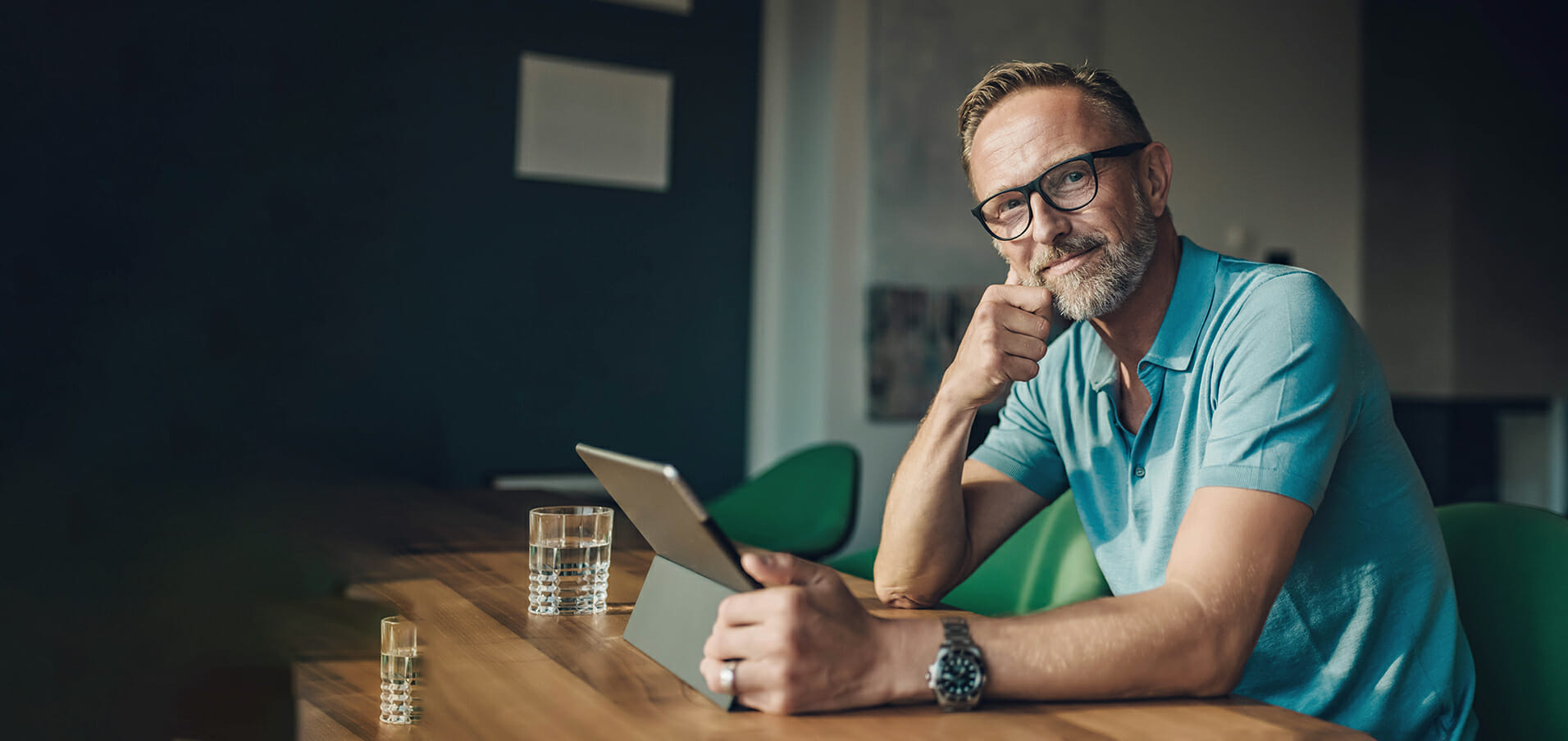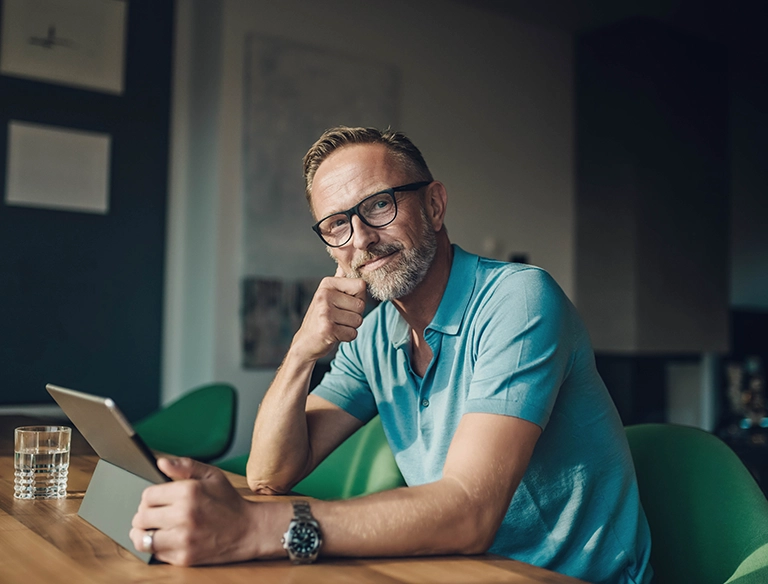 Personal Development
For our personal development, it is important to reflect on our own strengths as well as on those areas that need further development. Only in this way can we develop new skills and strengthen positive character traits that make us healthy, resilient and capable as people.
Promoting personal development
The Fürstenberg Institute specialises in helping employees to develop helpful personal skills. Personal development can also have a positive impact on professional development. Important areas in which personal skills can be developed include:  
Motivation

Motivation drives everything we do. Knowing what moves and drives us can help us to act more purposefully and make the most of our potential.
Time
management
Both at work and at home, employees can learn to use their time well and efficiently with the help of various methods.
Self-competence

Self-competence encompasses several areas of self-regulation. These include, for example, self-organisation, dealing with stress or emotion regulation.
Dealing with
conflict
Conflicts in the employees' social or professional environment can be solved with the help of goal-oriented methods and communication skills.
Our expertise in personal development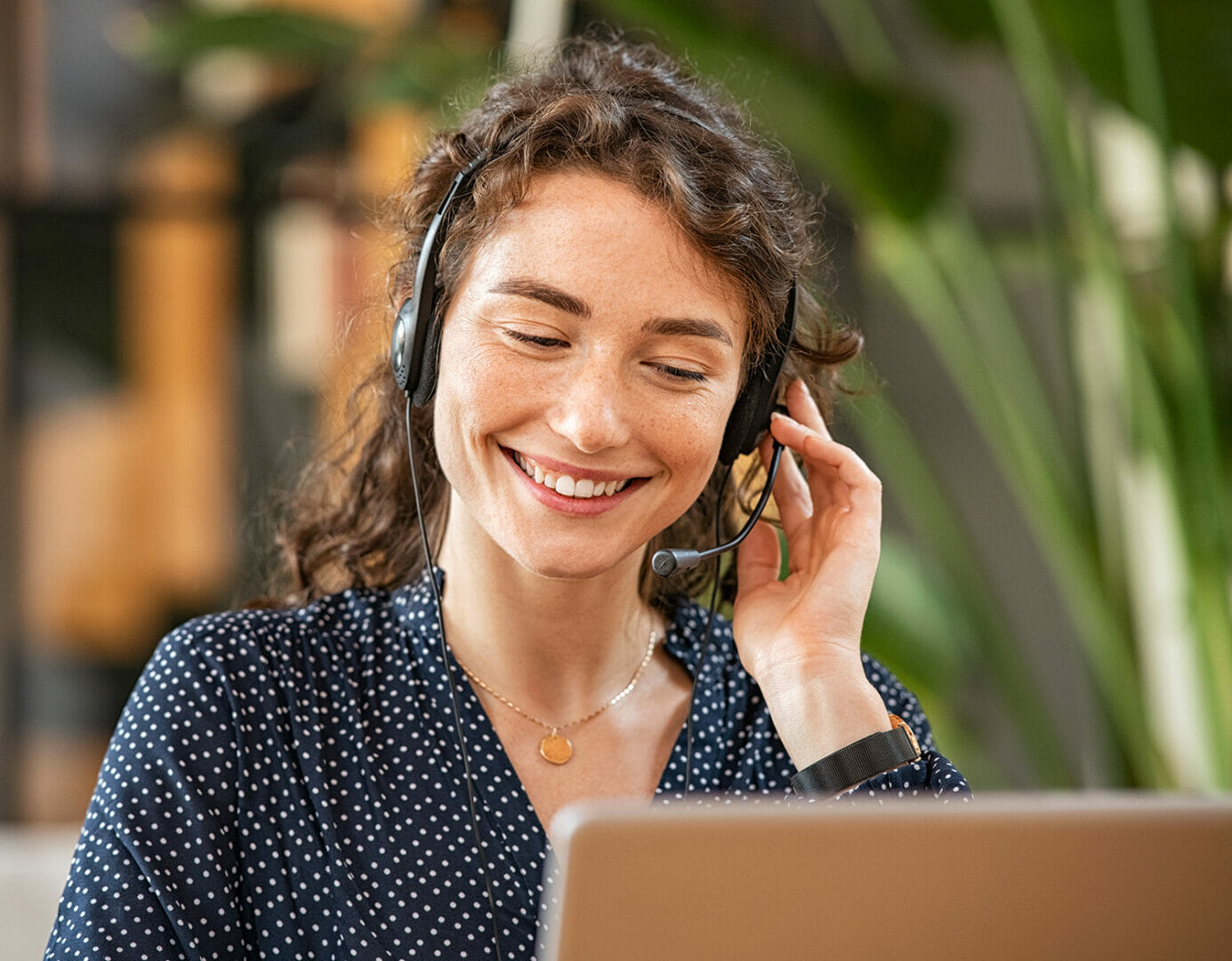 You would like to use our services for your company as well?
Then contact us free of charge via German landline at: