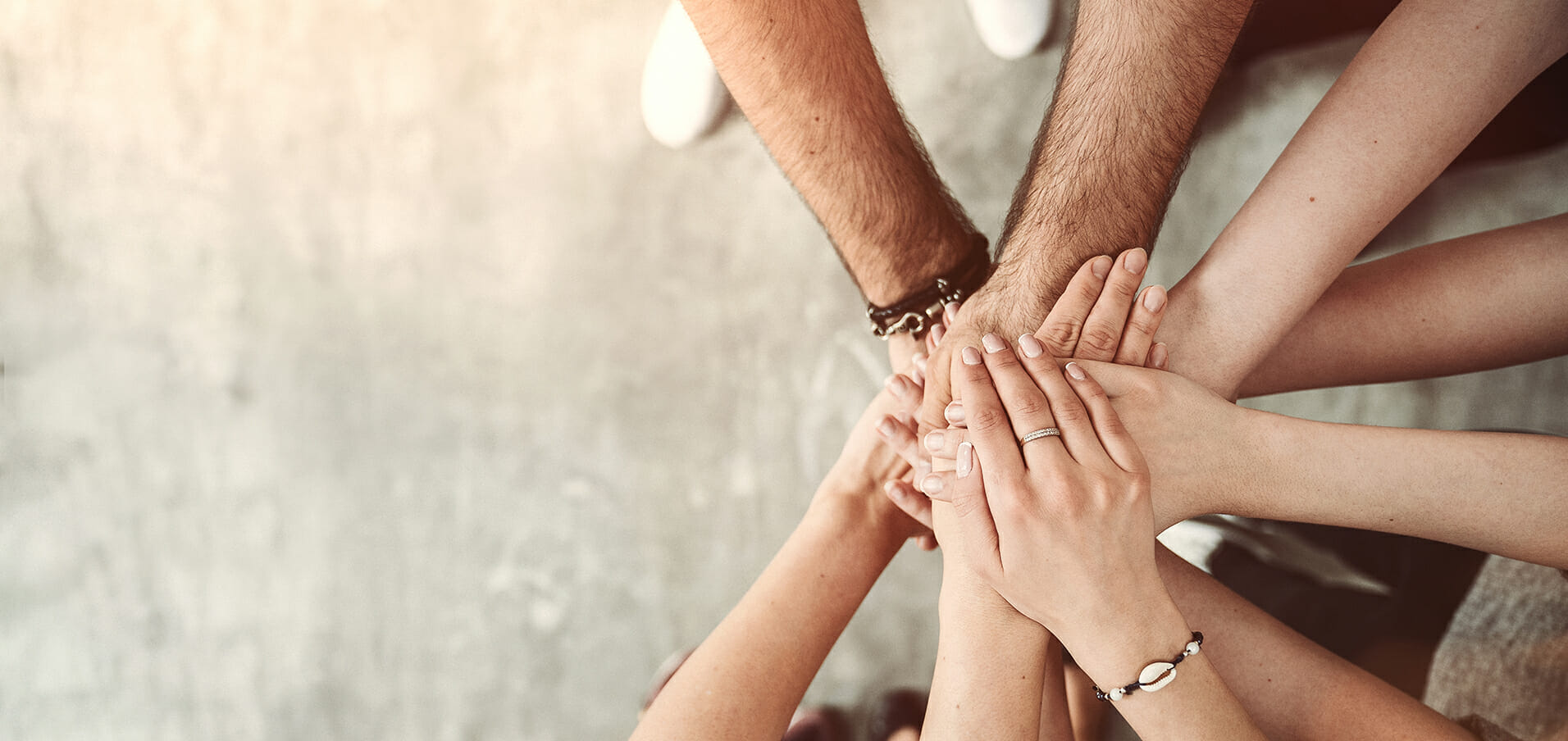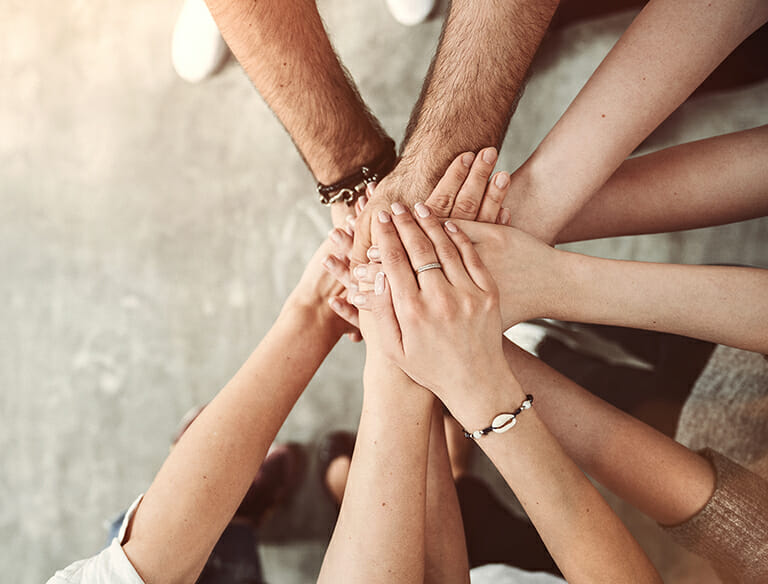 Our team
At the Fürstenberg Institut, we place great value on cordial and reliable cooperation. We employ experienced, diverse consultants and experts who apply their passion and experience to guarantee the best service for you and your employees. With our broadly diversified workforce and hands-on mentality, we work together to achieve your business goals.
Experience
With more than 30 years' experience of the market, we know our business inside out and can offer you first-rate services to help achieve a healthy company.
Commitment
Our colleagues are passionate about what they do. We work with motivation and commitment towards our vision of a healthier society.
Professional diversity
Diverse backgrounds provide the best basis for ensuring that you have access to the right experts for whichever issue you are dealing with.
Learn more about our team