We are convinced that mental health is the key to increased satisfaction, personal responsibility and energy. We work day by day with enthusiasm and passion to boost awareness about mental health – thereby making the (working) world a slightly better place.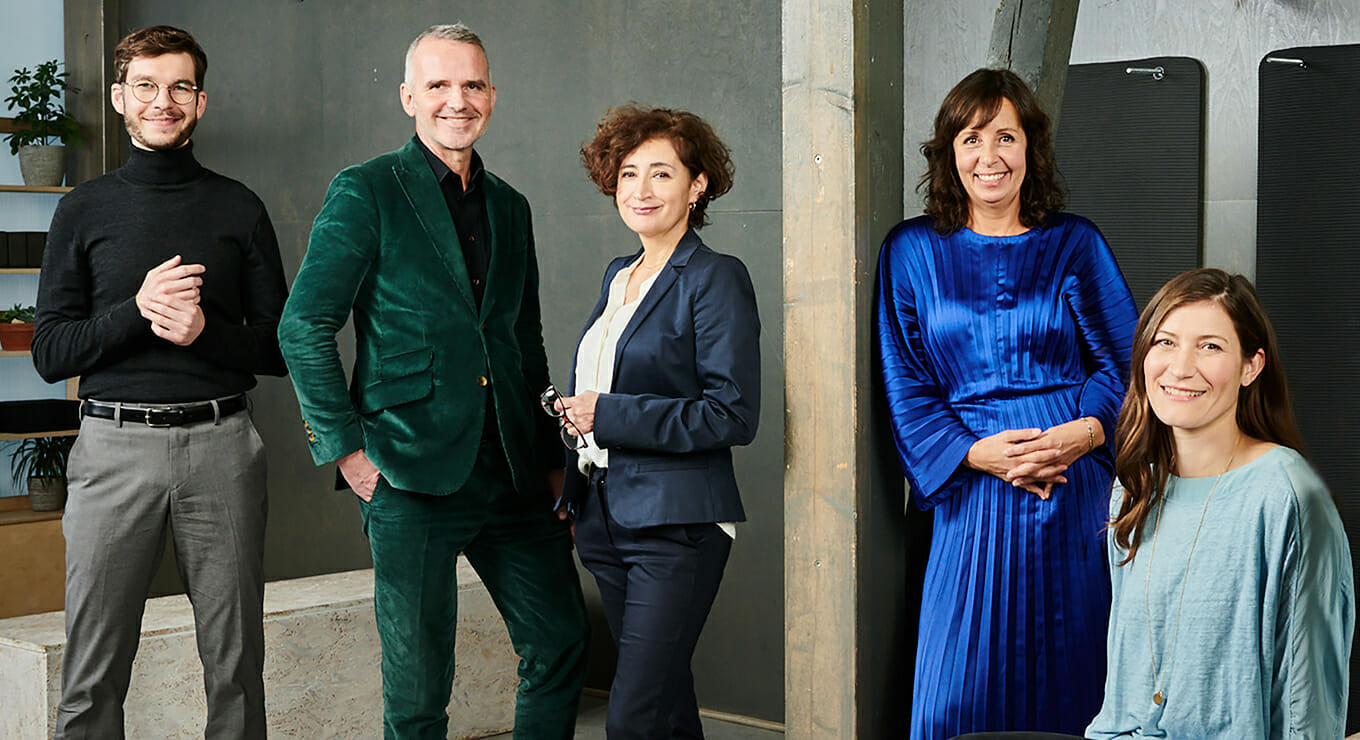 More than 30 years ago, Reinhild and Werner Fürstenberg founded the Fürstenberg Institut – motivated by a deep conviction that supporting and empowering employees and managers is essential for the success of companies. As pioneers of external employee and management consulting in the German-speaking world, we have stood for the effective promotion of employees' mental health and performance for many years now. We draw upon our many years of experience and networked competencies to support companies and executives individually in challenging situations – thereby contributing, with our committed, interdisciplinary team, to sustainably improving the corporate world.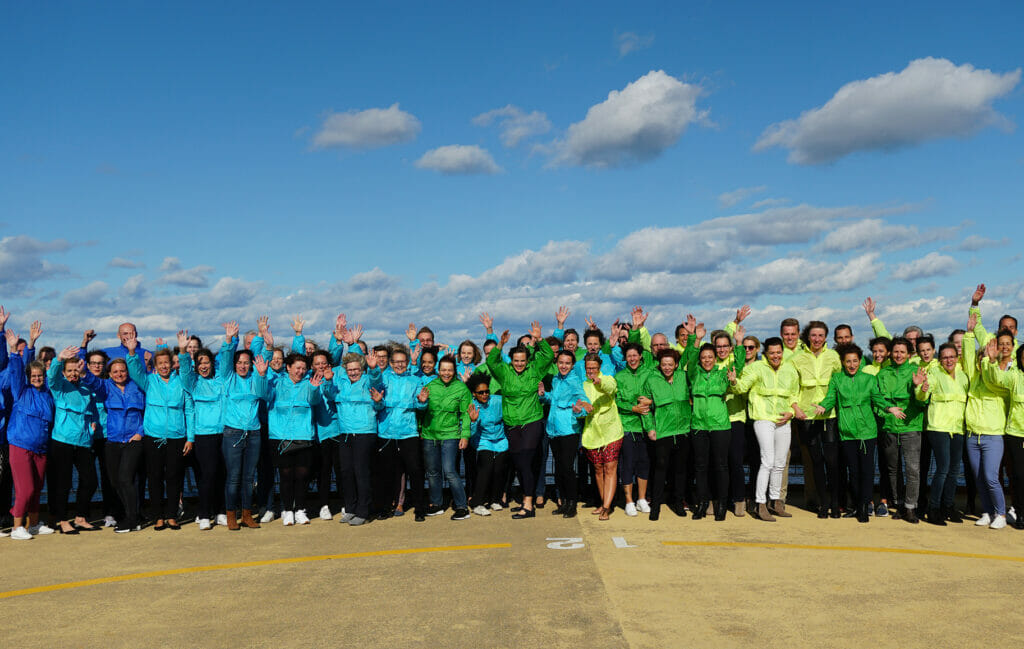 Through our work, we promote the mental health of employees. The meaningful nature of the task and the fact that we are working together towards a common goal unites us. It spurs us on to give of our best every day. We value diversity and individuality and support each other where we can. Whether it's a creative break in the coffee room, a shared lunch, cross-departmental projects, special company celebrations or everyday work – we are warm, passionate, open-minded and always have an open ear for each other.  
In Germany, we have ten sites – in Hamburg, Berlin, Munich, Frankfurt am Main, Hanover, Cologne, Düsseldorf, Bonn, Ditzingen (near Stuttgart) and Münster. In addition, more than 70 specialist consultants at regional locations ensure our presence throughout Germany, Austria and Switzerland. In addition, we also offer our consultations worldwide online and by telephone – around the clock – because our client companies have employees all over the world. This means that we can guarantee the provision of the right framework for anyone seeking advice, at all times and in all places.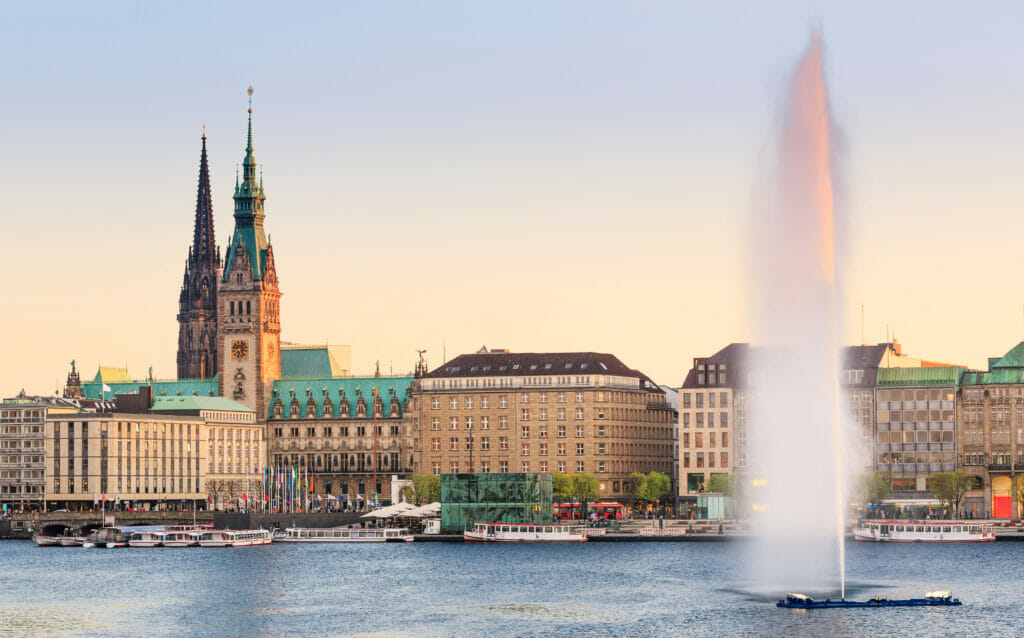 A selection of our diverse client companies:
Ranging from medium-sized family businesses to young start-ups and international corporations – our client companies are as diverse as the world of work. What they all have in common is their commitment to the mental health of their employees. When working together, individual support is particularly important to us, as there is the high quality of the services we offer and the sustainable benefits they bring. This is the only way to keep employees motivated and productive and companies fit for the future. The fact that we succeed in this is not only confirmed by our long-term, successful client relationships. We also regularly obtain anonymous feedback from those who turn to us for consultation and conduct surveys with our client companies. Top marks for satisfaction with our services and customer care as well as a 99% recommendation rate are a source of pride for us and reinforce our daily commitment to our work.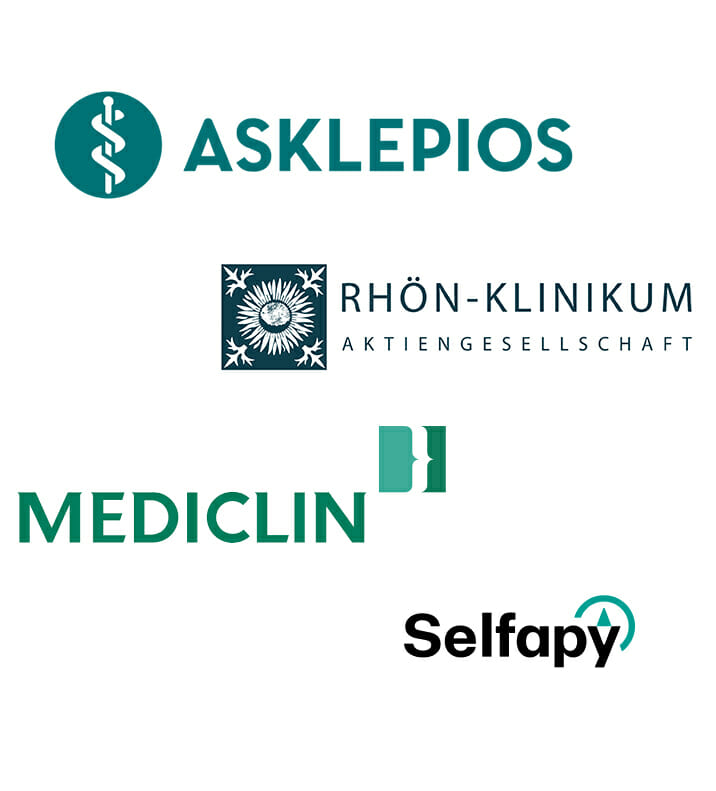 As the Fürstenberg Institut, we are embedded in the Asklepios healthcare network with the Rhön and MediClin clinics. The cooperation with the numerous health care facilities enables us to find quick and individual solutions for our clients, which go beyond the needs of Mental Health Coaching.
In the area of psychotherapy, we cooperate with the MediClin clinics, which offer short-term outpatient psychotherapy and accept our clients in a preferred and uncomplicated manner. Furthermore, we have a cooperation with Selfapy. Selfapy is a digital, CE-certified medical product and offers online courses based on the approaches of cognitive behavioral therapy.
In our press section you will find all the important information about the Fürstenberg Institute: current press releases, the press review, our press kit as well as picture and video material.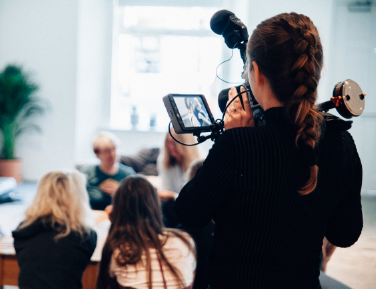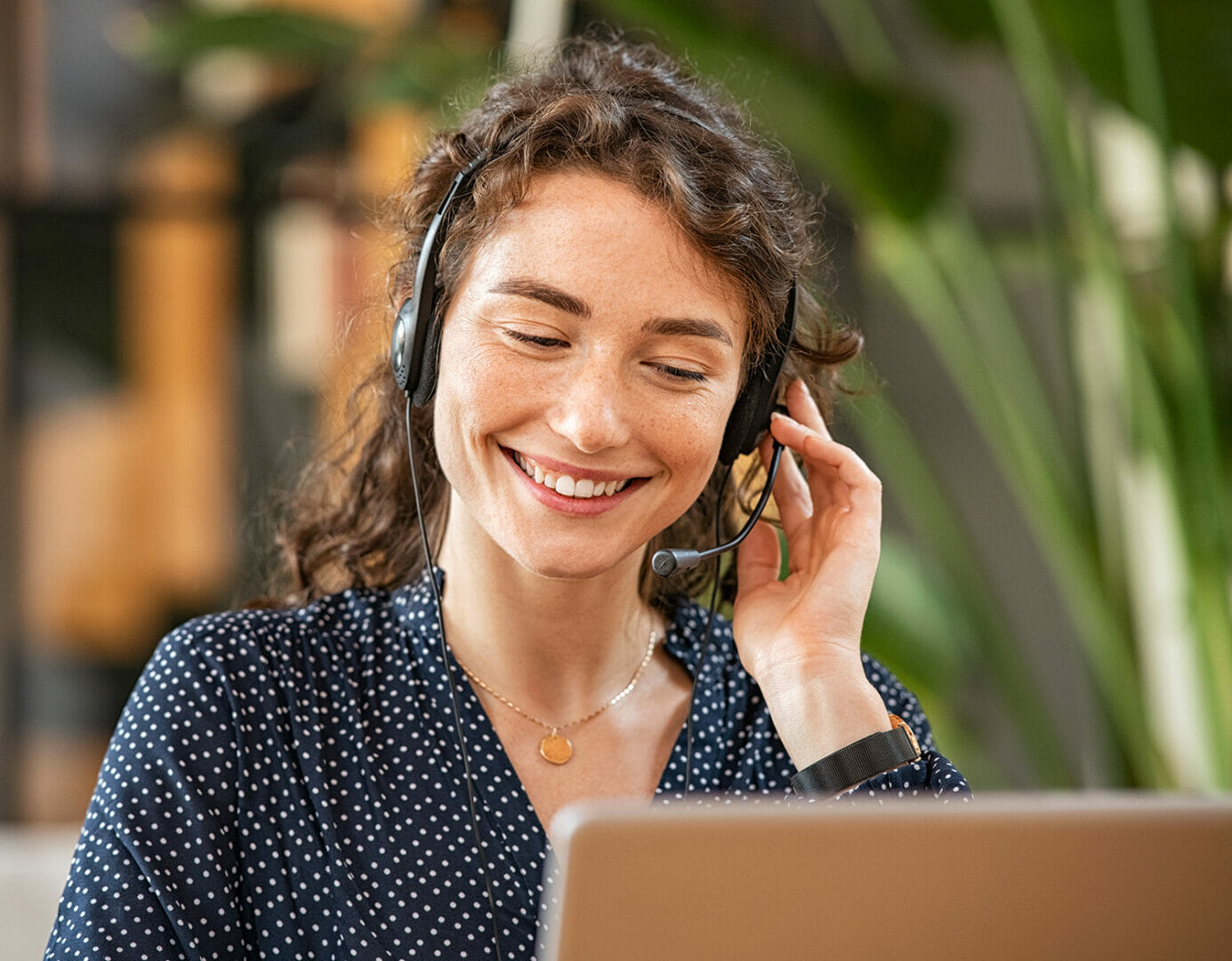 Have we sparked your interest? Then get in touch!
You can reach us free of charge via German landline at: