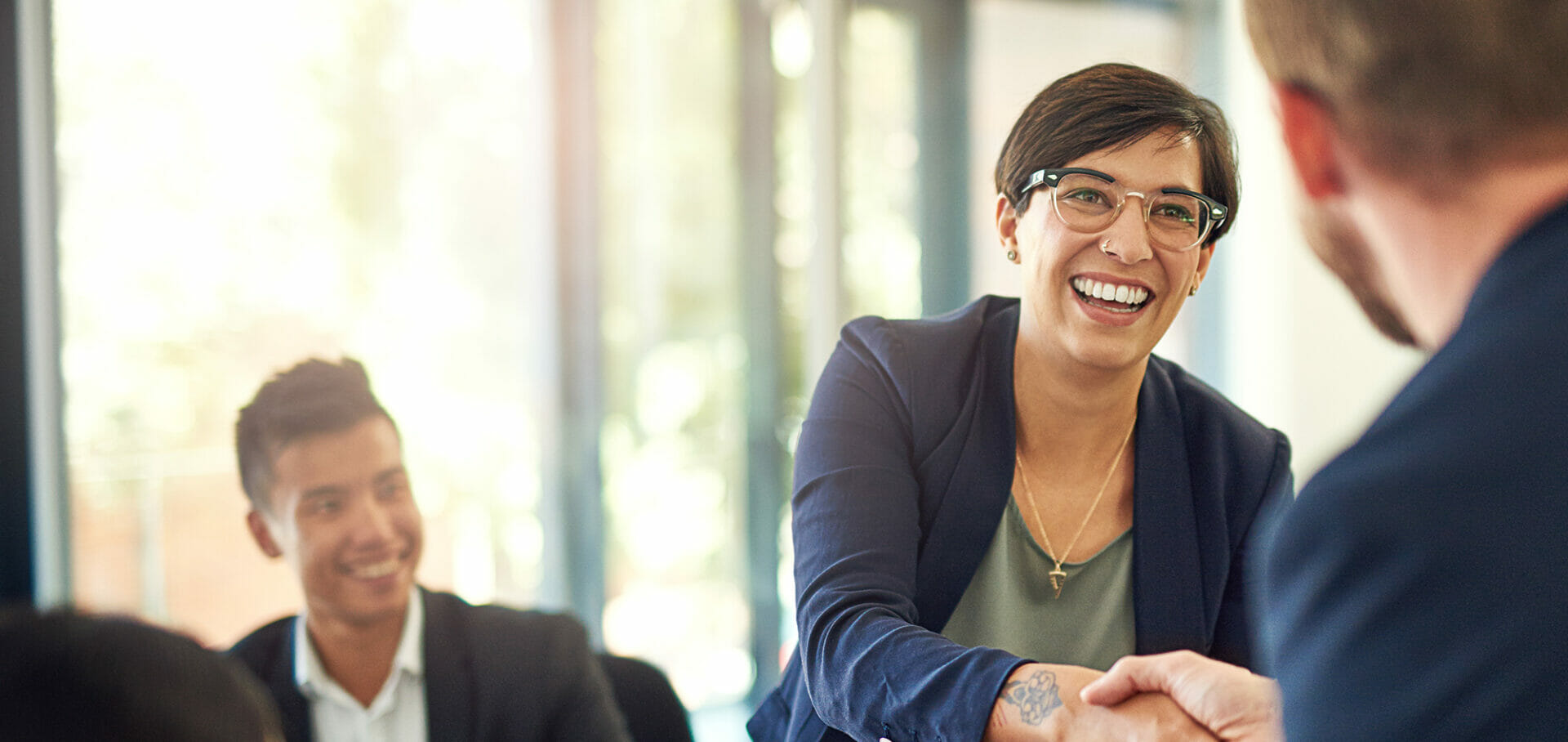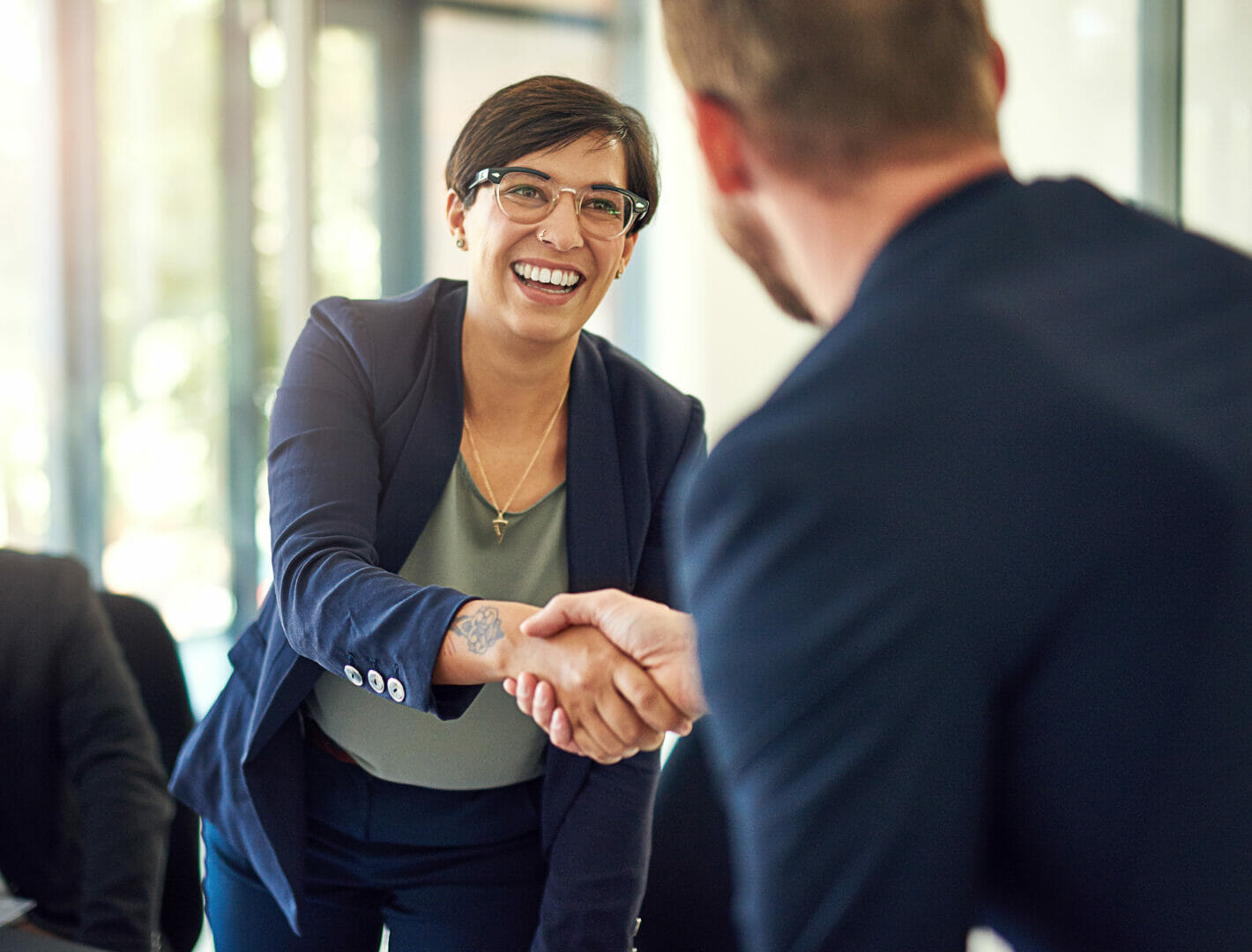 Clients & references
Long-standing, successful client relationships do not come about by chance. We are proud of the trust our clients of all sizes and from all sectors have placed in us and are delighted with the great feedback we receive for our coaching, workshops and customer care.
Trusting client relationships
Our client companies have recognised the importance of having mentally healthy employees as well as the possibilities associated with this. They rely on the market-leading Fürstenberg Institute to empower their employees, managers and organisations.   
We regard our colleagues from the Fürstenberg Institute as very capable contact partners in relation to all health-related matters. We have already worked together on many topics, such as our implementation of in-house occupational rehabilitation management (BEM) as well as workshops and team development. It's great to have reliable support from professionals when facing such a variety of challenges.
Weberbank Actiengesellschaft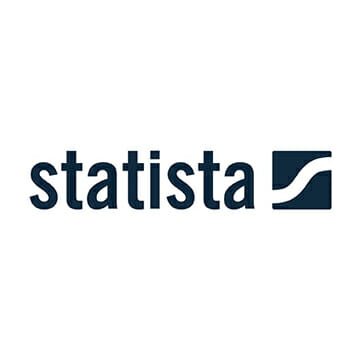 We are aware of the responsibility we have towards our employees - that is why the Fürstenberg Institut, with its experience and professional expertise, is exactly the right partner for us. We appreciate the pleasant and professional cooperation and are pleased that we can offer our employees such important and valuable support for their private and professional lives.
Statista GmbH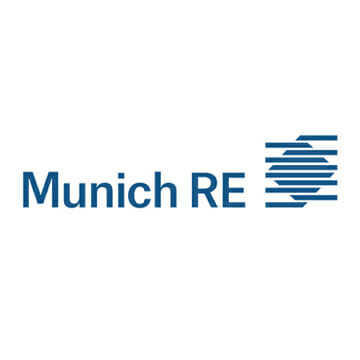 We have been a customer of the Fürstenberg Institut since 2013 and are very satisfied with the long-standing trustful cooperation. The physical and mental health of our employees is particularly important to us. In addition to mental health coaching, we have also repeatedly booked supplementary measures in the area of corporate health over the years. With this combination, we offer employees and managers targeted support with challenging personal, professional, health or family issues and thus also strengthen our company.
Munich Re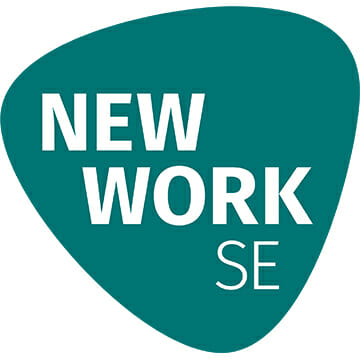 An important and valuable service for employees who would like support with professional or private concerns. We appreciate the Fürstenberg Institute as a reliable and high-quality partner.
New Work SE (XING)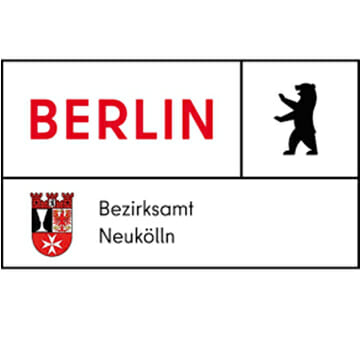 Our employees are much more satisfied since receiving support from the Fürstenberg Institute and do their work with increased motivation. We have even noticed a reduction in absenteeism.
Bezirksamt Neukölln von Berlin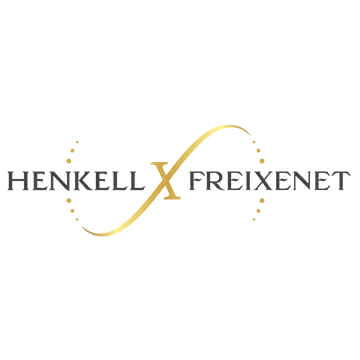 What we particularly like about the Fürstenberg Institute is that our employees have access to more than just professional individual consultation when dealing with professional or private challenges. A great variety of digital events and webinars also provides them with general tips and assistance for dealing with any current challenges they might be facing- e.g. leading hybrid teams.
Henkell & Co. Sektkellerei KG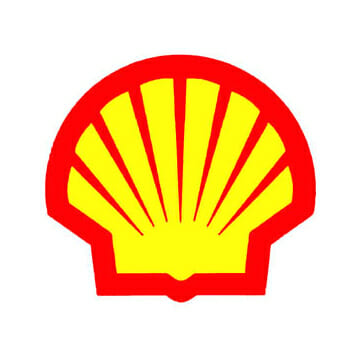 Our managers are happy to refer our employees to the Fürstenberg Institute to receive help during the course of organizational change. Many colleagues report positively on the support provided in the form of employee counselling. The Fürstenberg Institute is an integral part of our employer branding.
Shell Deutschland Oil GmbH, Hamburg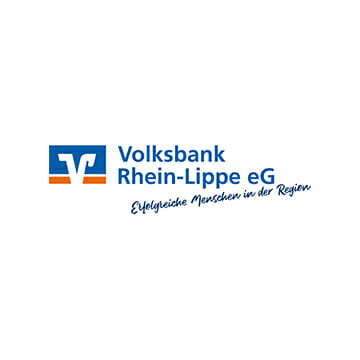 As a long-standing client of Mental Health Coaching, we also conducted our employee survey with the Fürstenberg Institute for the first time this year. It was carried out professionally according to our specific needs and provided us with valuable insights.
Volksbank Rhein-Lippe eG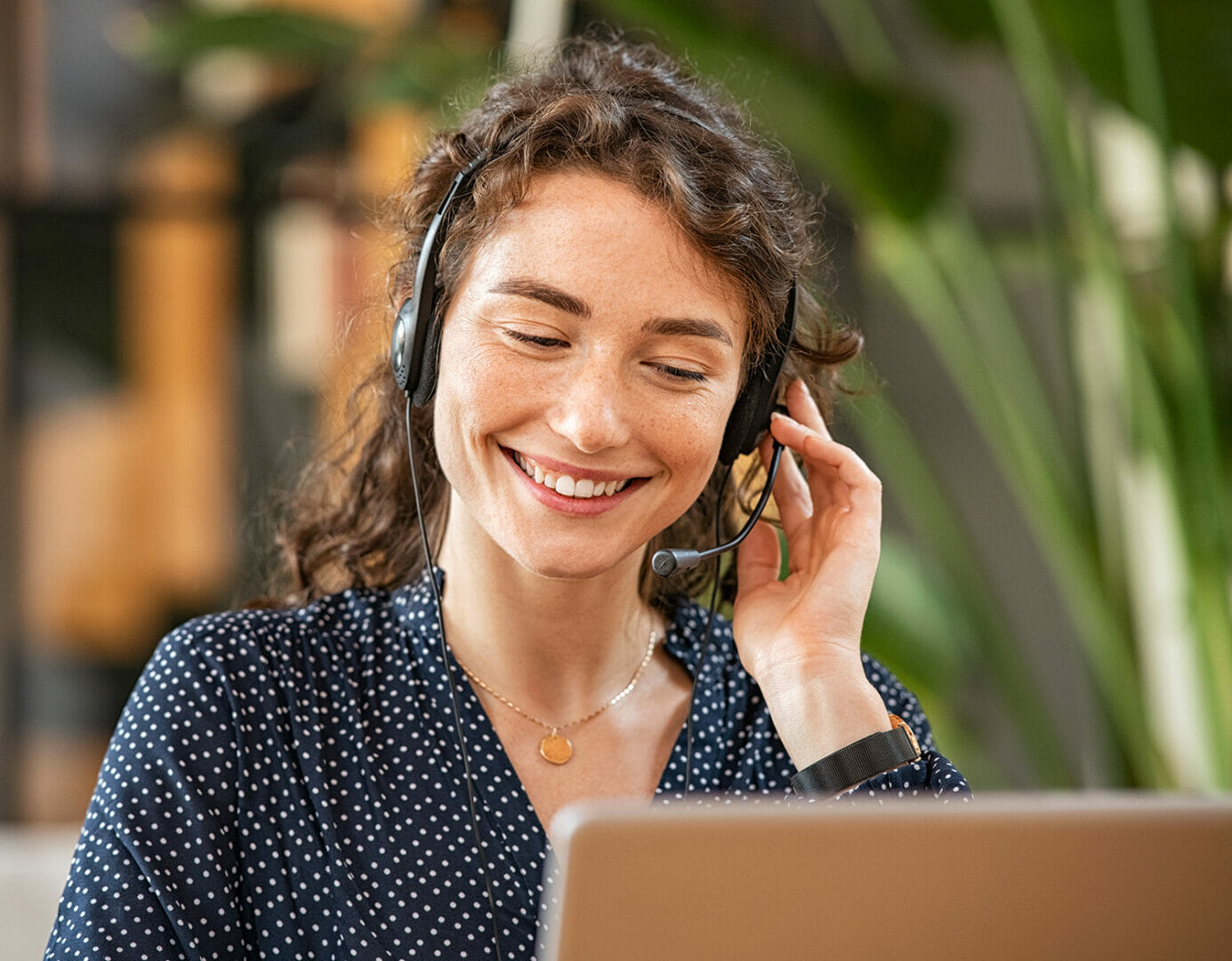 Have we sparked your interest? Then get in touch!
You can reach us free of charge via German landline at: