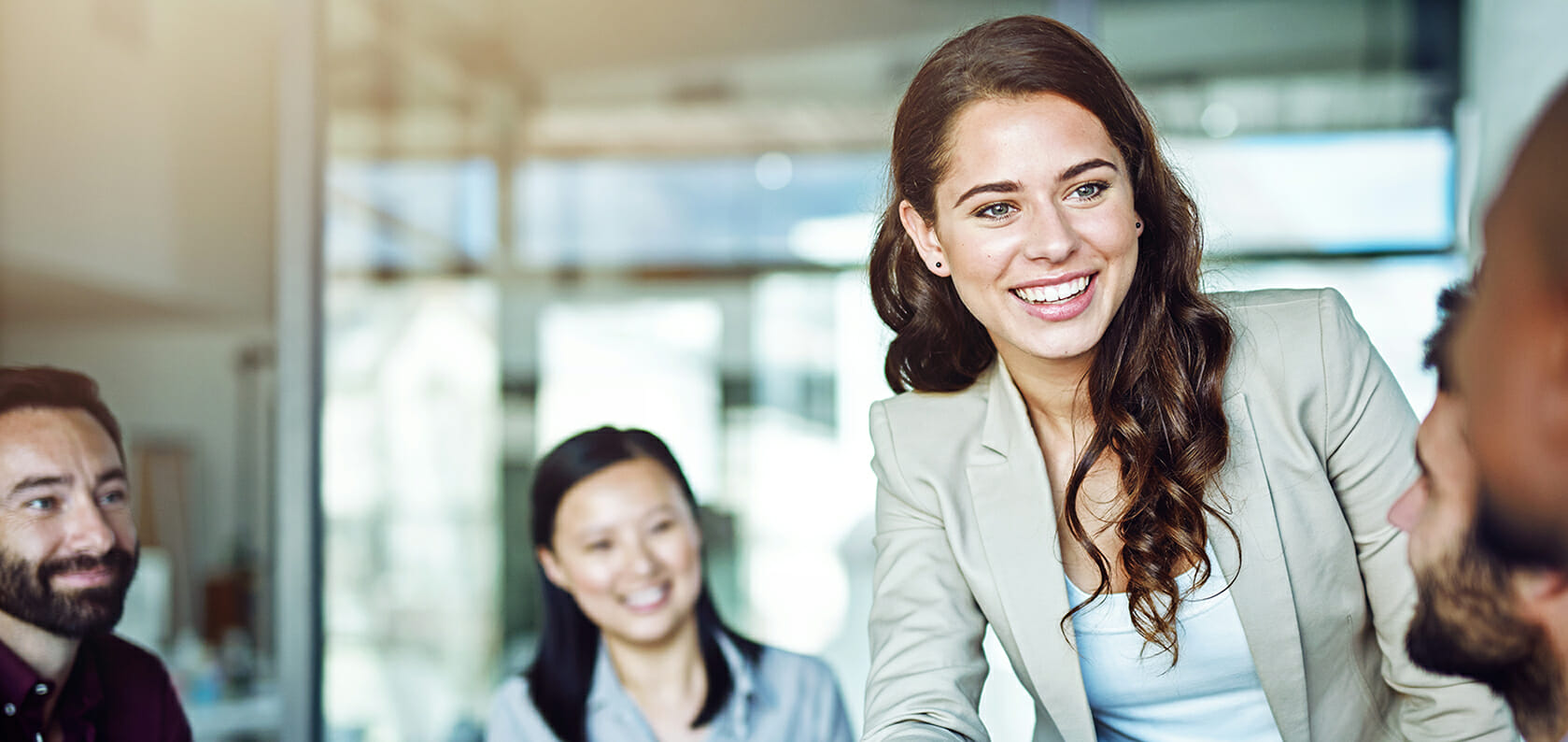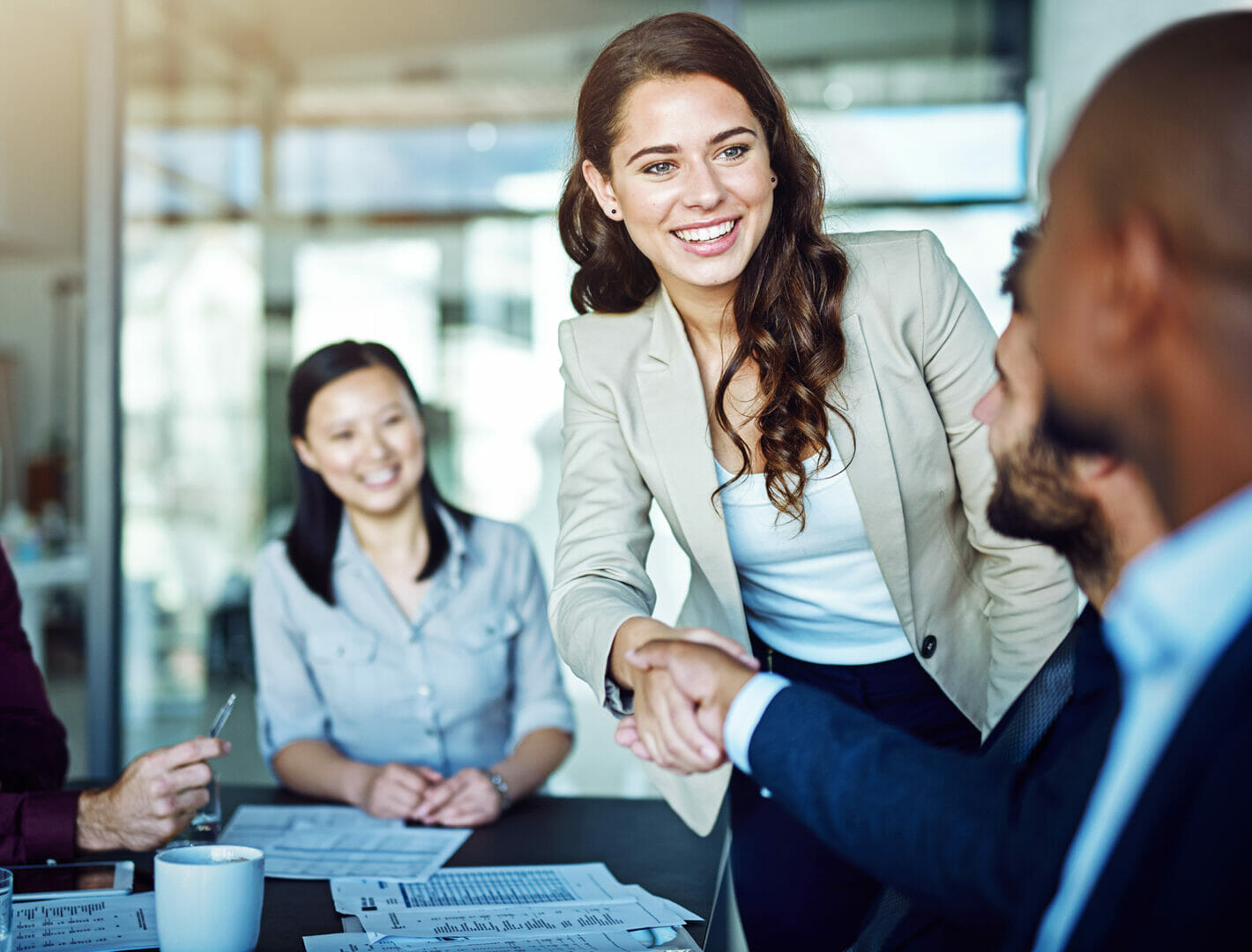 Career
Looking for a dream job with a purpose? We can help you with that! We work passionately every day towards helping to achieve a healthier corporate world. We are always looking for dedicated people who share our vision and want to work with us to revolutionize the healthcare industry.
The Fürstenberg Institut as an employer
We offer a modern working environment with over 170 inspiring colleagues at currently ten locations. Our work is based on strengthening individual potential – and we apply this to our own lives too. Thanks to our flat hierarchies and short decision-making processes, you can get involved and make a contribution while developing your career. As true team players, we do a lot of cross-departmental project work, support each other and have fun together. 
We attach great importance to comprehensive and personal onboarding – because you need a solid foundation to be able to hit the ground running.  In addition to the various health-promoting activities we offer, you can of course take advantage of our Mental Health Coaching at any time.  
Come on board! We look forward to working with you!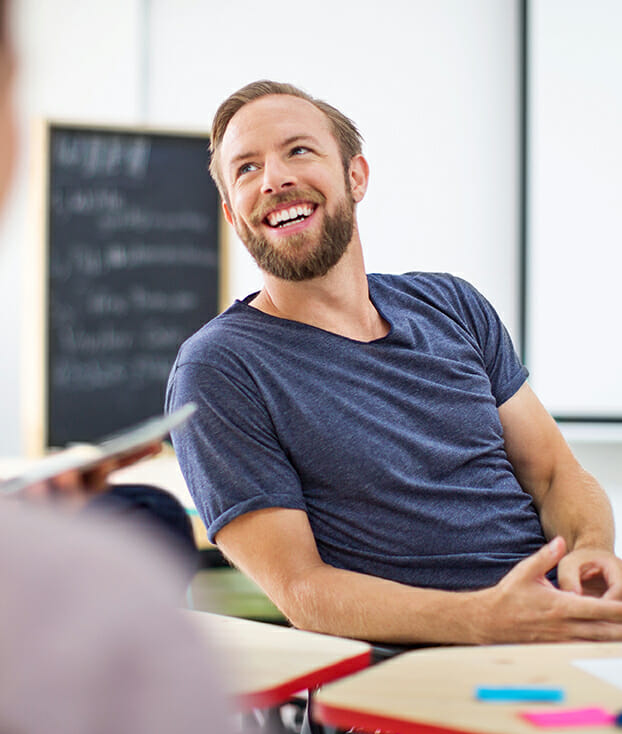 Reasons to choose the Fürstenberg Institut as an employer
Meaningful activity
We have a vision of a mentally healthy society. We work with commitment and passion towards achieving this shared goal.
Diversity
We value individuality. Each individual on our team makes an important contribution to our overall success.
Development opportunities
We challenge and encourage everyone in a way suited to them as individuals, so that everyone can reach their full potential and make their own particular contribution.
Work-life balance
We enable a flexible approach to organising your working hours with individual part-time models, flexitime and home office.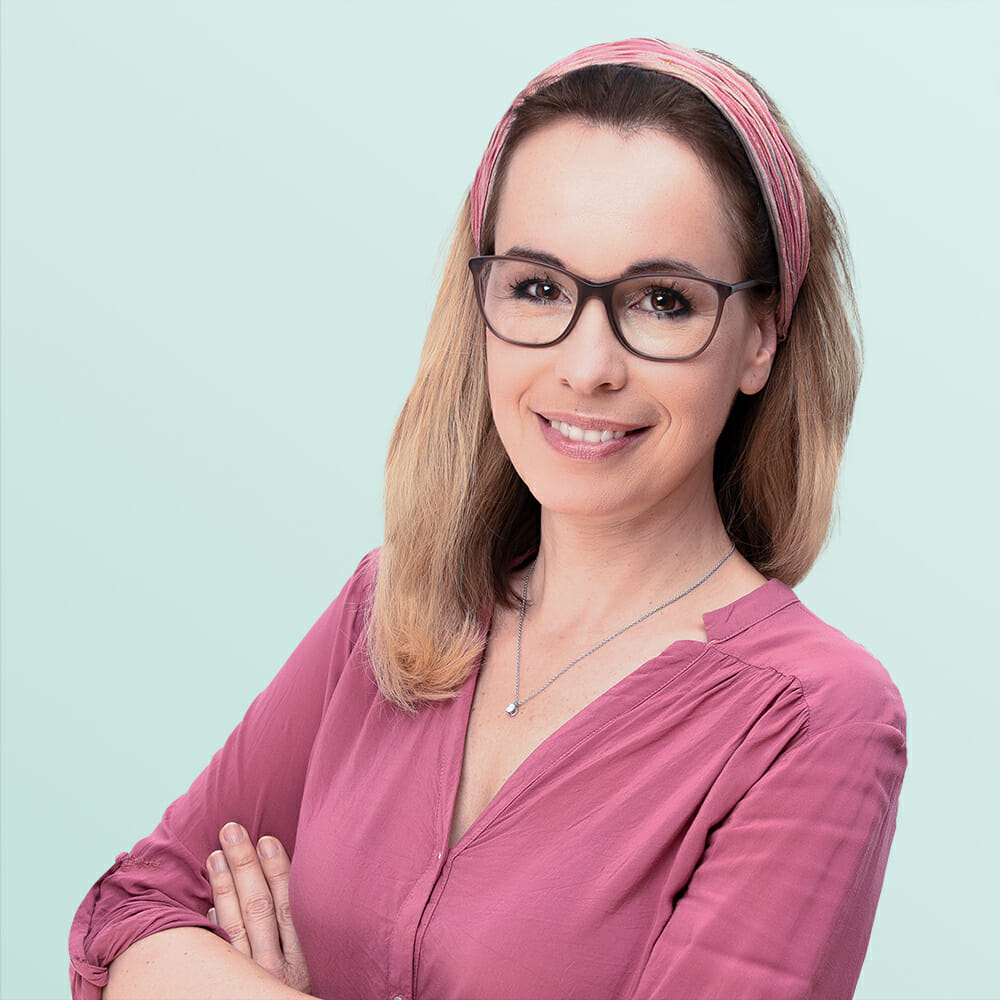 I am a consultant, coach and trainer with all my heart and the Fürstenberg Institute gives me the opportunity to put this into practice: to have direct contact with people and to support them in a spirit of creativity and freedom as they find completely individual solutions for themselves - and to do this in a way that is viable and applicable in an everyday context.
Mareike Fell,
Consultant & Trainer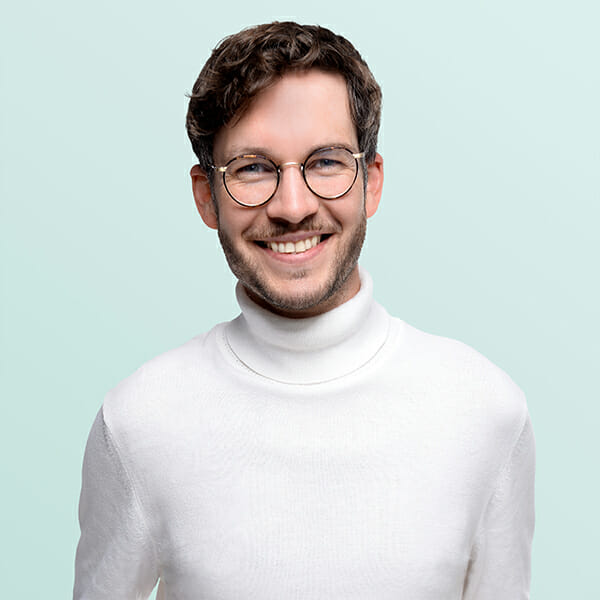 Good consulting moves with the times but never involves you throwing your own convictions overboard. This healthy balance is what distinguishes the Fürstenberg Institute: we grow alongside our clients, set new trends in the world of work, and rely on our experience from 30 years of consulting. I think it's great to be part of this dynamic team and through this also to be able to develop myself constantly.
Moritz Hagedorn,
Regional Manager East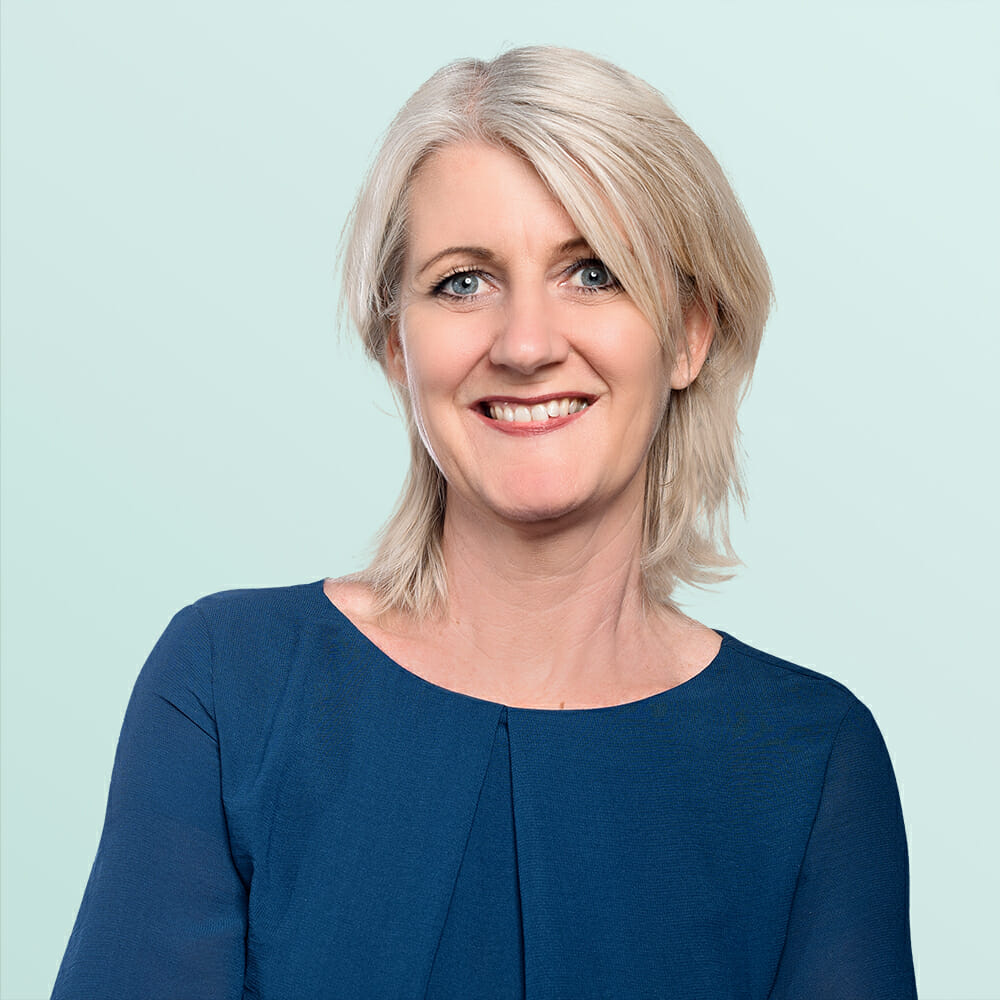 For me, the focus of my job is to be able to offer completely flexible solutions to each of our clients - regardless of whether they are a corporate group, a medium-sized company or a public authority. That gives me a good feeling of being really needed and appreciated. The aspect of working at the Fürstenberg Institute that really stands out for me is the appreciative way we interact with each other. We work together closely to achieve a worthwhile and meaningful goal: we want to motivate employees to stay healthy and develop their potential. Just brilliant, in my opinion.
Birgit Lüdeking,
Account Manager Region North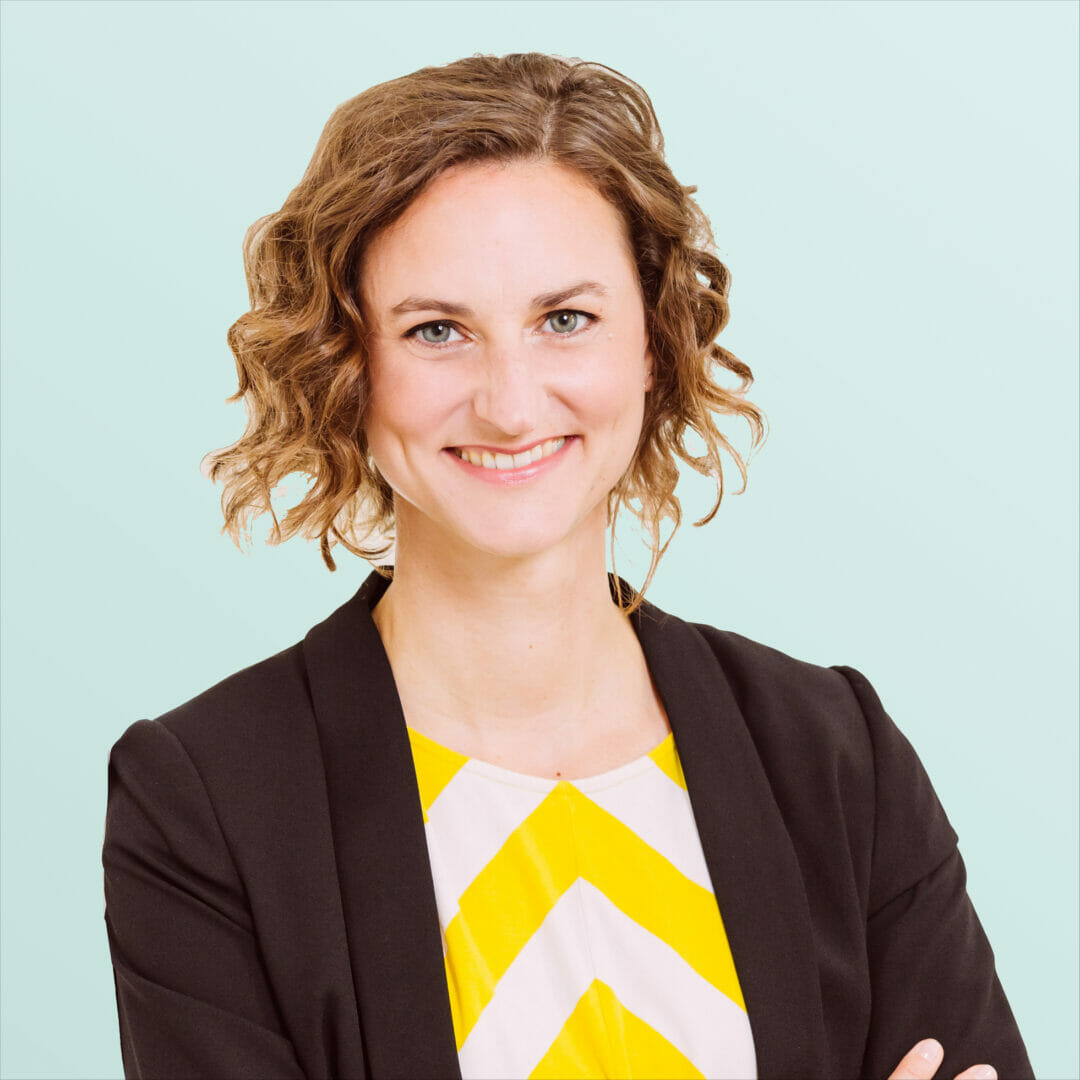 The sort of honestly appreciative and supportive interaction that I experience in the Fürstenberg Institute is not something you take for granted in the world of work. On top of that, to be challenged professionally and to experience how one's own ideas are both wanted and valued, which in turn encourages further development, makes the perfect mix for me.
Paula Schneider,
Marketing Officer & Corporate Communications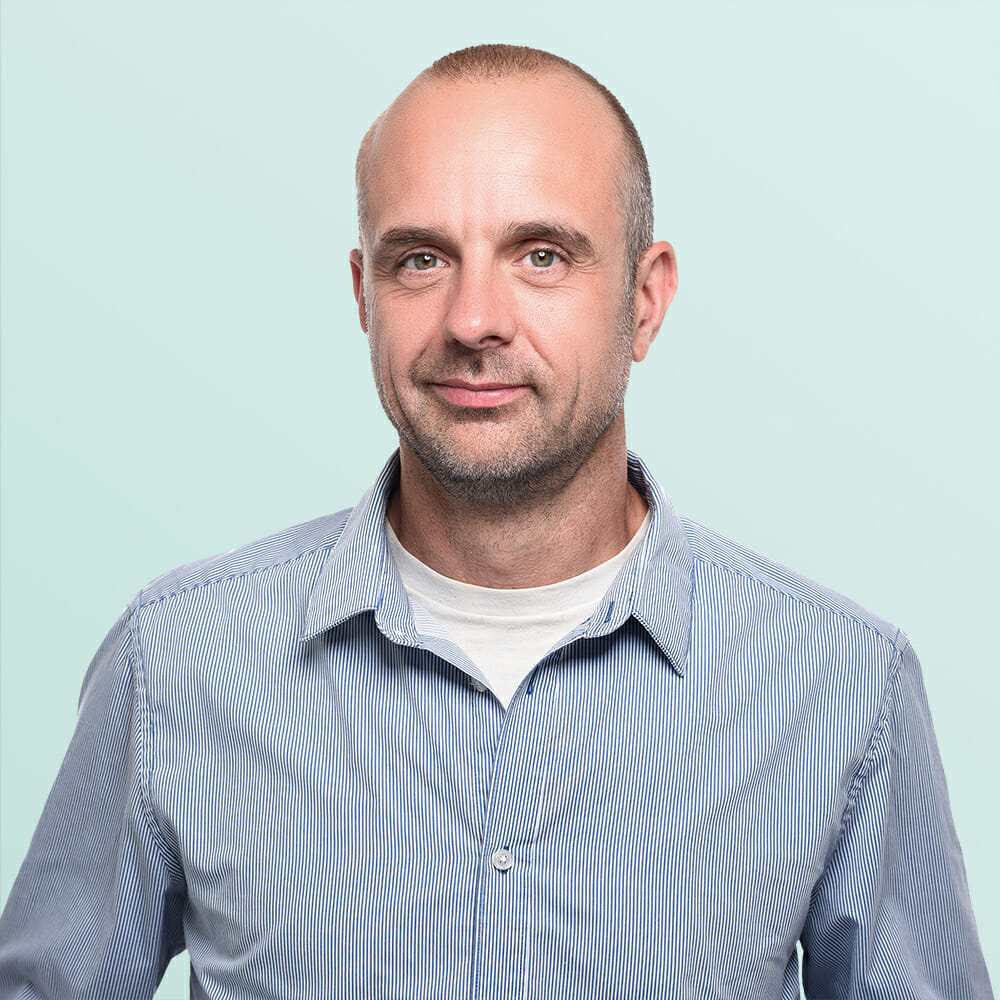 I like working at the Fürstenberg Institute because I experience flexibility, independence and appreciation here. I was self-employed for 15 years and experience my first employment as a positive continuation of my previous work, which is also promoted by the inspiring consulting environment.
Michael Wigge,
Consultant & Trainer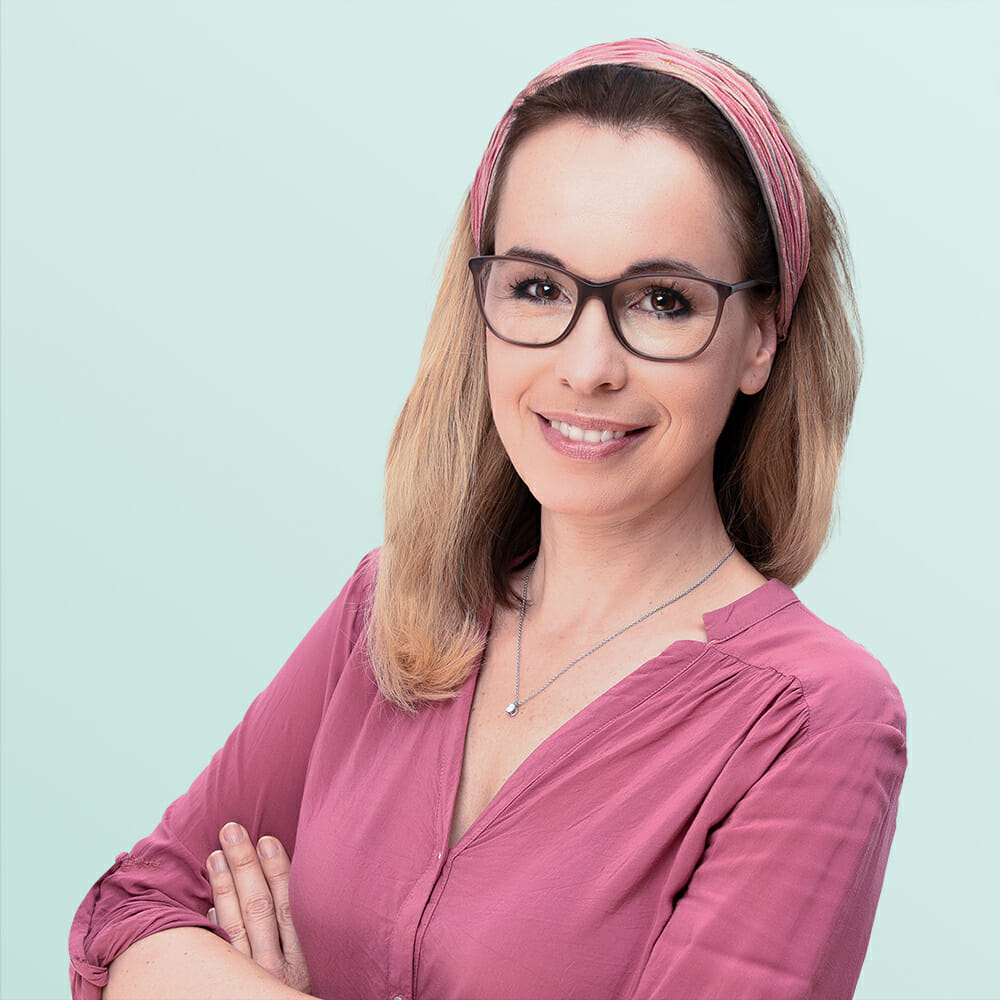 I associate the Fürstenberg Institute with fun at work. I was given a wonderful opportunity that I could use to develop myself. I especially appreciate the flexible work and the short and fast decision-making processes.
Benjamin Bolduan,
Client Service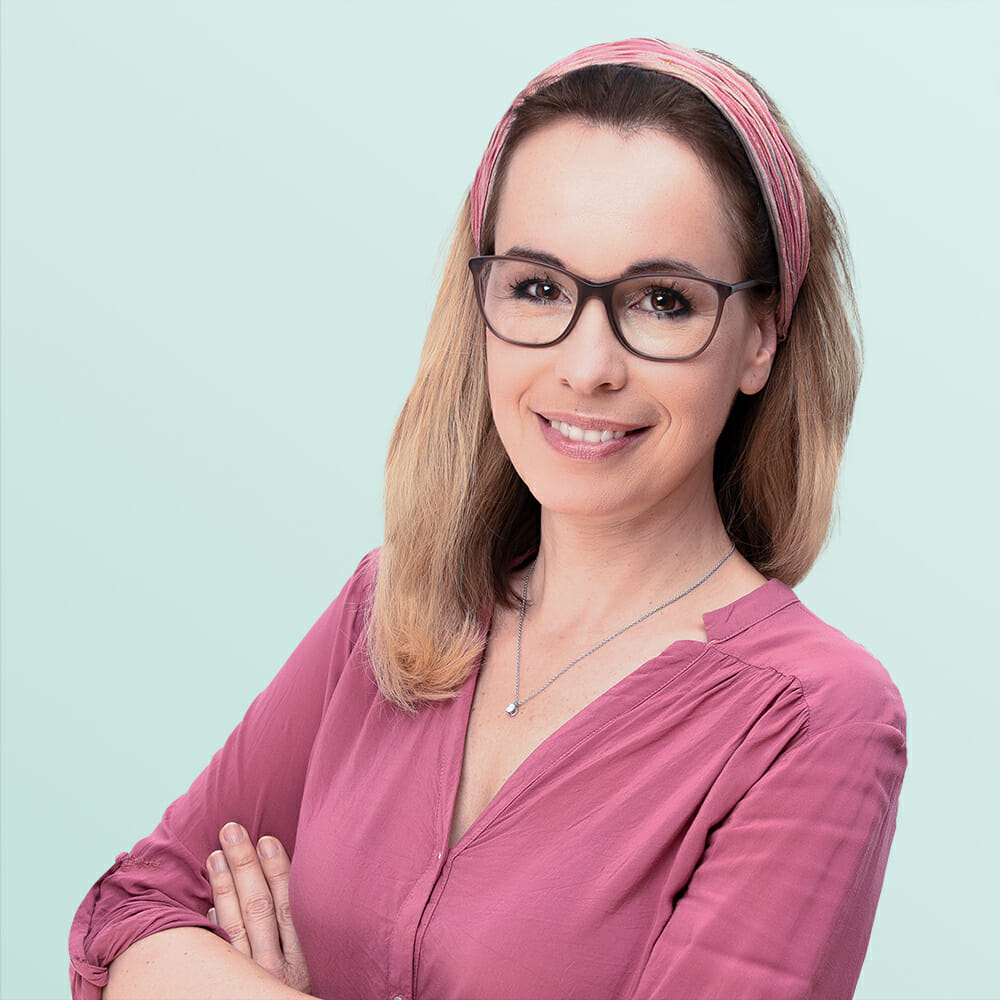 I like working at the Fürstenberg Institute because I experience flexibility, independence and appreciation here. I was self-employed for 15 years and regard this my first employed post as a positive continuation of my previous work; the inspiring consulting environment also contributes to this.
Michael Wigge,
Consultant & Trainer
Get to know us!
Our greatest treasure is our staff! Over 170 people at the Fürstenberg Institute contribute their expertise to a mentally healthy society in a wide range of departments.
Get to know a small selection of our fantastic colleagues and learn more about them and their fields of activity!
Looking for a new challenge? Then become part of our great team!