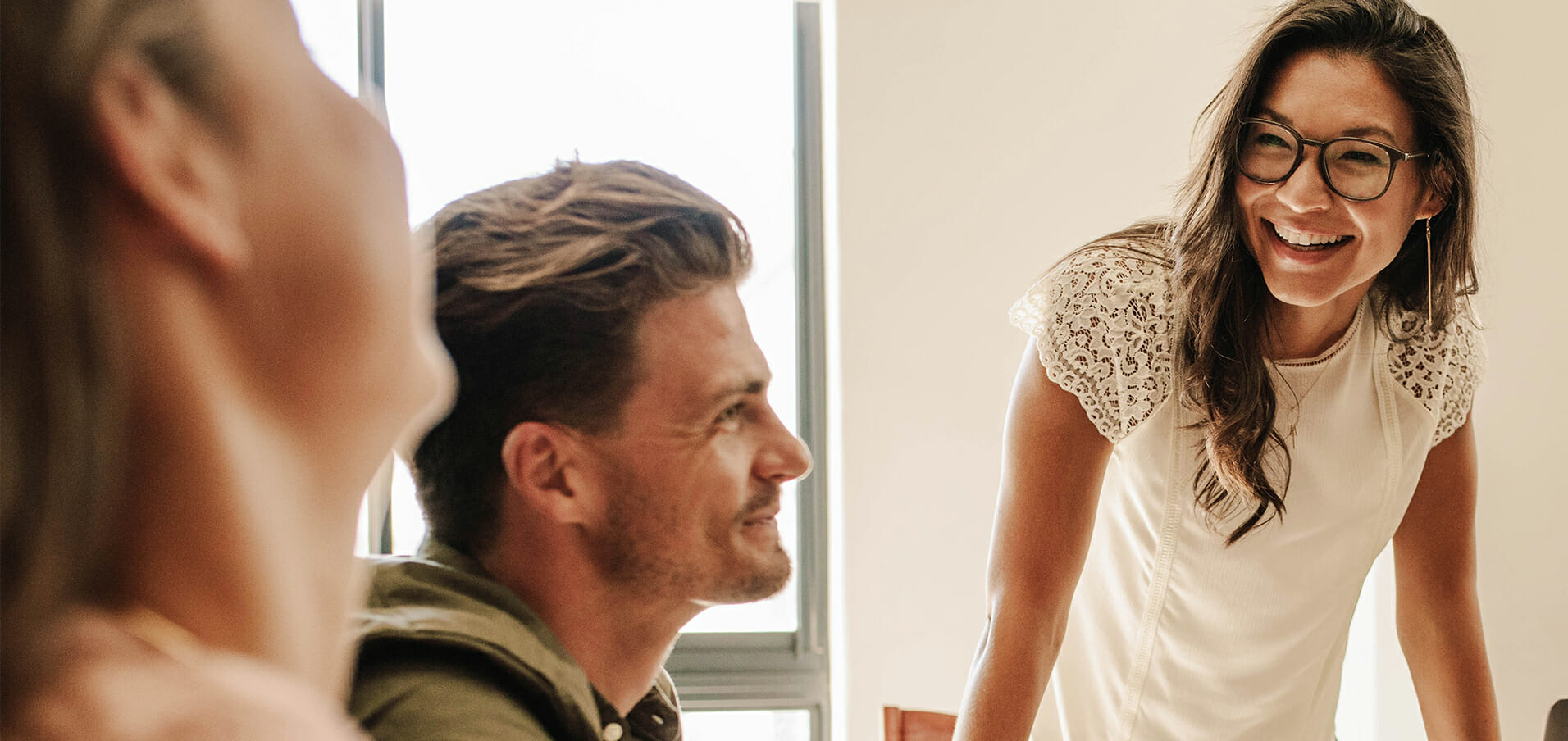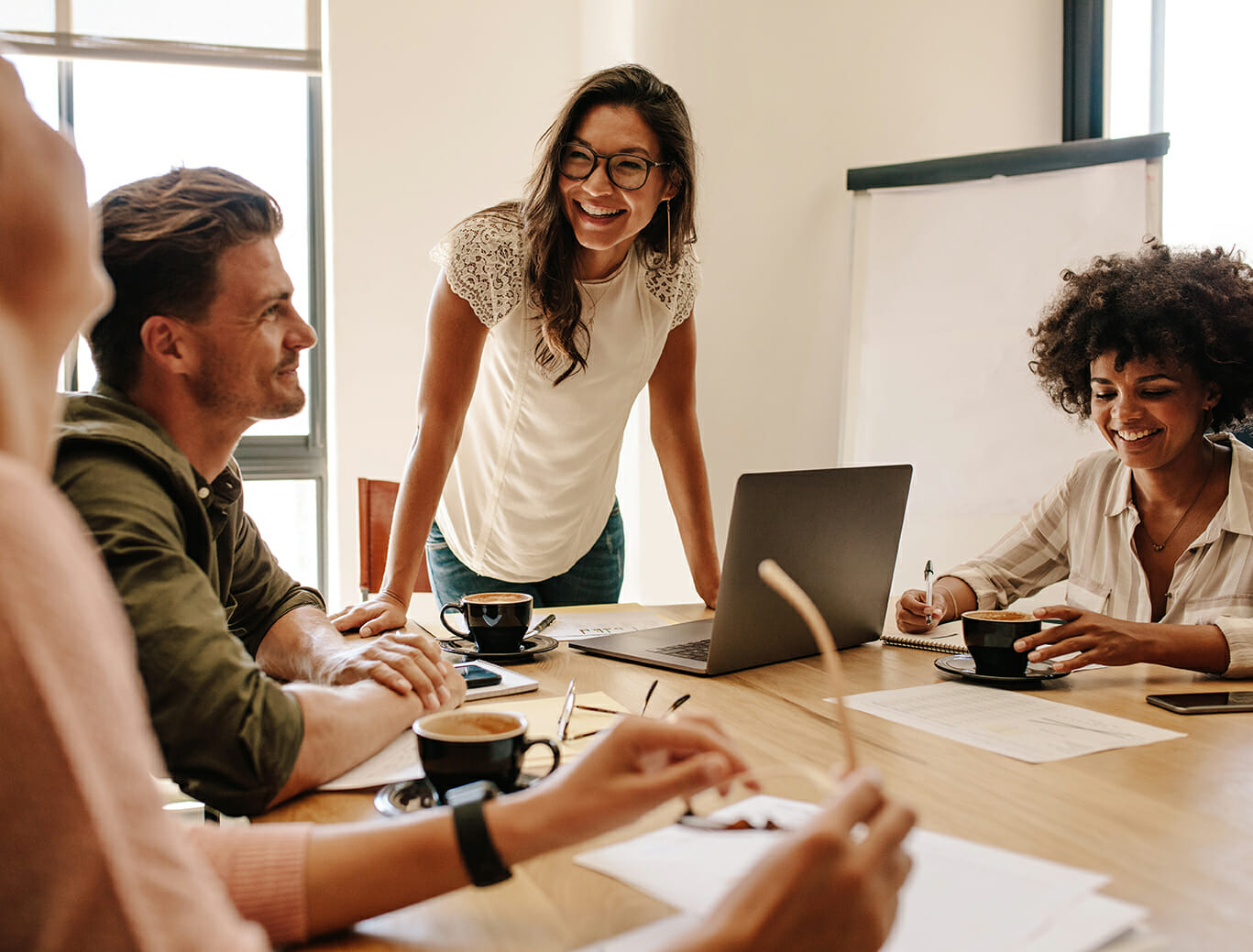 Healthy working environments
The work environment is very important for healthy and productive employees and managers. With an open and supportive culture, we are able to reach our full potential and deal well with challenges in our daily working lives.
Creating healthy working environments
The Fürstenberg Institute specialises in supporting companies in the creation of a healthy and performance-promoting working environment. As a company, you have a wide variety of options available to you for taking action in this area, such as:  
Identifying hazards
Mental health hazards can have a negative effect on the performance of employees and managers.
Avoiding
stress
Companies that take their employees' stress seriously and take action to reduce it can prevent long-term consequences such as burnout.
Increasing satisfaction
A high level of satisfaction among your employees leads to greater loyalty to the company in the long term and reduces staff turnover.
Reducing absenteeism
Companies that pay attention to the health of their employees and managers reduce absenteeism in the long term.
Our expertise in creating healthy working environments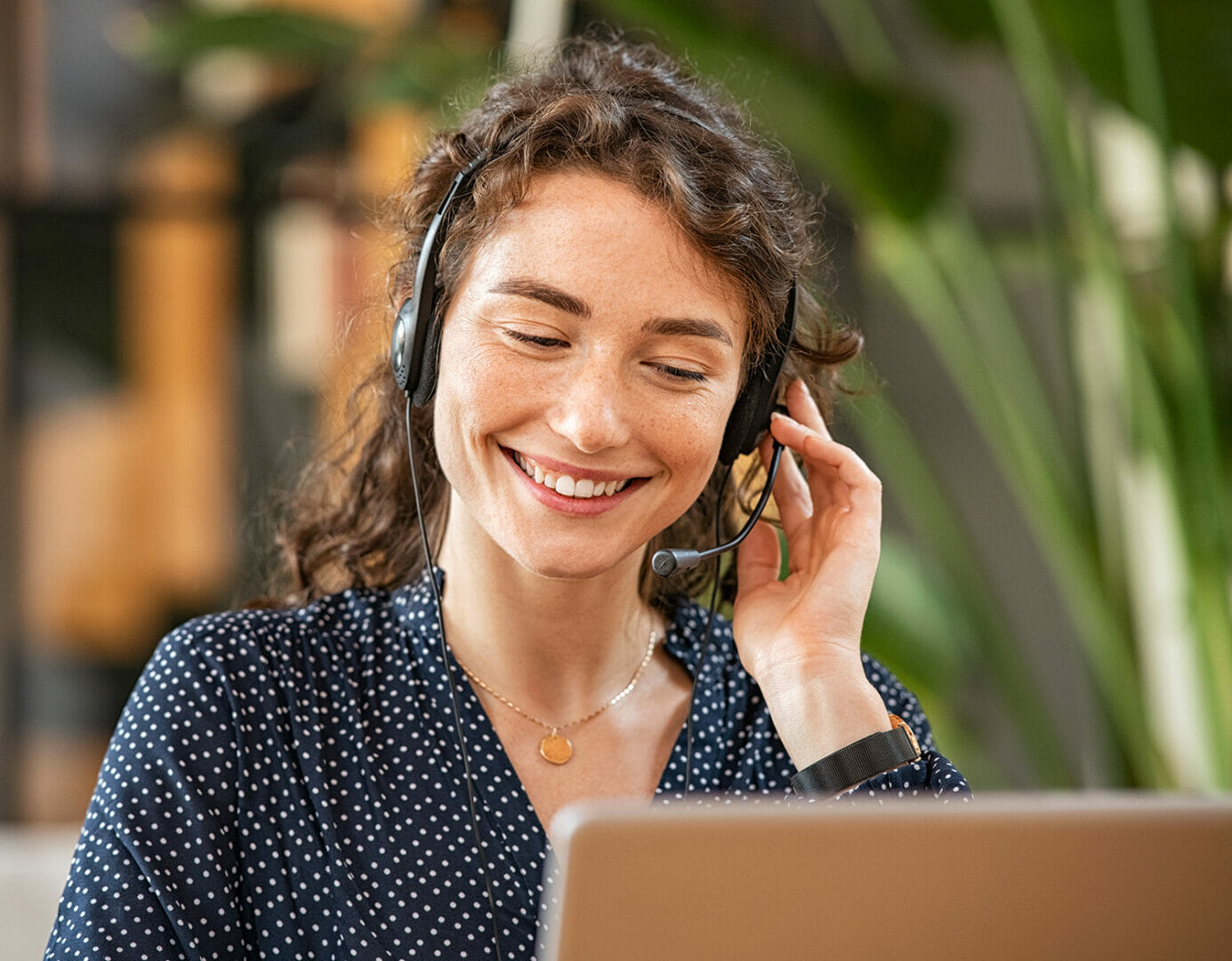 You would like to use our services for your company as well?
Then contact us free of charge via German landline at: