Healthy leadership
Being able to lead yourself and others in a healthy way is one of the key skills in today's professional world. Healthy leadership is not only good for team members but also for the managers themselves. By keeping an eye on the physical and mental health of individuals, a health-oriented leadership style ensures good, appreciative and effective cooperation.
What is the impact of healthy leadership?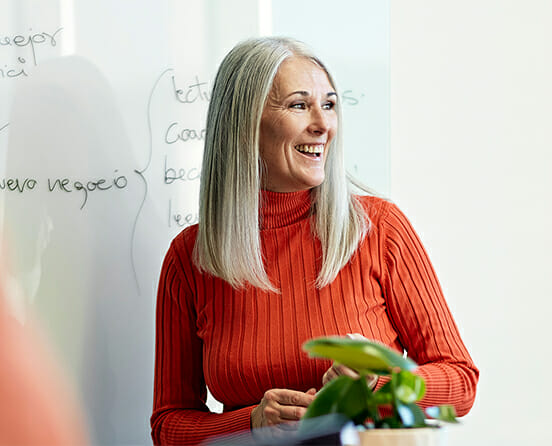 Studies show a connection between corporate culture, leadership and employee absence: healthy conditions in the company promote well-being and help to avoid or keep down absences due to illness. This includes, in particular, healthy leadership and a constructive approach to dealing with errors. The better leadership skills and supervisor behaviour are assessed, the higher is the level of job satisfaction and the lower the number of health complaints. If managers also give positive feedback, take time for themselves, can admit their own mistakes and respond constructively to employees' ideas, this has a positive influence on work motivation for 77% of employees and ensures an average of two fewer days of absence. Health-oriented leadership increases the well-being and commitment of employees, which in turn enhances the company's performance. 
Leading people in a healthy way is the greatest challenge and at the same time the most wonderful job in a company. Because it is an excellent opportunity to grow and mature personally.
Dr. Friedrich Assländer
What can a manager do to lead healthily?
The demands placed on managers have changed. Whereas in the past it was primarily specialist knowledge that was important, today managers are also expected to support the motivation and health of employees. Taking responsibility for a health-oriented leadership style at the same time as keeping an eye on one's own health and that of the employees can be challenging for managers. Healthy leadership can be put into practice by taking the following actions: 
The clearer, more transparent and more comprehensible management actions appear to employees, the more secure they will feel. A good and healthy error culture also has an effect on the well-being of employees.
Employees want to be seen in what they do. For example, if the manager shows an interest in the work of the individual, it is often perceived as appreciative. Also beneficial to health is consciously appreciative communication on the part of managers who are ready to give praise where they think it is due. This significantly boosts positive feelings, which in turn leads to greater motivation and dedication.
3. Establish an appropriate workload
It is not always easy to keep employees adequately occupied with their workloads without under- or overburdening them. Regular communication with team members about workload, priorities and task management is an essential part of healthy leadership, but it also involves making sure they speak up when they have too much or too little work.
4. Encourage rather than pressurize instead of pressure
For most people, pressure triggers stress and often pushback as well. It is much better if team members are intrinsically motivated and committed to their work. To achieve this, it is important for managers to find out what drives each team member, who enjoys what and what results in personal added value.
5. Create suitable room for actions
Encouraging and specifically expanding employees' scope for action is an important part of healthy leadership. Employees feel good when they are allowed to contribute their own ideas and creativity, complete their tasks in their own way and receive support from their manager.
6. Create a positive social atmosphere
For many employees, a good relationship with their colleagues and superiors is the main motivation for coming to work. Managers can influence the atmosphere in their department through their approach and actions. For example, it makes a difference if managers take care of conflict and solutions to problems, promote trust among team members and give them the feeling that they can turn to them, even in difficult situations.
Three tips for health-focused leadership
Focus on
health
Make health and well-being a topic of discussion, for example in team meetings or even in bilateral conversations.
Transparency and openness
Communicate a lot and transparently; also talk about your own mistakes and insecurities.
(Self-)reflection
Get honest feedback about your leadership behaviour and your own potential for development.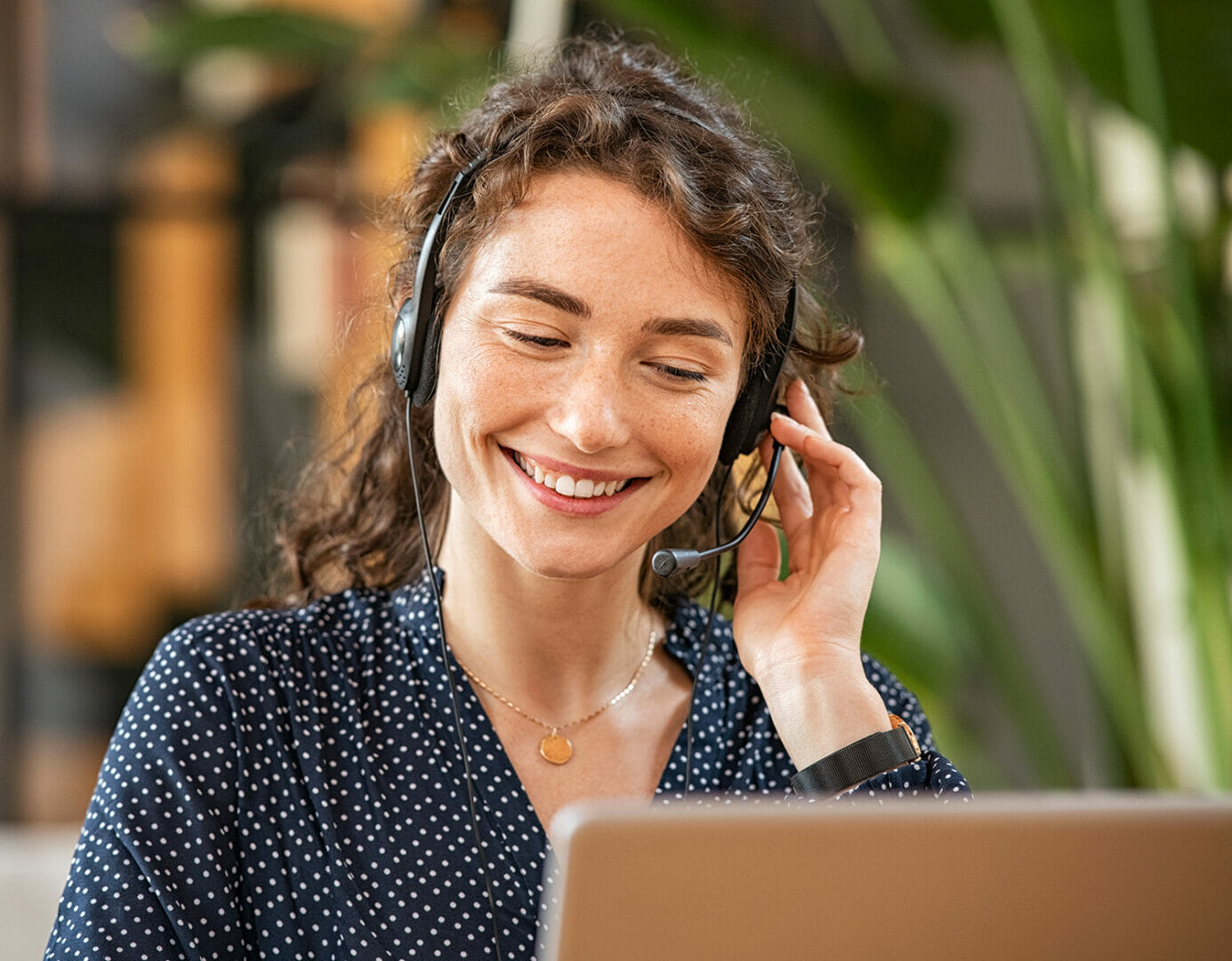 You would like to use our services for your company as well?
Then contact us free of charge via German landline at: