Leading hybrid teams successfully
Managers are currently faced with the great challenge of implementing the model of hybrid cooperation in their teams. Hybrid work is associated with many opportunities that derive from actively shaping cooperation.
What does it mean to lead a hybrid team?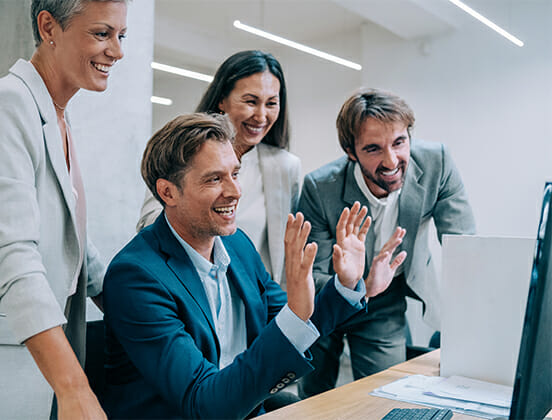 In a hybrid team, collaboration is made possible through a mixture of digital and analogue methods. Usually, one part of the team is based at one company location and another part at another. Due to the Corona pandemic, the combination of one part of the team working in the office and another part working from home is also becoming more common. All these different ways of working together require good hybrid leadership to strengthen team spirit, create an appreciative environment and ensure good work results. 
What are the challenges for hybrid teams?
Leadership at a distance does not require a new style of leadership, but an expansion of one's own competencies and an adjustment of the framework conditions. For the leader, there are three fields of action that bring both opportunities and challenges.  
1. Personal competencies & attitudes
In order to lead hybrid teams successfully, it is important that the leader is aware of his or her own role and understanding of leadership. In addition to these personal issues, he or she must also master concrete skills, such as clear communication and certain technical skills.
2. Relationships & culture
A major challenge for hybrid teams is living a shared culture as well as maintaining and building relationships within the team. The leader can strengthen these aspects of the team. To do this, he or she needs to understand and actively shape his or her influence on work and communication throughout the team.
3 Technology, structures & processes
The increasing flexibility of hybrid work can also lead to chaos; as a leader it is therefore important to create structures and ensure clear processes, thus reducing uncertainty in the team. Appropriate technical equipment in the form of hardware and software should not be neglected when it comes to cooperation.
What opportunities are offered by the successful management of hybrid teams?
Diversity

Hybrid working can break down silos within the organisation and enable cross-location collaborations. This brings diversity to projects and other issues in the form of different perspectives.
Attracting skilled workers
Many companies lose skilled workers due to a lack of flexibility or unattractive locations. Hybrid collaboration enables a free choice of work location, including working from home.
Work-life balance
Hybrid working allows members of your team to work at any location. In this way, those of them who have parental or other private commitments can improve their work-life balance.
Time and cost efficiency
When team members work far away from each other, hybrid collaboration offers great cost and time savings through reduced travel times.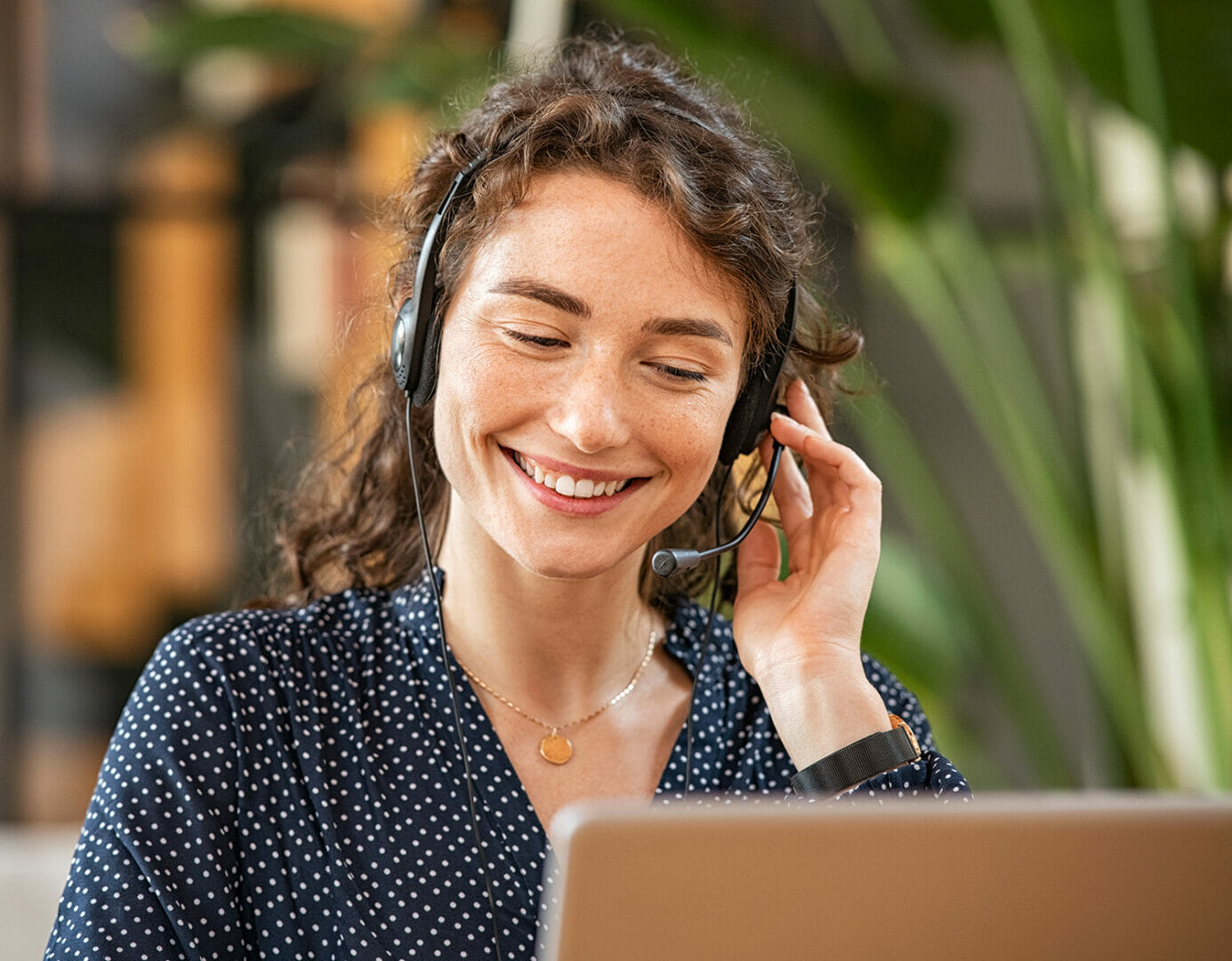 You would like to use our services for your company as well?
Then contact us free of charge via German landline at: