Contact
Whether you are a representative of a company interested in our services or an employee of one of our client companies who would like to book a coaching appointment with one of our Fürstenberg coaches - here you will find the right contact address. We look forward to hearing from you!
Are you interested in our services and products?
Then please feel free to contact us!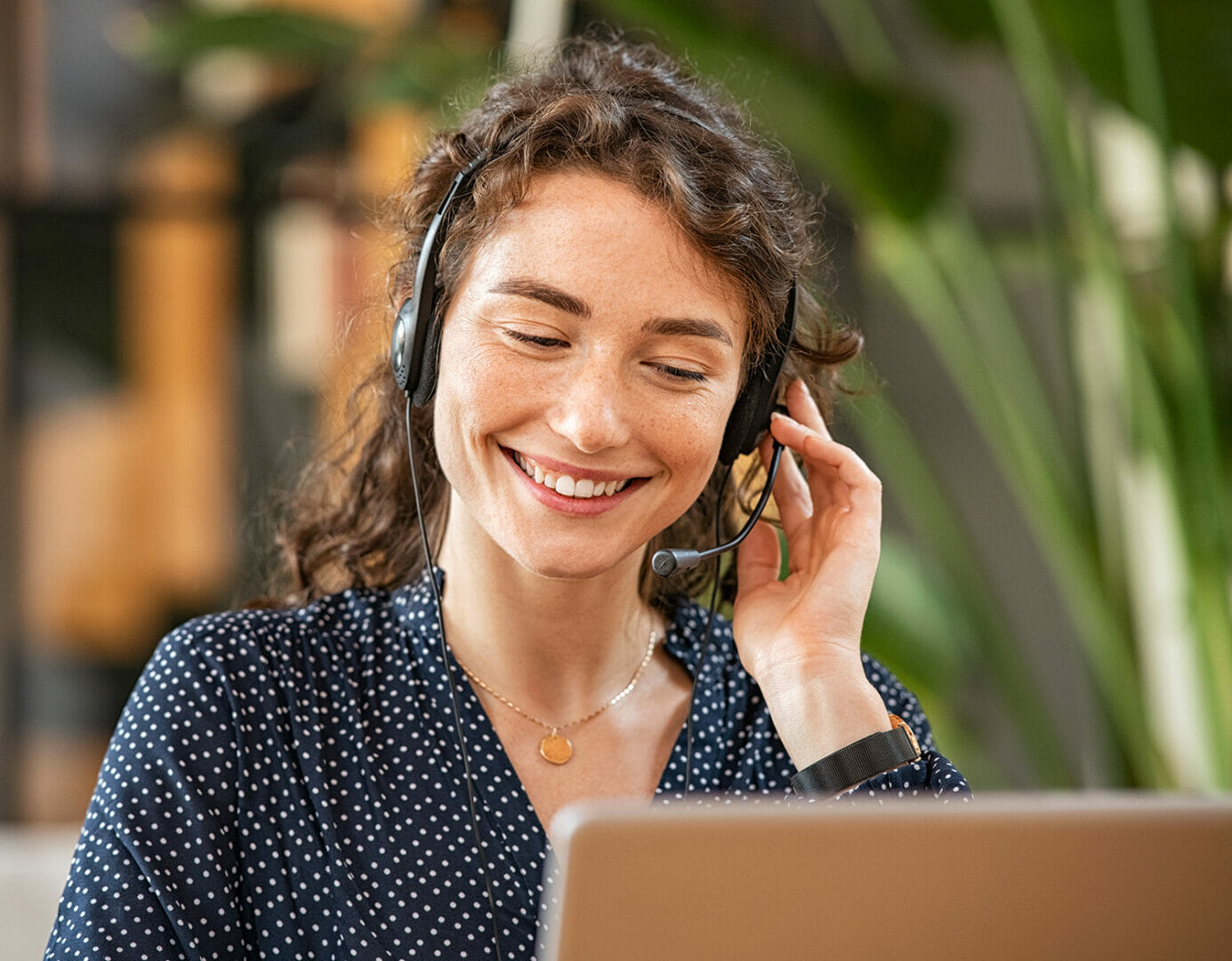 You would like to use our services for your company as well?
Then contact us free of charge via German landline at:
Appointment for Coaching & Counselling
Are you an employee in one of our client companies and would like to arrange a counselling?