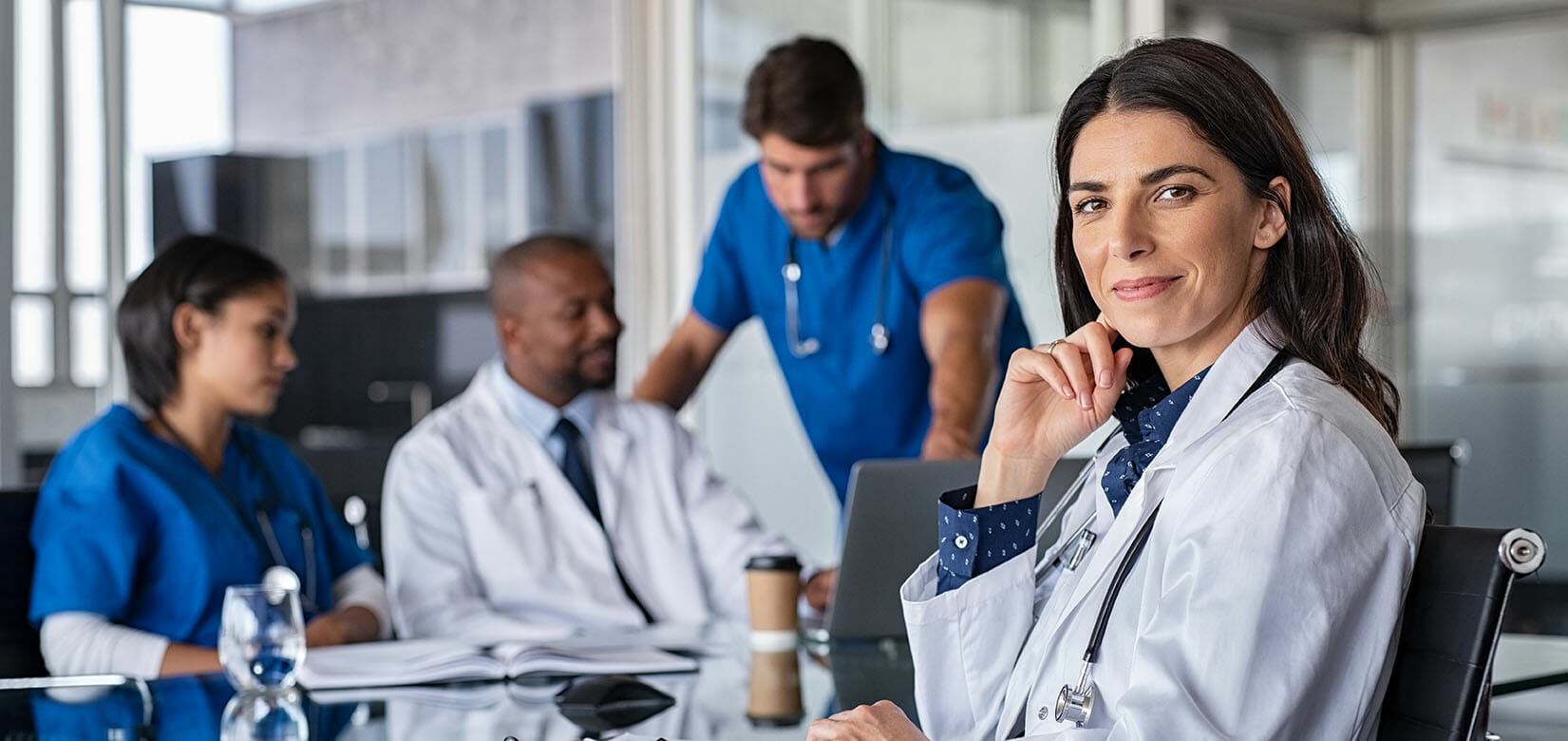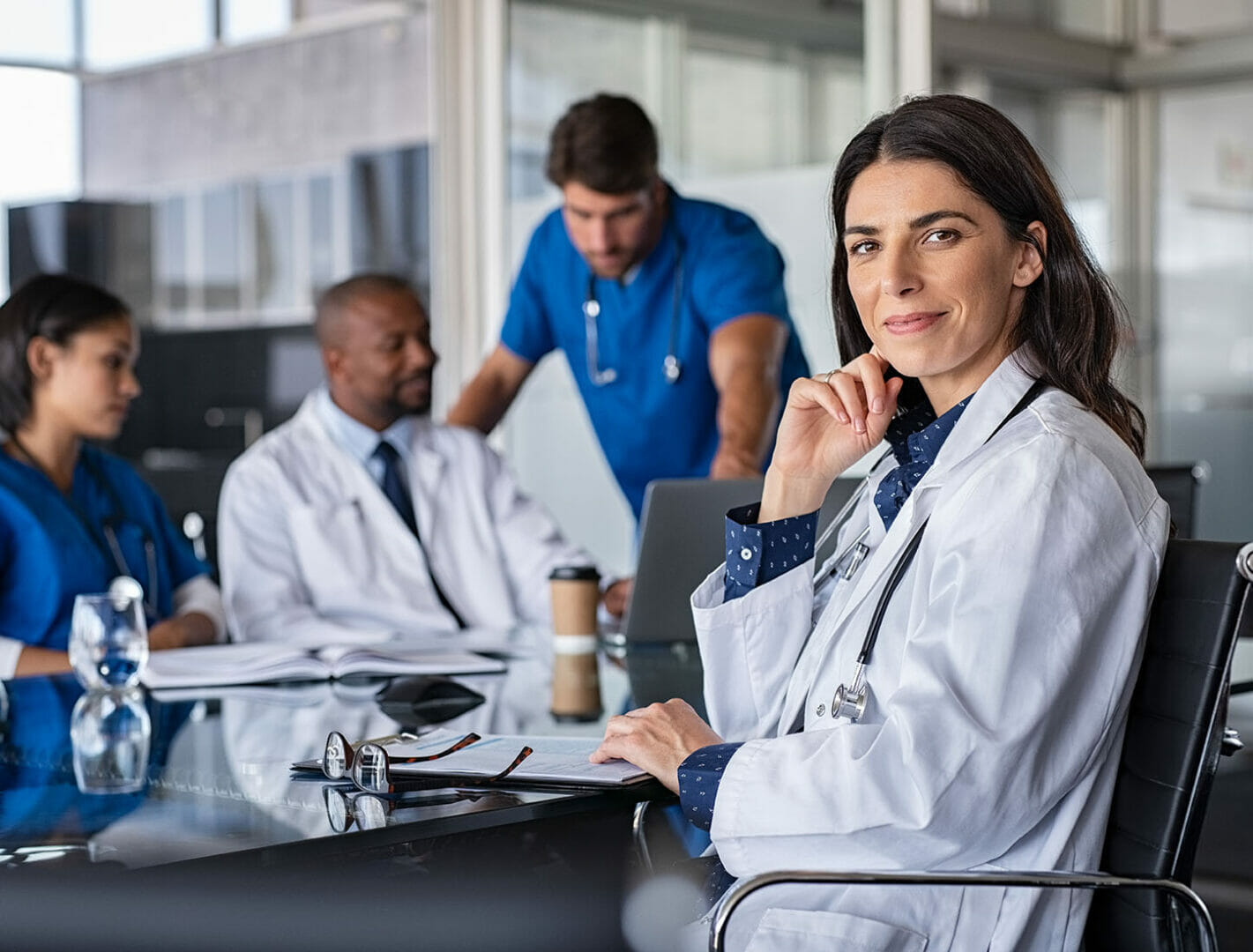 Occupational Medicine
With our occupational health care, you receive holistic analyses and individual advice and support tailored to your company's goals - all from a single source. In this way, you not only reliably fulfil all legal requirements. More importantly, our experts will give you the impetus you need to exploit your individual potential and thus make your company fit for the future.
One contact
A permanent contact person for their health management holds all the strings and provides holistic analyses.
Specialist standard
In order to meet our high quality standards, you will be cared for exclusively by medical specialists.
Legal certainty
With us you are on the safe side: we know all the legal requirements and implement them reliably.
Transparency
Trusting cooperation is the basis for progress. That's why you won't find any hidden costs with us.
What does occupational health care by the Fürstenberg Institute look like in your company in concrete terms? Here we explain the process step by step:
You may already have an occupational health provider in your company, but are unsure, for example, whether costs are really being invested wisely. After contacting us by contact form or phone call, we will get in touch with you as soon as possible for a first appointment to get to know each other.
Many interested parties already know and trust us from the areas of Mental Health Coaching or Corporate Health Consulting and want a reliable contact person at their side for all BGM topics. In an initial meeting, we first clarify your needs and questions.
Initial consultation free of charge
If you already have occupational health care, we will review it and make concrete suggestions for optimising current contracts following an analysis of potential.
Following the clarification of needs and the free initial consultation, you will receive an offer from us that is individually tailored to your needs.
Once the offer has been approved, you will receive your contract promptly.
Planning measures in your company
Let's go! In the initial consultation we have already gained a first insight into your operational processes. Your individual contact person will concretise individual measures together with you. Together, we will also determine further development possibilities and focal points for action.
In order for your company to be prepared for the future, events that cause illness must be detected and prevented at an early stage. The occupational health precautions defined in the risk assessment are reliably implemented in your company by our medical specialists.
Are your employees physically and mentally capable of doing their job? In aptitude tests, we work together to quickly and pragmatically find satisfactory solutions for everyone involved.
At regular intervals, you will receive comprehensive reports on the success of the initiated measures as well as evaluations. We will also be happy to present these to the regular occupational health and safety committee (ASA). Our comprehensive analysis tool links all the health services we look after in your company - so for the first time you get a holistic view of your health management. This enables us to quickly identify where sensible adjustments should be made in order to guarantee the success of all measures.
These topics might also interest you