Coaching for the deaf and hard of hearing
We also provide our coaching services in German Sign Language (DGS) for the deaf and hard-of-hearing employees of our corporate clients. If you would like to take advantage of this service, you can book coaches who are specially trained for systemic coaching in German Sign Language.
Coaching in German Sign Language (DGS)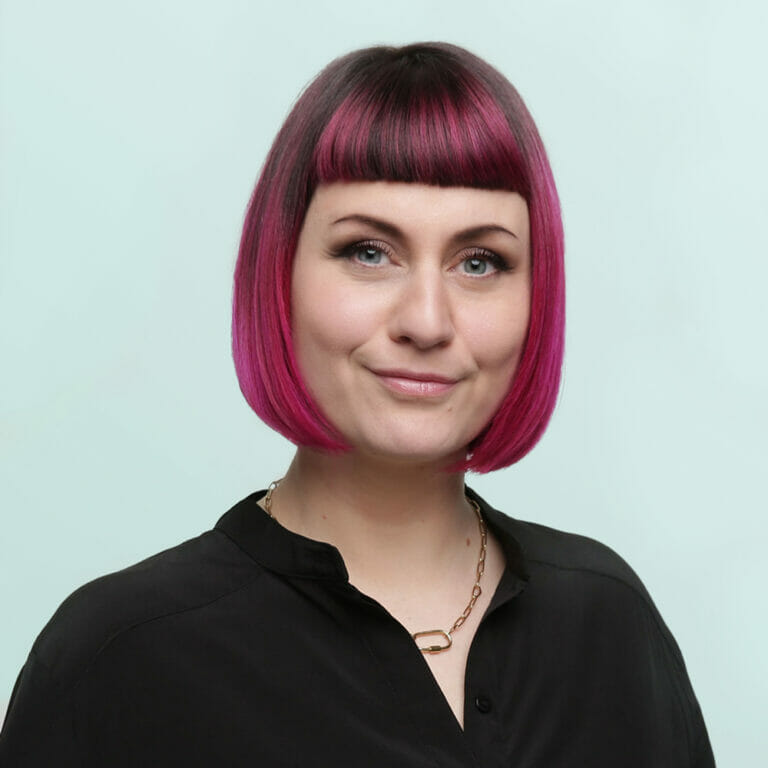 According to the Federal Agency for Accessibility (Bundesfachstelle Barrierefreiheit), about 200,000 people in Germany now use German Sign Language, of whom about 80,000 are deaf.
Mandy Eichler is one of our Berlin experts who specializes in German Sign Language (DGS). She studied patholinguistics, is a systemic coach and a communication assistant for DGS. We asked her a few general questions about the topic!
⭐️ Patholinguistics sounds like a fascinating subject! What does it mean exactly?
Patholinguistics is a sub-discipline of linguistics that covers the entire field of speech, voice, and language disorders – both in children and adults. It's a really interesting field that includes areas such as neurology, psychology and education. Through my studies, I then also became aware of sign language and quickly knew that I want to dive deeper into that. 
⭐️ How does German Sign Language work?
Unlike spoken language, DGS is a visual-manual language system with its own grammar. In addition to hand signs, important elements of communication also include facial expressions, mouthing, nodding and leaning. 
⭐️ What is special about coaching in German Sign Language?
As coaching in DGS is mainly on a visual basis, eye contact is really important of course. With online coaching sessions, this could mean that documents cannot be shared and discussed so easily. In addition, communication is interrupted when the image on the screen is "frozen".
⭐️ When you talk about your work, which question are you asked most often?
"Is Sign Language international?" The answer is no! As with the spoken language, it is not universal – there are different sign languages from country to country as well as a variety of dialects within individual countries. Nevertheless, communication on an international level works well! This is due to similar visual elements in the languages. For international communication among themselves, deaf people use the International Sign Language as it has a simplified lexicon.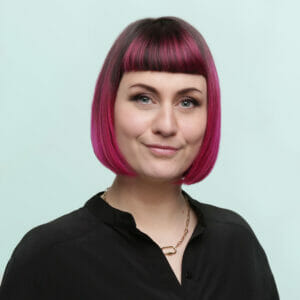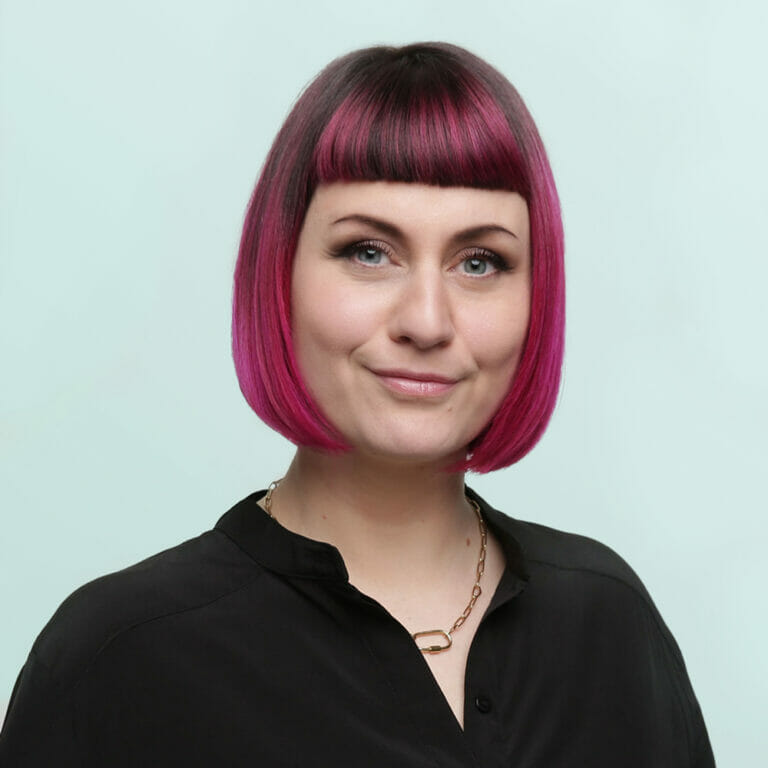 Level of language:
B2 – Communications Assistant in German Sign Language (DGS)
Topics:
Work-related topics (career and job/application coaching)
Disability & illness – Coping
Mental Health
Rehabilitation and participation in working life
Stress management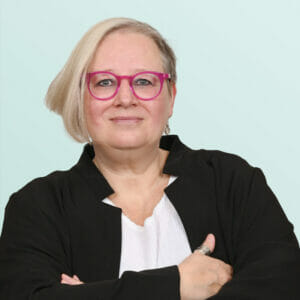 Level of language:
B2 – in German Sign Language (DGS)
Topics:
Work-related topics 
Disability & illness – Coping
Burnout
Challenges Family & Career
Process support Team structures & team dynamics
Self-care