E-learning course:
Managing Hybrid Work Successfully
Working in hybrid teams is a trend that is here to stay. Studies show that most employees want to make use of home office opportunities in the long term. With our e-learning course, companies can support their employees in making hybrid work successful and productive.
Facing current and future challenges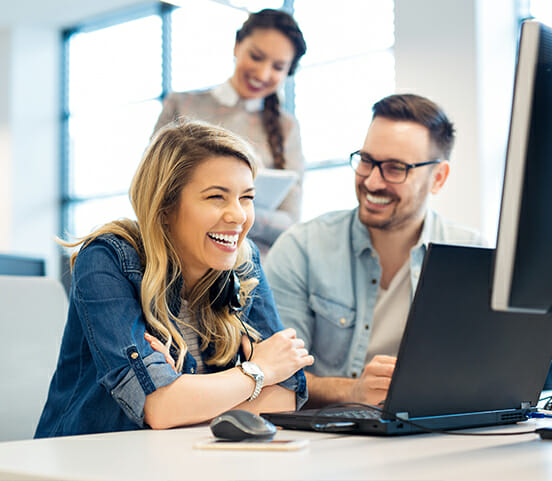 In our e-learning course, Fürstenberg Institute experts provide new impulses for employees to reflect on and expand their personal competences and attitudes.
The four-part course offers location and time-independent learning success with state-of-the-art methods. Expert videos, interactive units, self-reflection and many exercises effectively ensure learning success.
The four-part course covers the topic of "hybrid work" from different perspectives to provide your employees with a comprehensive learning experience with maximum transfer to their individual everyday working lives.
Introduction to Hybrid Work
Your employees will receive a brief introduction to the topic of hybrid and virtual collaboration. Relevant basic knowledge about the most important terms and current trends is imparted.
Personal Competences & Attitudes
Your employees actively reflect on their personal competences and attitudes. They also learn various methods and tricks to adapt themselves and their own work organisation to the requirements in the best possible way.
Culture & Relationships
One of the biggest challenges that hybrid work presents is maintaining the shared culture and relationships in the team. Your employees will learn how they themselves can contribute to strengthening cohesion and achieving good cooperation.
Structures & Shared Responsibility
A good balance between structures and flexibility facilitates the successful cooperation of hybrid teams. Your employees will receive practical advice on structural topics such as meeting organisation, making binding agreements, regulations on availability and joint attendance times.
Strong teams
Important contribution to team cooperation
Better skillset
Enhancement of individual competences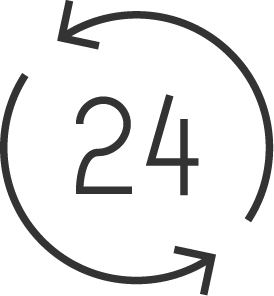 Maximum flexibility
Learning independent of time and place
Interactive content
More motivation and transfer through interactive content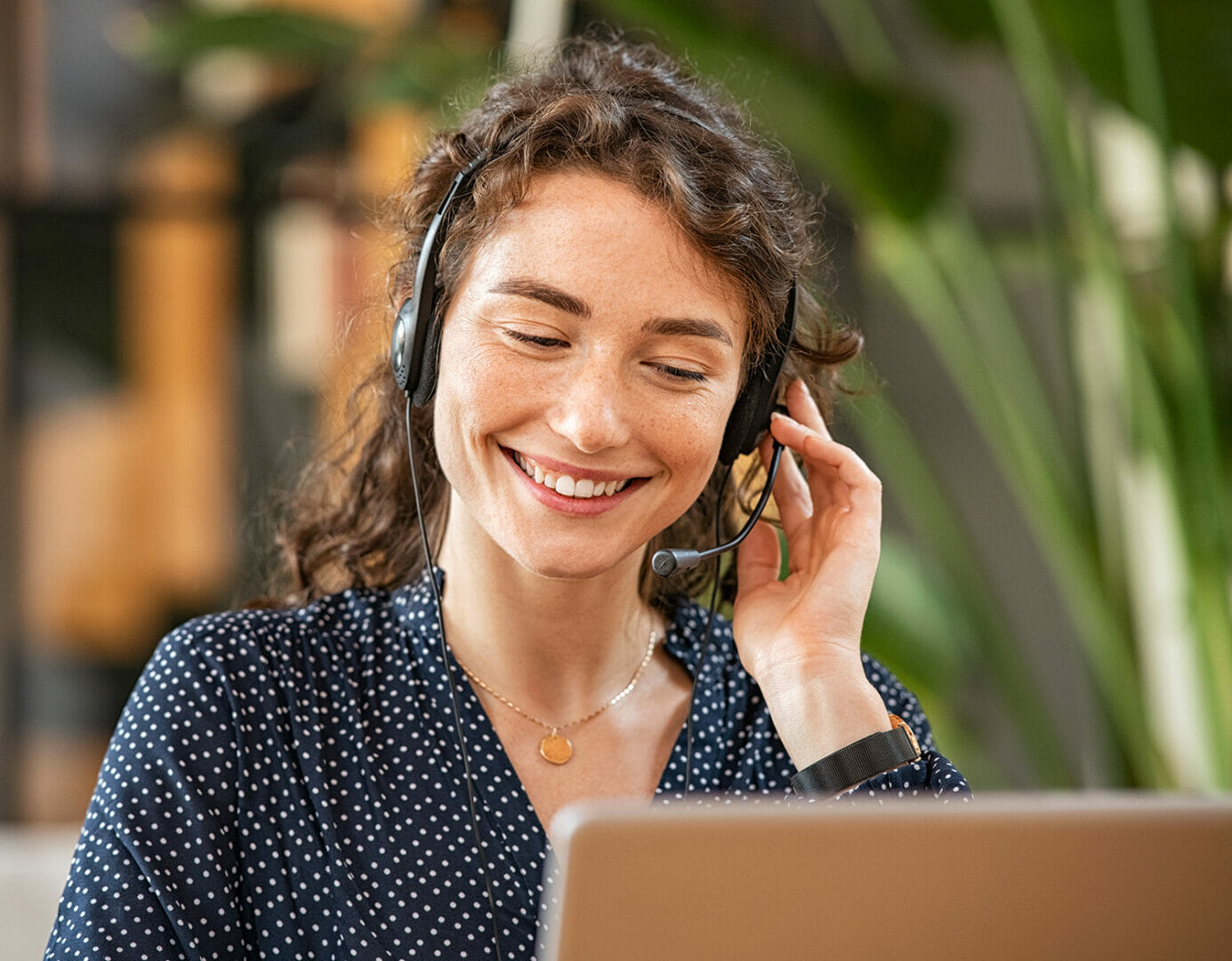 Would you also like to use our services for your company? Then contact us!
You can reach us at: