Management development
As part of our management development programme, your managers will experience personal empowerment and develop comprehensive skills and resources in the key fields of tomorrow's leadership.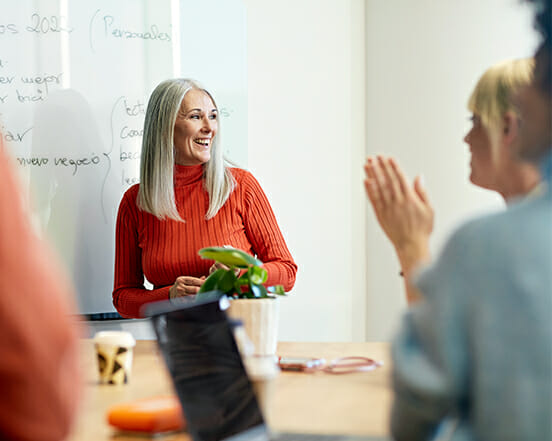 With our programme, companies can tailor their investments in established leaders who will successfully lead them into the future, according to the specific needs of the organization.
Our programme is modular and can be configured according to the needs of the company.
We want to provide you with support exactly where you need it. Therefore, when selecting the implementation formats, we focus entirely on your wishes and are happy to combine a variety of different formats should you so request.
Workshops
Our workshops take place digitally or in person. Together, we work intensively on specific leadership topics.
Webinars
In our webinars, your managers will receive exciting expert input and helpful tips relating to their everyday management responsibilities.
E-Learning
In our modern e-learning courses, we impart knowledge on demand. The content is available as modular courses or in compact learning nuggets.
Strengthening good leadership – in addition to management and technical competence, we focus on further developing emotional and social competence, with a clear focus on job satisfaction, performance, motivation and the relationship between employees.
Understand the different challenges and frameworks of digital and hybrid teams and develop an appropriate leadership style.
Clarity on the meaning, causes and symptoms of conflicts in the context of work, development of the ability to recognize, analyse, manage and resolve them at an early stage.
Strengthening the ability to work on one's own leadership personality and develop autonomously in the desired direction.
Recognizing personal stress factors, their triggers, developing a constructive way of dealing with them and strengthening one's own resilience, also with regard to the management of employees.
Support in the (further) development of one's own leadership role and how this transfers to concrete leadership work.
Modules for organizational leadership
Supporting leaders who lead through change.
Developing coherent leadership in agile contexts and sharpening one's own role.
Develop and leverage the power of purpose and motivation by developing and applying strategic guidelines for employees.
Individual development & networking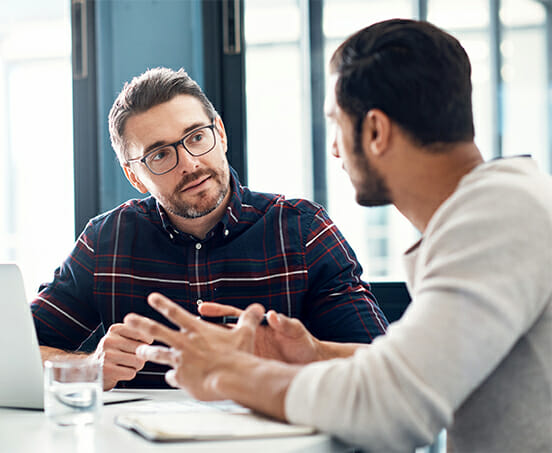 In addition to the modules, our coaching sessions specifically promote the individual strengthening and further development of your managers.
We also focus on networking: formats such as collegial consulting, community building and think tanks not only help executives to develop individually; they also network the management on an informal level, creating a community where experiences can be discussed and support found.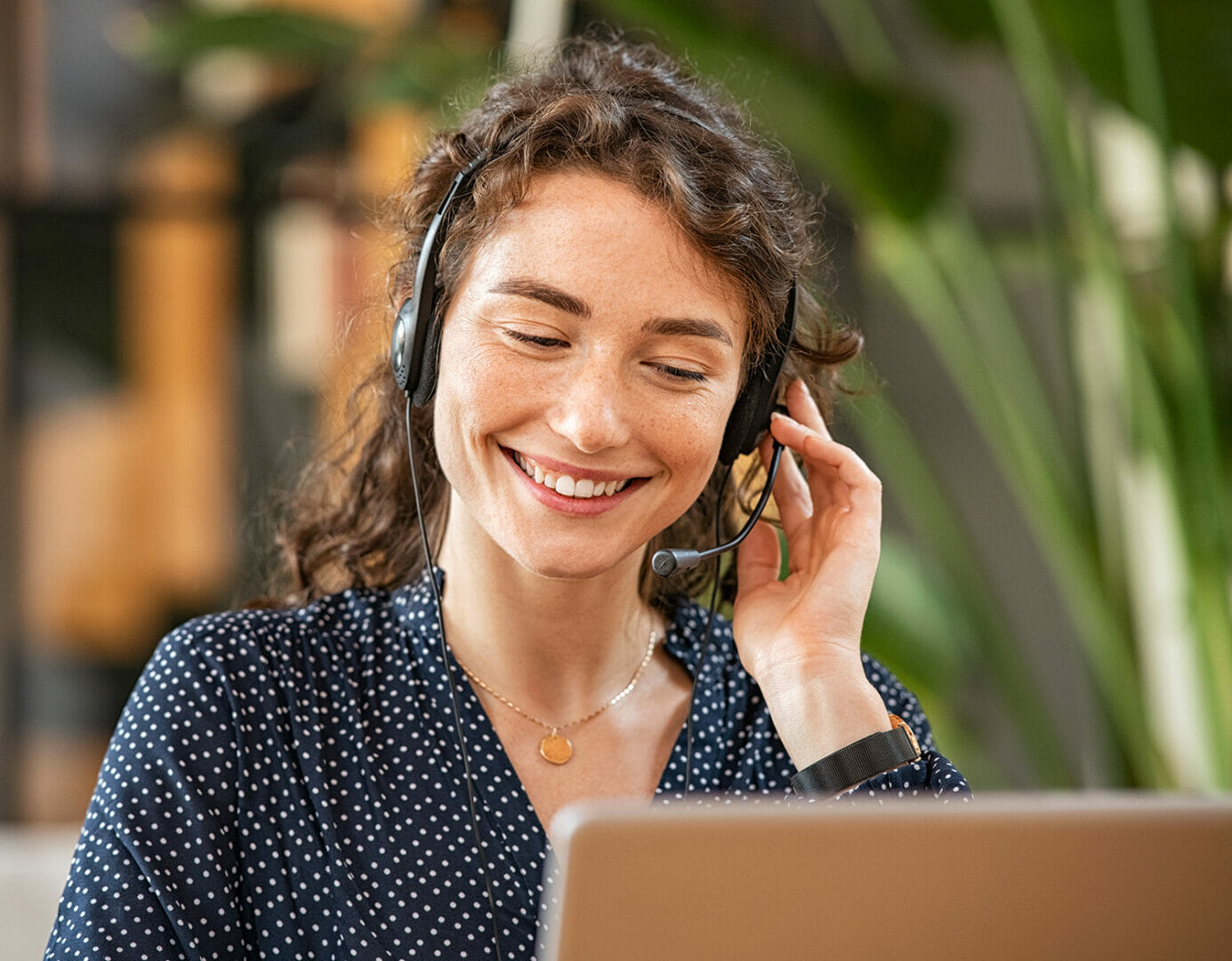 Have we sparked your interest? Then get in touch!
You can reach us free of charge via German landline at: