Management development
As part of our management development programme, your managers will experience personal empowerment and develop comprehensive skills and resources in the key fields of tomorrow's leadership.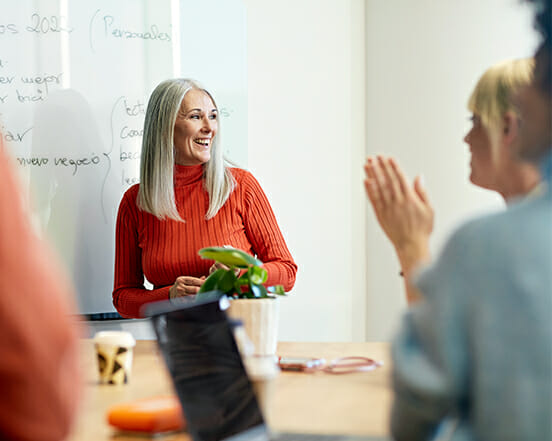 With our programme, companies can tailor their investments in established leaders who will successfully lead them into the future, according to the specific needs of the organization.
Our programme is modular and can be configured according to the needs of the company.
We want to provide you with support exactly where you need it. Therefore, when selecting the implementation formats, we focus entirely on your wishes and are happy to combine a variety of different formats should you so request.
Workshops
Our workshops take place digitally or in person. Together, we work intensively on specific leadership topics.
Webinars
In our webinars, your managers will receive exciting expert input and helpful tips relating to their everyday management responsibilities.
E-Learning
In our modern e-learning courses, we impart knowledge on demand. The content is available as modular courses or in compact learning nuggets.
Modules for organizational leadership
Purpose as guidance and motivation in complex work environments
Reflection and understanding of Purpose on an individual and organizational level
Developing and applying guidelines for employees and management level
Supporting leaders who lead and navigate through change processes
Reflection and sensitization for (team) communication during changes
Supporting leaders to accompany transformations on team and organizational level
Development of a coherent leadership practice in agile contexts
Sharpening of mindset and competencies of an agile leader
Reflection of agility aspects in the company and own leadership style
Individual development & Community building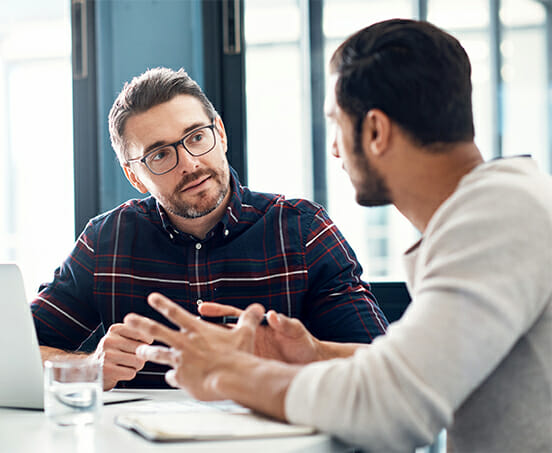 In addition to our modules, our leadership coaching specifically promotes the individual (further) development of your leaders. They experience support in their leadership role, but also strengthening in personal mental health issues.
We also focus on community building: With our formats, we increase the effectiveness and transfer into everyday leadership. Networking at management level and informal exchange among leaders is facilitated. Formats such as collegial consulting, mentoring or Communities of Practice promote an active learning process. They not only help your leaders develop individually. They also support intensive discussion and reflection on what has been learned and the consolidation of new behaviors and perspectives.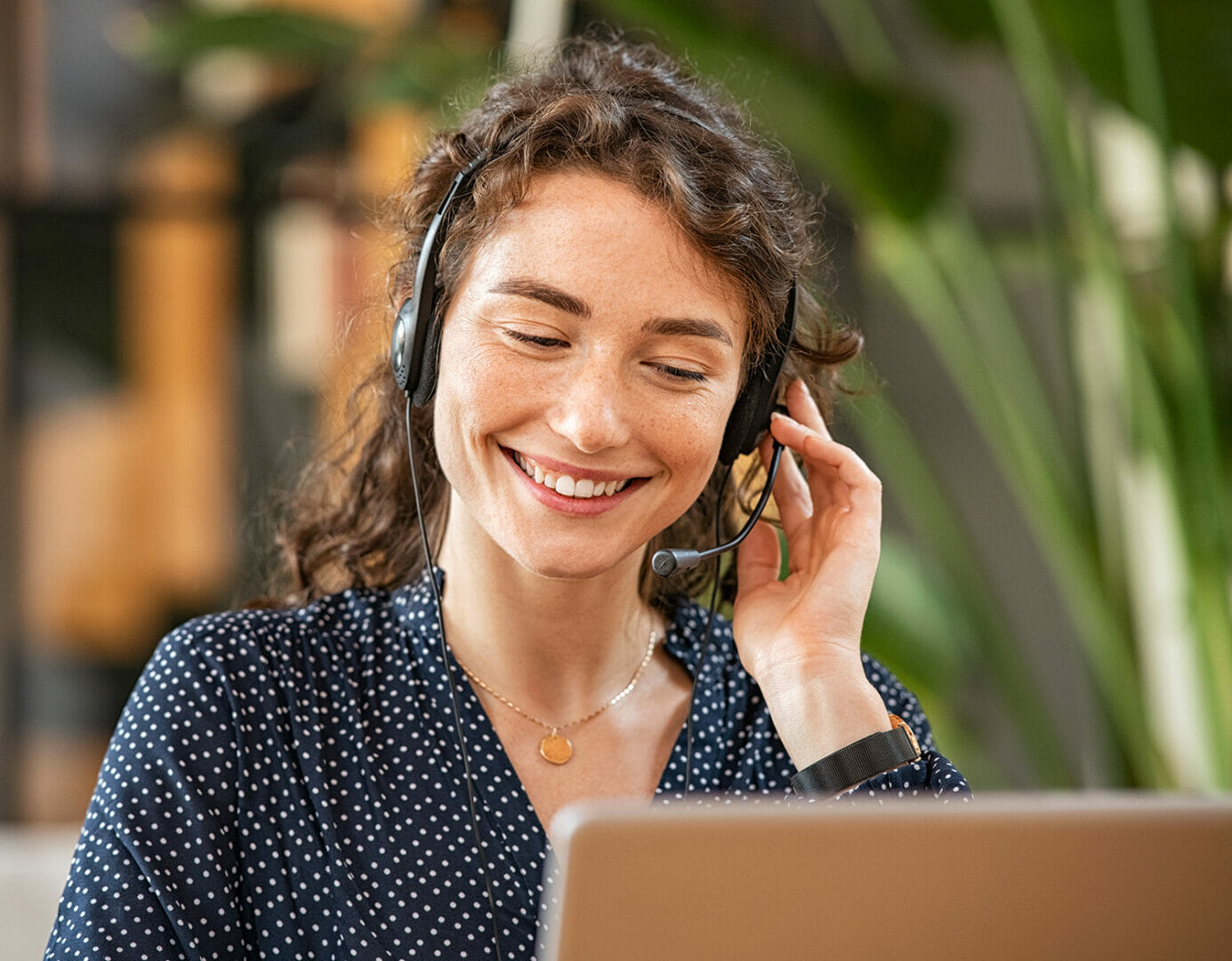 Have we sparked your interest? Then get in touch!
You can reach us free of charge via German landline at: