E-learning Course: Leadership at a distance and leading hybrid teams
The pandemic has changed the way we work together. While we initially thought that much was only temporary and due to the circumstances, in the meantime not only scientists agree that some things will remain - such as hybrid leadership and working together at a distance. The good news: every company and every manager can help shape this new world of work!
Securely positioned for current and future challenges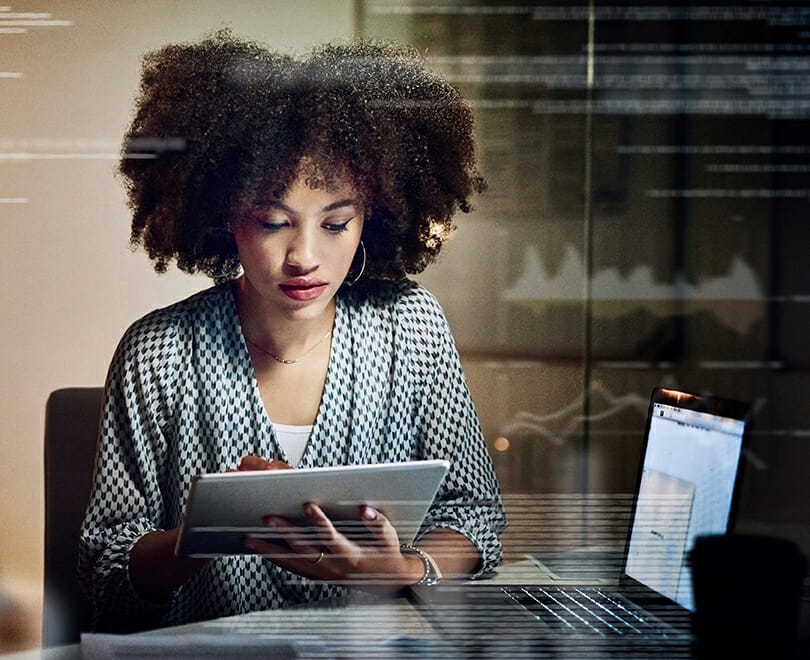 In our e-learning course, experts from the Fürstenberg Institute provide new impulses for managers to expand their competences, develop their own way of successful leadership at a distance and also take the team with them in this development.  
The four-part course offers location- and time-independent learning success with modern methods. Videos with expert impulses, interactive units, self-reflection and many exercises effectively ensure learning success.
Strong leaders
Important contribution to leadership development
Improved
skillset
Extension of individual leadership tools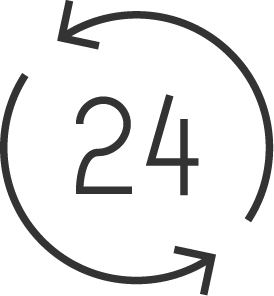 Individually
usable
Competence development independent of time and place
Quality-checked contents
Appealing, multimedia content reviewed by experts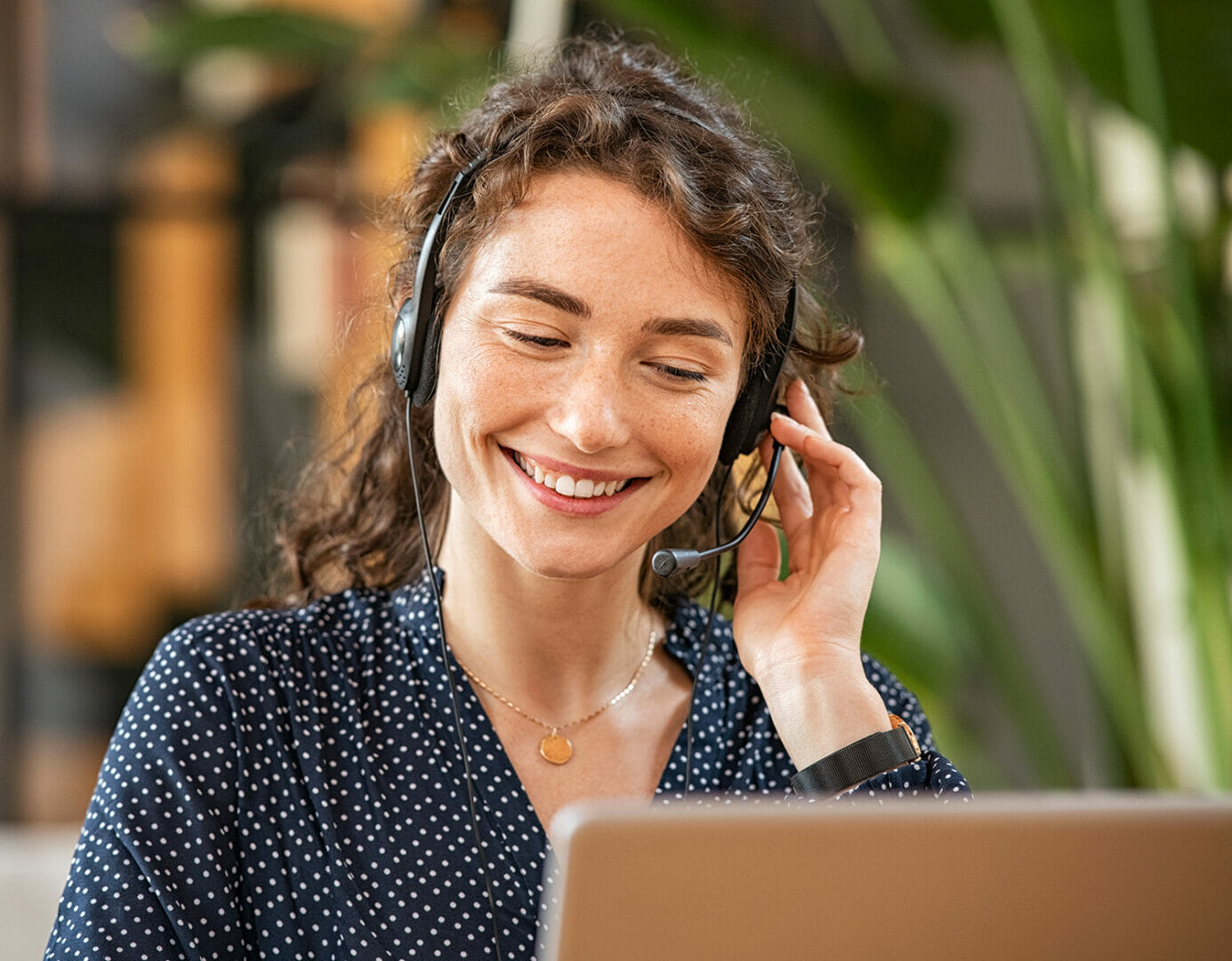 You would like to use our services for your company as well?
Then contact us free of charge via German landline at: