E-Learning Course: Resilience
Resilience, or mental resilience, is currently more important than ever in the work context. It ensures that we can recover well from stressful or stressful situations - and thus remain mentally healthy and productive in the long term.
Strong and resistant to stress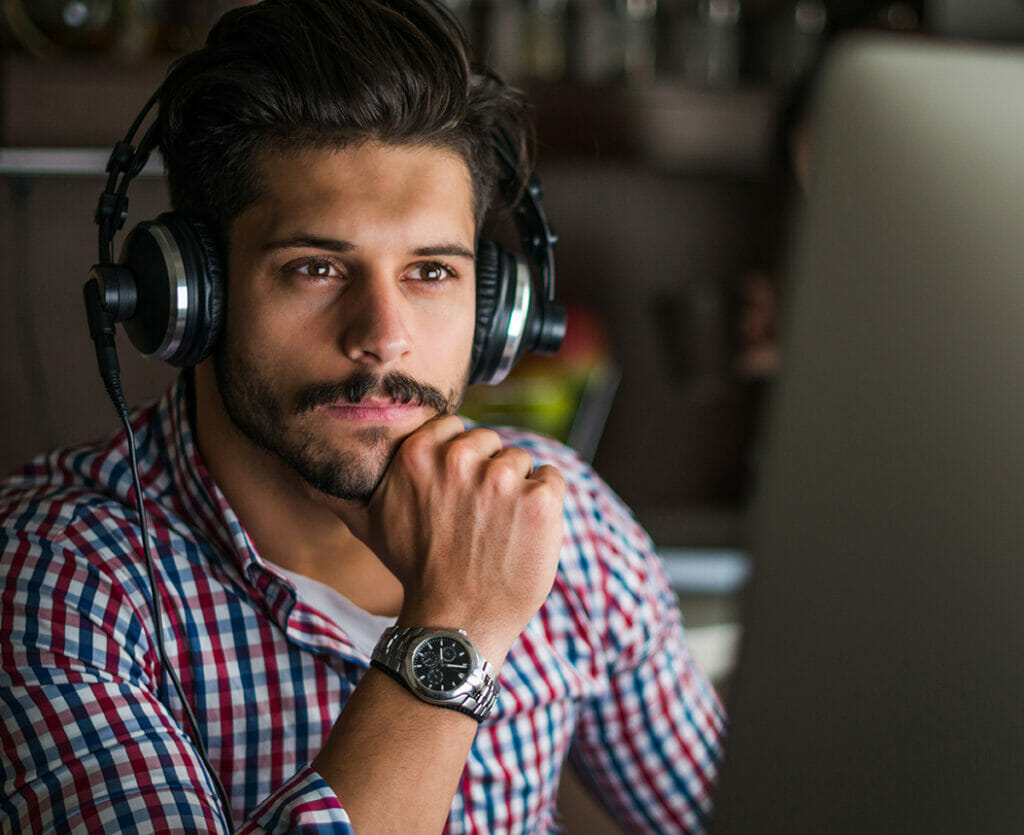 With this e-learning course, experts from the Fürstenberg Institut support employees in recognising mental stress and strengthening personal resilience through practical exercises. 
The innovative online programme offers location- and time-independent learning success with modern methods. Videos with expert impulses, interactive e-learning modules, reflection exercises and guided meditation effectively ensure learning success.
Resilient employees
Build up protection factor for future situations
Strong staff
Important contribution to human resources development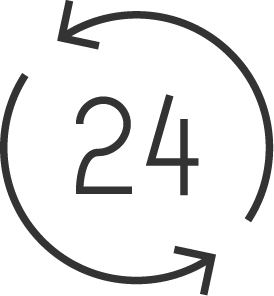 Individually usable
Competence development independent of time and place
Quality-checked contents
Appealing, multimedia content Tested by experts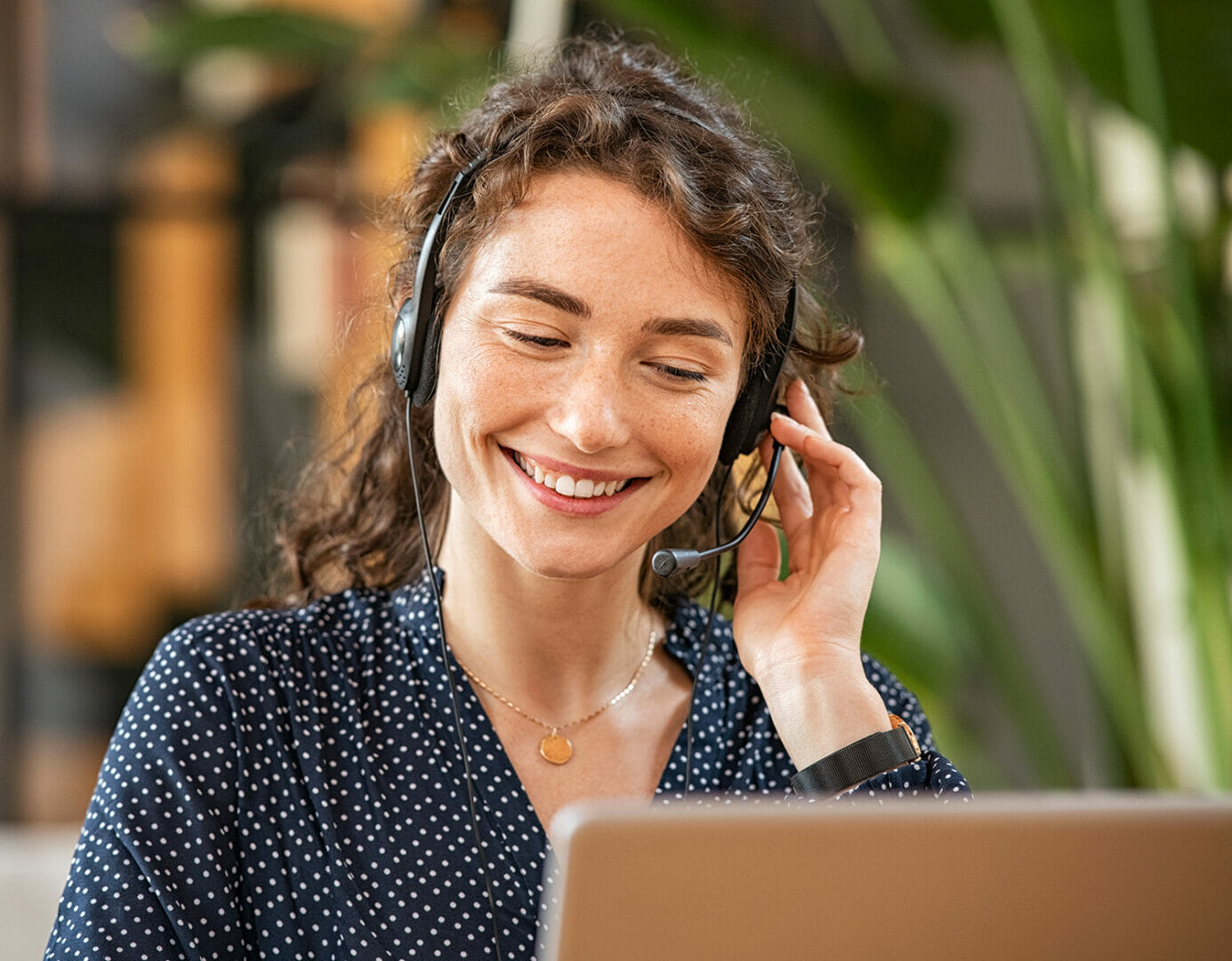 You would like to use our services for your company as well? Then get in touch!
Then contact us free of charge via German landline at: