Pregnancy, birth and parenthood
For expectant parents, pregnancy and the beginning of parenthood is a special experience that can bring up many questions. Their lives are being reshaped. This is accompanied by many changes and emotions. Legal issues, initial responsibilities and deadlines should also be borne in mind during this time.
A new life situation due to pregnancy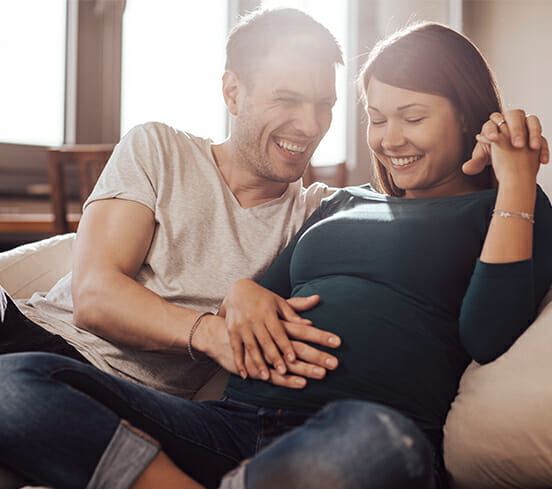 Pregnancy and becoming a parent are responsible and special events in life. They bring changes, anticipation, uncertainties and a series of new experiences, both in the relationship and in the family and professional environment. It is quite normal that many questions arise during this process. After all, a completely new life situation is developing and expectant parents are finding themselves in a new role in their lives. In addition to the emotional factors relating to this development, there are also many factual questions that expectant parents ask themselves. 
Pregnancy and becoming parents – initial responsibilities, laws and deadlines
With pregnancy and the associated preparations, expectant parents are faced with a number of responsibilities and considerations. They also need to be aware of certain deadlines and legal rights. We can provide information about the most important questions and considerations that require attention here. 
1. Informing the employer
As soon as the pregnancy and the expected date of delivery are known, the employer should be informed.
2. The Maternity Protection Act
Maternity protection is a comprehensive framework of protection established by law for pregnant and breastfeeding workers to ensure mother and child are not exposed to hazards before and after birth. The maternity protection period begins 6 weeks before the expected date of birth and normally ends 8 weeks after the birth.
3. Prohibition of employment during pregnancy and the lactation period
A distinction is made between two types of prohibition of employment: prohibition of employment during the maternity protection period following a risk assessment by the employer, and medical prohibition of employment, which is issued by a gynaecologist on an individual basis.
4. State support options for families
During pregnancy, maternity protection benefits can be applied for. Immediately after the birth, parental allowance can be applied for within the first 3 months of the child's life. Parental allowance is paid for 12 to 24 months. In addition, employees who are biological, foster or adoptive parents, who care for and raise their child themselves and who live together in the same household are entitled to parental leave. They can also apply for child benefit.
Freelance midwives and obstetric nurses work independently and attend home births, among other things. Staff midwives and staff obstetric nurses work in maternity clinics under contract and provide care during birth in the clinic, among other things.
6. Health insurance benefits and cost coverage
Health insurance benefits include preventive check-ups, prenatal classes, post-partum care until the twelfth week after birth or, if needed, until the end of breastfeeding, and post-partum classes.
Through the local government Youth Welfare Office or the specialist childcare advice centre in the area where you live, you can familiarize yourself with how to go about finding a childcare provider in your community and learn about childcare options and facilities in your preferred locality, even before the birth.
Within one week after the birth, the birth needs to be registered and an application put in for the birth certificate at the local registry office or the hospital itself. Soon after the birth, you should also register the child at the local residents' registration office.
9. Recognition of custody/paternity
Before or after the birth, unmarried couples can apply for custody and recognition of paternity at the local government Youth Welfare Office.
Tips for a healthy approach to pregnancy
Accept changes
Accept the physical and mental changes in yourself, in your partnership and in the family environment, and allow time for these developments. Try not to overtax yourselves and each other.
Building a (help) network
Ask for support from family, friends or people in your work environment. Consider which tasks you could delegate to give yourself a bit of a break during this phase and accept the help offered to you.
Plan and decide together
During pregnancy and after the birth, there are many decisions and new experiences to be made. Approach them consciously, with confidence and together. If you are going to be a single parent, seek support.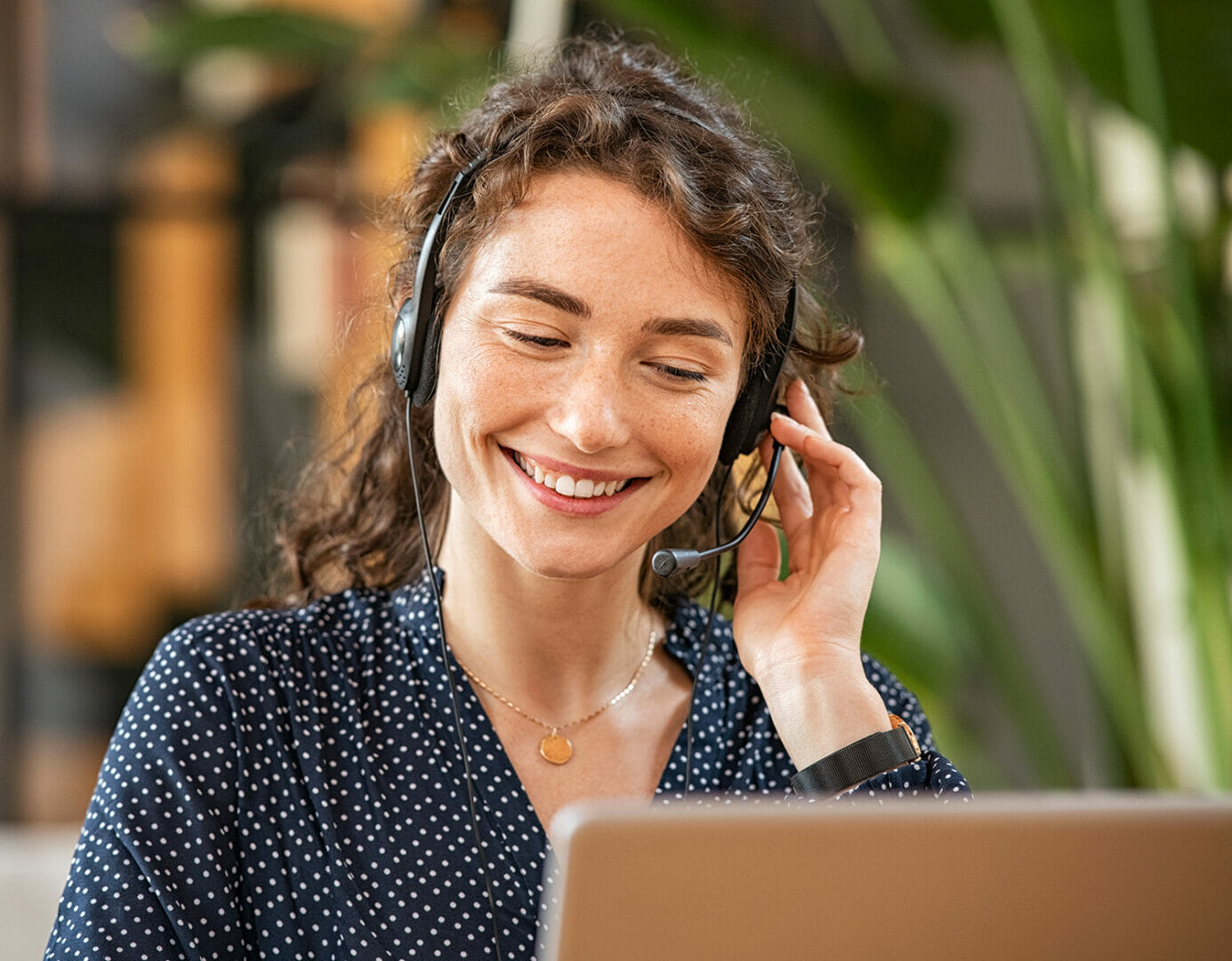 You would like to use our services for your company as well?
Then contact us free of charge via German landline at: