Relationship-based child-raising
Raising children is a challenge for all parents and also a controversial topic. It is helpful for parents to focus less on adopting a particular parenting style and instead to work on their relationship with their children.
Cultivating a relationship with the child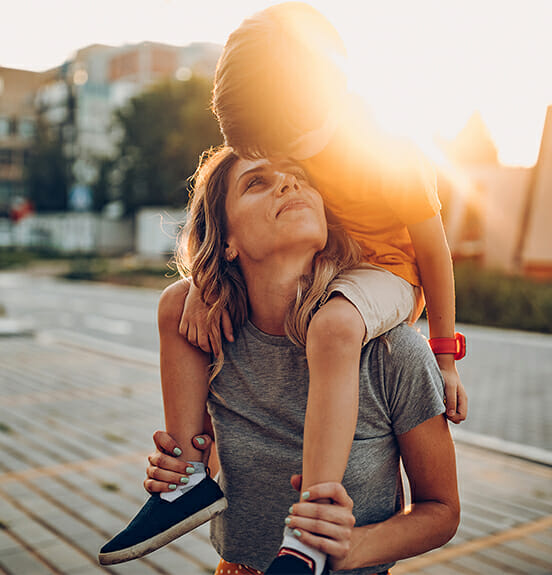 An essential point when focusing on the relationship is the business of setting limits. This is not necessarily about showing the child their limits, but more about being aware of one's own limits as a parent and being clear about these. When parents take good care of themselves, they give children a stable sense of security and can communicate with them at eye level. Setting boundaries for a child often provokes resistance because the child doesn't know why they are supposed to behave in a particular way in a given situation. However, when parents are clear about what they want and what their needs are, the child can better understand why they should do something. 
What does emphasizing the relationship with a child mean?
Of course, one of the essential tasks parents engage in is bringing their children up. However, when one speaks of raising children, different images come to mind than when one thinks of the term "relationship". So how can you integrate the relationship into the process of raising children?
1. Parents provide a framework
Parents are responsible for creating a framework in which the child can develop. That is, parents specify WHAT should happen. By doing this, they create the prospect of a result. The way there and under which conditions the goal is reached, however, does not have to be predetermined. The child can try out their own approaches and the parents can support them.
2. Create opportunities for choice
Parents give their child the opportunity to choose. For example, parents can give a choice of two tasks that need to be done on a particular day, such as tidying up the bedroom and doing homework, and the child can decide which one they do first.
3. Negotiate with the child
There should be no negotiating with the child about whether something happens or not, but rather under which conditions it happens. The children can help shape the "how". In this way, children feel seen and valued, and a collaborative approach to shaping the situation can emerge.
4. Delegate responsibility
To increase children's self-efficacy and self-confidence, it can be helpful to assign responsibility in some areas. This can start with something small, such as choosing which clothes they're going to wear.
Communicate at eye level
Talk to your child at eye level and avoid top-down explanations. Accept your child's feelings and reflect this in how you engage with them.
Understanding the needs of the child
Ask your child about what they want and why. Show them that you can understand where they're coming from.
Become allies
If you take their feelings seriously, you and your child can even become allies and share feelings. Experiencing anger, sadness or fear together creates trust and closeness.
Include them in the solution
Negotiate possible solutions or ideas with your child. You can trust them to take responsibility.
These topics might interest you as well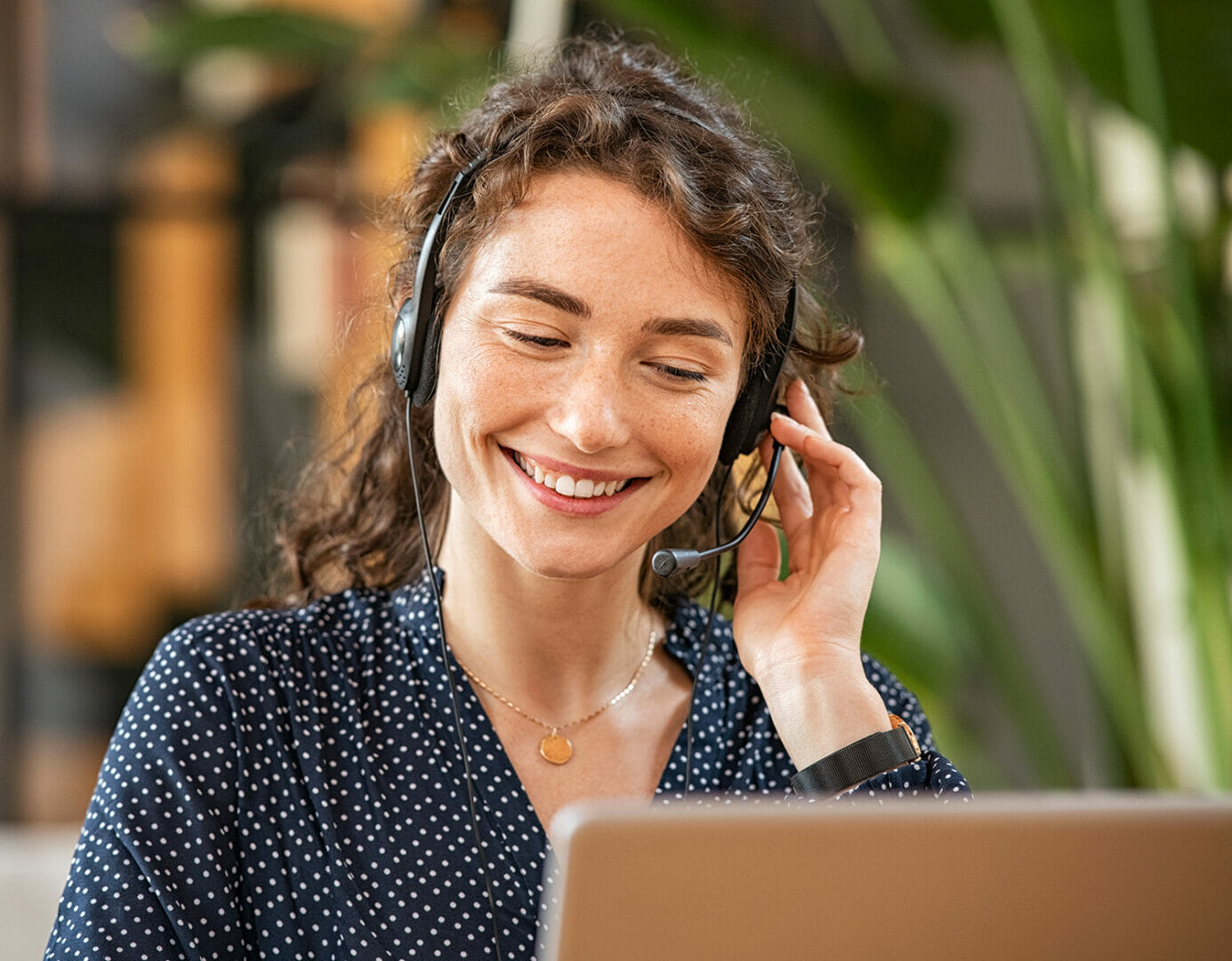 You would like to use our services for your company as well?
Then contact us free of charge via German landline at: